El Septimo Cigars has opened the El Septimo Lounge in metro Los Angeles, the first of what the brand promises will be part of an expansion that will feature 30 retails stores in the U.S.
The 8,000-square foot establishment in Woodland Hills is the first in the U.S. for El Septimo, which has lounges in Europe and the Middle East. It was designed by El Septimo CEO Zaya Younan.
The space features plush furniture and amenities, built with state-of-the-art air purification and humidification systems, while offering a glass walk-in humidor that can hold up to a million cigars.
El Septimo will soon open its waitlist for annual membership applications. Applications will be reviewed quarterly and accepted upon a maximum membership capacity.
"This is the beginning of one of the world's largest expansions in the cigar industry," Younan said in a press release, citing a "huge demand" for El Septimo products. "In addition to opening our own retail stores, many other existing cigar lounges have been requesting to rebrand their current spaces into El Septimo Official Lounges. It is our plan to have more lounges branded after El Septimo than any other brand in the world."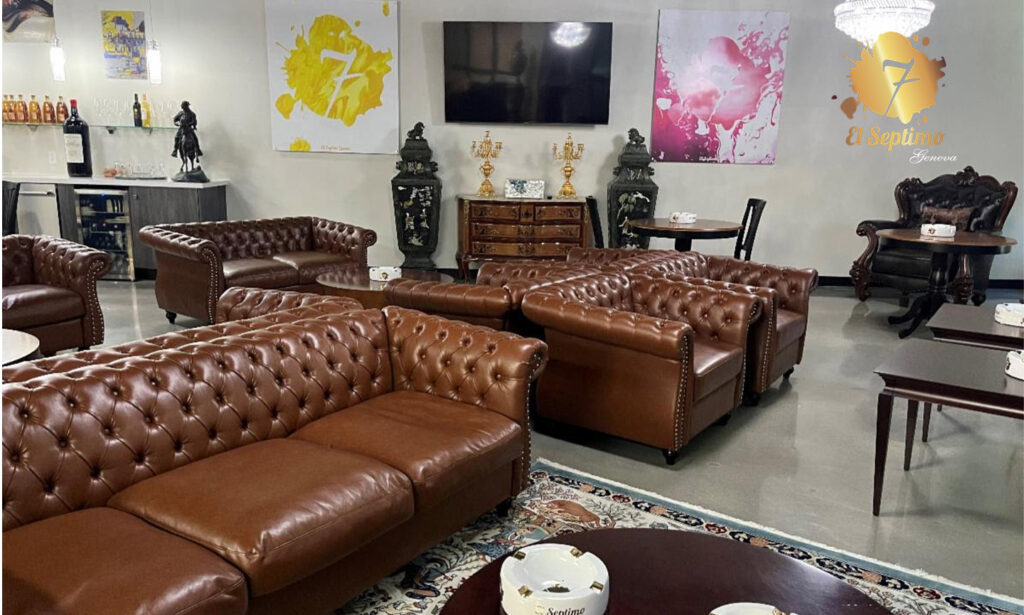 ---
Click HERE for our latest news!