Favilli is shipping its new line, the Ladillos, named after the artisanal handmade concrete tiles of Mario Favilli. Mario  opened his tile factory in 1915 and instantly began adding artistic quality to floors across Latin America.  When completing his home in 1925, which is now the Favilli mansion and Favilli cigar factory, Mario chose his  favorite designs to adorn his rooms and walkways. 
Ladrillos is a 5 x 52 box-press, using the geometric square shape quality of the box-press to bring to life the square tiles, where each cigar's ring is a different tile design with a blend of colors from the mansion's architectural color palette.
The first run of the Nicaraguan puro will be released under Favilli's "Enviro-Pack" program in a six-count box, retailing for $70.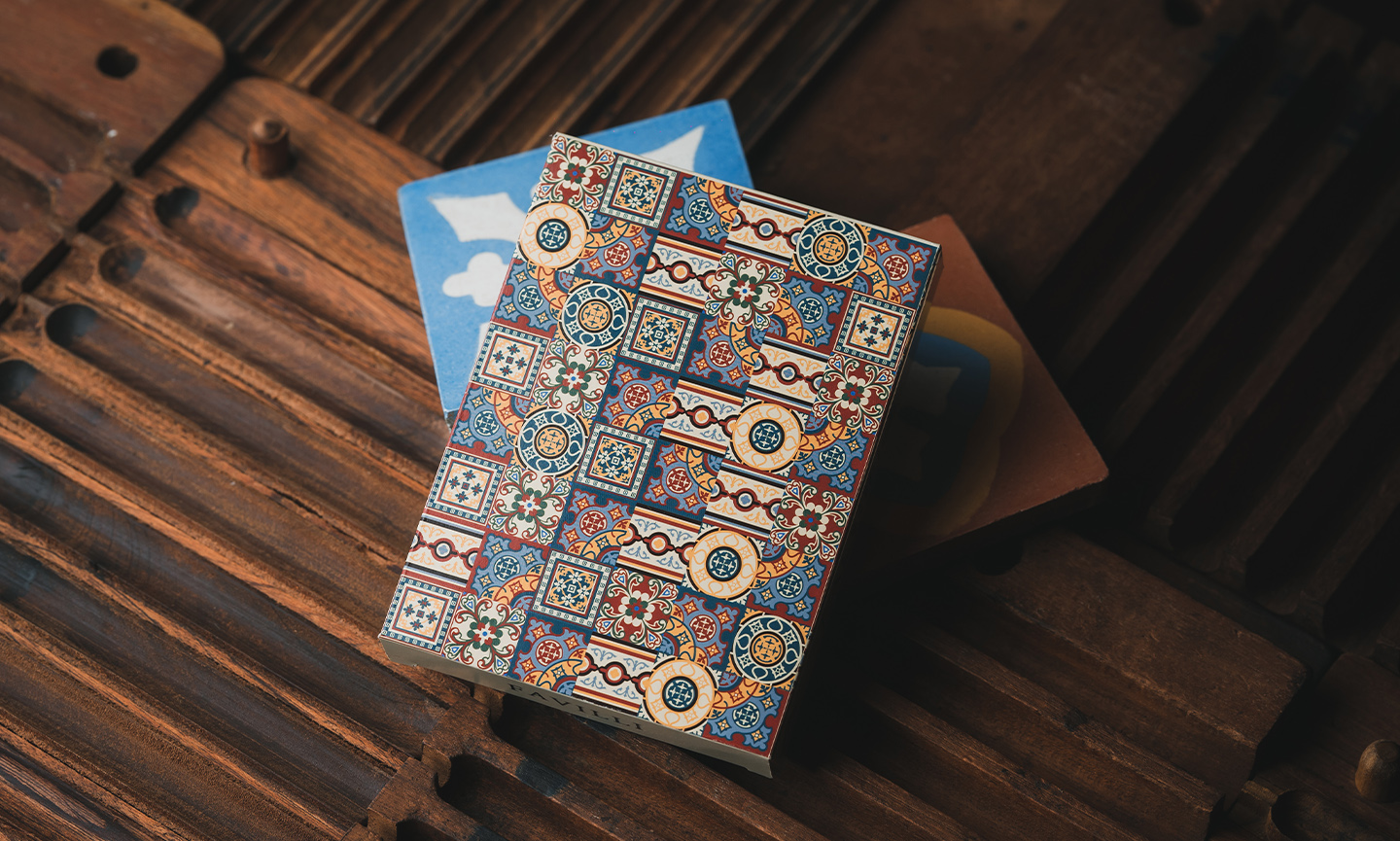 ---
Click HERE for our latest news!