German Engineered Cigars announces the AUTONOM line, its foray into a self-described " experimental playground for the brand."
AUTONOM cigars will be limited editions of blends, featuring specialized and unusual cigar formats and sizes, experimental cigars, and dedicated editions.
The first AUTONOM cigars will be a 6.75 x 40 Lancero, a 4 x 60 Defused Torpedo, a 7 x 40 Lancero and a 4 x 50 Petit Edmundo shaggy foot,
All formats are limited to 1,000 cigars each and will be sold in the U.S. at $10 per cigar. Dealers can currently order the 6.75 x 40 Lancero and Defused Torpedo. The 7 x 40 Lancero and the Petit Edmundo will be available soon.
The brand also announces an AUTONOM information channel, which will feature background information about cigars, raise questions and create awareness for scientific developments. It is accessed at @CigarEngineers on Twitter, and by email subscription.
Find more AUTONOM information  at https://germanengineeredcigars.com/autonom.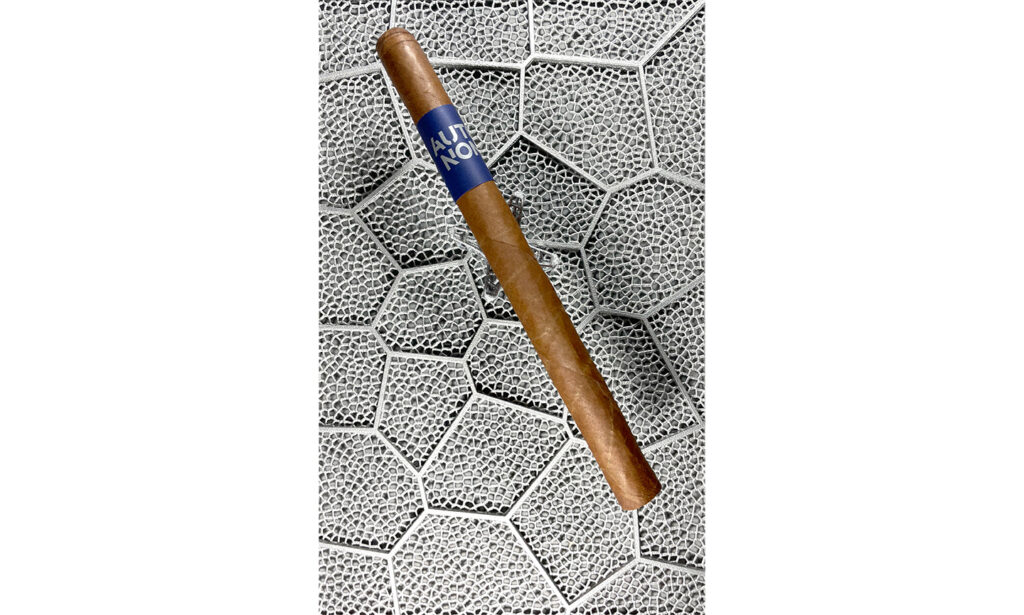 ---
Click HERE for our latest news!