Asserting that Americans can roll cigars better than Cubans, J.C. Newman Cigar Co. has asked the U.S. Department of State to allow the Tampa-based operation to import tobacco grown by independent farms in Cuba.
"Authorizing the importation of raw tobacco grown in Cuba would allow us and other American cigar makers to support independent Cuban entrepreneurs and to prove, once again, that we can roll better cigars with Cuban tobacco than Cuba can," Drew Newman, J.C. Newman's general counsel and great-grandson of company founder J.C. Newman, said in a June 2 letter to the federal government.
J.C. Newman Cigar Co. imported "millions of pounds" of tobacco from Cuba from 1895 to 1962, Newman wrote, and has saved the last bale of pre-embargo tobacco, which sits in the basement of Newman's El Reloj cigar factory in Ybor City.
Federal regulations permit the import of some goods produced by "independent" Cuban entrepreneurs and have included in recent years coffee beans and charcoal.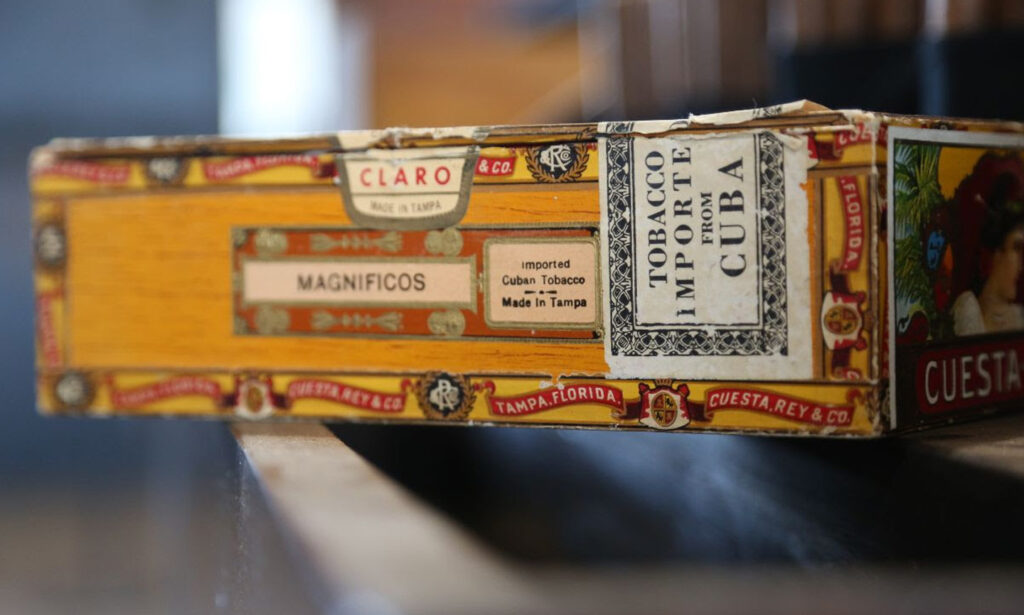 ---
Click HERE for our latest news!