Altadis U.S.A.'s Saint Luis Rey brand is bringing the Carenas, a tribute to the Port of Havana, to stores starting in April.
The Saint Luis Rey Carenasa is created by the Grupo de Maestros of La Flor De Copan and comes in four sizes: Robusto (50 x 5) – $8.25; Toro (52 x 6) – $8.50; Belicoso (54 x 6 1/8) – $8.95; Magnum (60 x 6) – $9.15.
The 20-count boxes are decorated in traditional gold accents and the inside packaging features an illustration of a 16th century Spanish galleon making port in Puerto Carenas, now known as the Port of Havana. The port was crucial for exports, including the tobacco leaves destined for the world's first tobacco factory in Seville, Spain.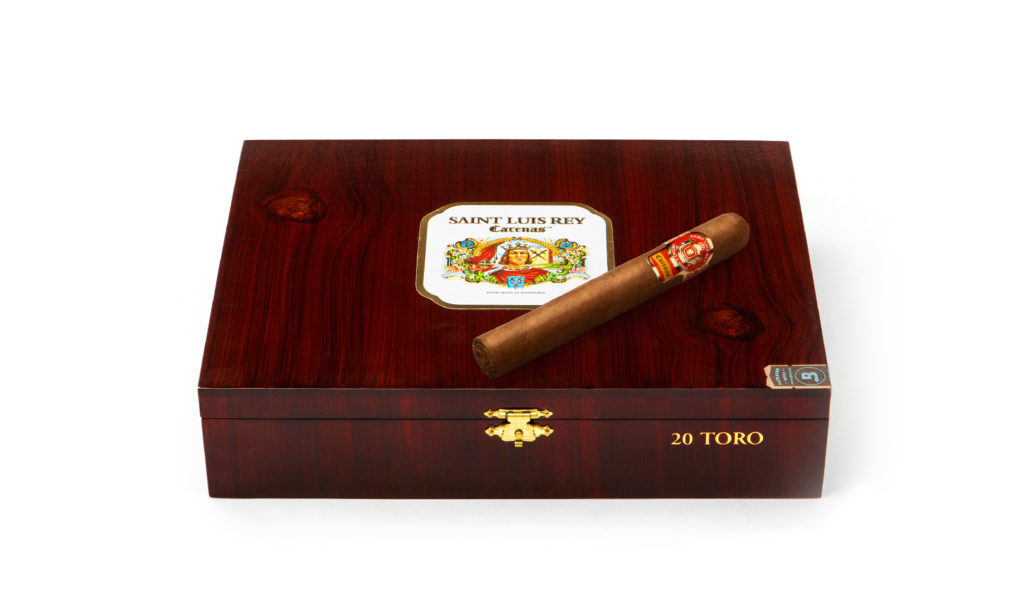 ---
Click HERE for our latest news!