Tabacalera La Isla, a new addition to the Dominican Republic's formidable cigar industry, began this week rolling cigars at its factory in the Gurabo Industrial Park Free Zone in Santiago,  focused on producing private-label, handmade premium cigars.  
"Having spent most of my life working in premium cigar factories and in the premium cigar  industry at large, I am excited to pursue my dream of opening my own premium cigar factory.",   Hostos Fernandez, founder and owner of Tabacalera La Isla, said in a press release. Fernandez spent almost 20 years with Quesada Cigars, which was started by his uncle, Manuel Quesada. 
 "I feel fortunate and grateful  to have been able to learn so much from so many iconic leaders of the premium cigar industry whom I love and respect. I intend to continue to make them proud, one premium cigar at a  time."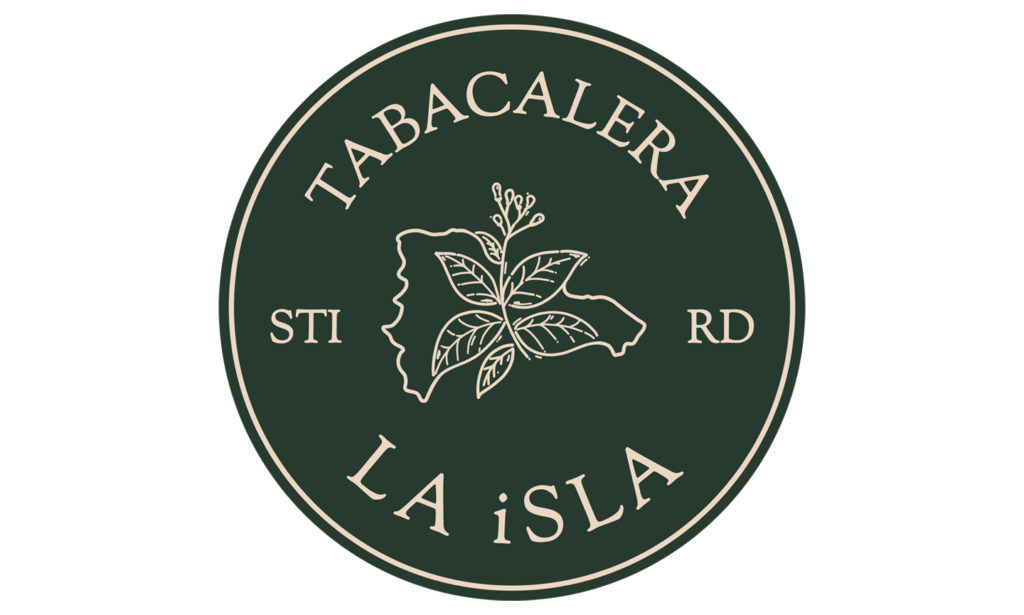 ---
Click HERE for our latest news!