J.C. Newman Cigar Co. is now shipping its updated version of the Perla del Mar cigar to brick and mortar retailers across the U.S.. Handmade at J.C. Newman PENSA in Nicaragua, the new Perla del Mar is an improved version of the Perla del Mar launched by the Tampa cigar maker in 2012. It is named after one of the leading premium cigar brands of the early 1900s.  
In a press release, J.C. Newman general counsel Drew Newman said, "Although our Perla del Mar cigars were good, we were not totally satisfied. We wanted to make them better – and that's exactly what we did. "
Perla del Mar's existing Shade and Maduro blends have been strengthened with aged Nicaraguan filler tobaccos, and a new Corojo blend, rolled with an Ecuadorian Corojo wrapper, has been added to the family. Perla del Mar cigars are now shaped in a classic Tampa-style press and packed with traditional bands and boxes.
Each blend comes in four sizes and prices range between $6.45 and $7.60. Boxes of 25 run from $161.25 to $190
"Although our family has been rolling cigars for 125 years, we do not rest on our laurels," said Newman, who represents the fourth generation of leadership at the family-owned operation.  "We are constantly working to improve everything that we do, and we are very pleased with the new Perla del Mar."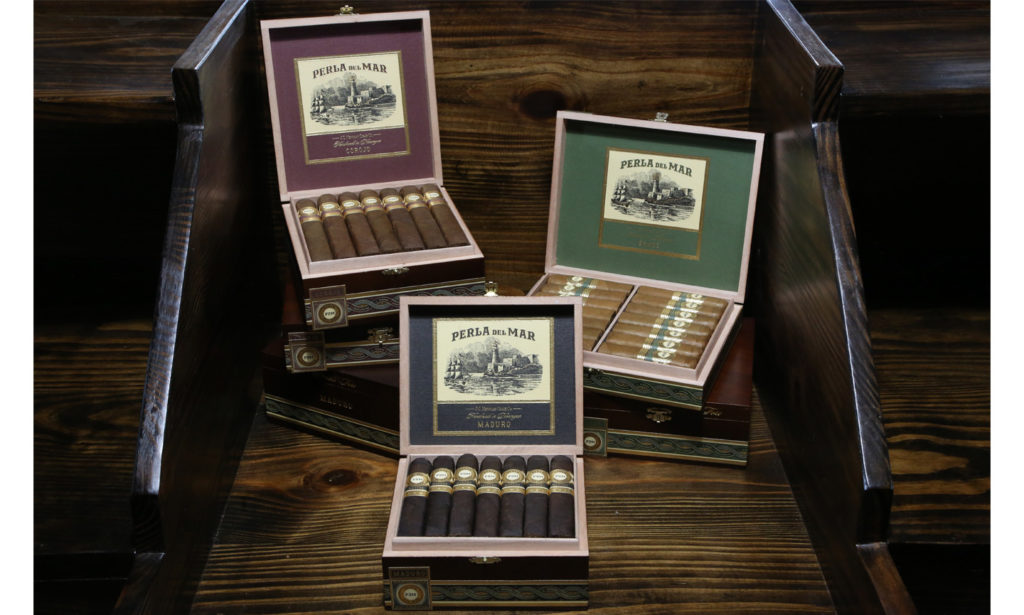 ---
Click HERE for our latest news!