Commemorating the resilience of Joya de Nicaragua in the face of civil war and an economic embargo by the U.S. in 1985, the company is releasing the Cinco Décadas El Embargo, a 6 x 60 box-pressed gigante. The limited edition of 500 boxes of 10 cigars will be available in select European markets starting this month, with an initial release in the world's flagship store for Nicaraguan premium cigars Cigaragua, in Amsterdam.
A small number of boxes have also been allocated for legacy markets in Asia and Latin America in 2021. The cigar will not be available for sale in the USA
The U. S. embargo between 1985 and 1990 halted Nicaraguan products from entering the U.S. market, including cigars.
With its primary market shut down, Joya de Nicaragua found an alternative in Europe, which became a valuable ally as the company delivered the first brand of Nicaraguan cigars to be enjoyed in the old world.
"Cinco Décadas pays tribute to our milestones as a company, the events that have made and shaped who we are today," Alejandro Martínez Cuenca, chairman of Joya de Nicaragua S.A., said in a statement. "But not all of the occasions were positive, some of them were paramount challenges. The embargo was one of those hard situations we confronted, but one that in retrospect allowed Joya de Nicaragua to establish itself as a truly global brand. Another great example of how the tough moments in life can actually make us better and stronger."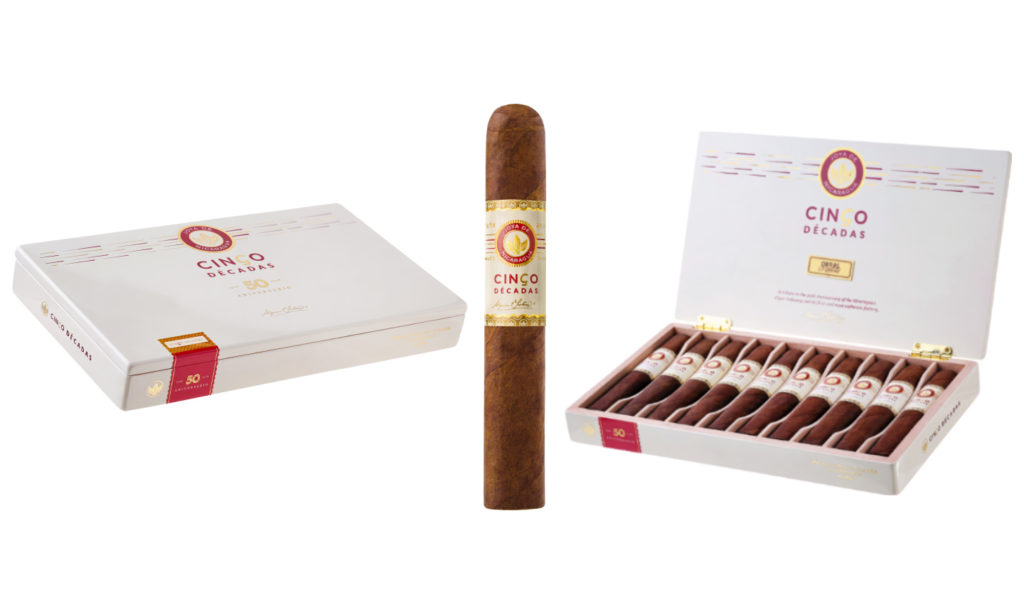 ---
Click HERE for our latest news!