Cigars International Opens Superstore
Cigars International has opened its second Texas superstore in North Texas with a location in Fort Worth. The new store is the company's fifth retail location in the U.S.
The 8,000-square foot store is designed to replicate a Northeast tobacco barn, with a large-scale timber truss, and offer over 1,200 cigar facings. The store has a full service bar and lounge, a private event space for up to 30 people and more than 3,000 square feet of patio space with three outdoor fire pits. Lounge seating, WiFi and USB ports are available throughout the store.
"At Cigars International, our focus is not on selling cigars or accessories, but on selling an experience," Mat Cook, director of retail operations for Cigars International, said in a press release.
When federal, state and local mandates for COVID are lifted, a grand opening date will be announced.
Once fully operating, Cigars International plans to hold monthly in-store events, featuring local luminaries, cigar makers and spirits brand ambassadors for educational seminars, pairing events and more.
Cigars International opened a superstore in nearby The Colony in 2018, which was its first superstore outside of Pennsylvania. The company plans to open two superstores in the Tampa Bay area by the end of the year.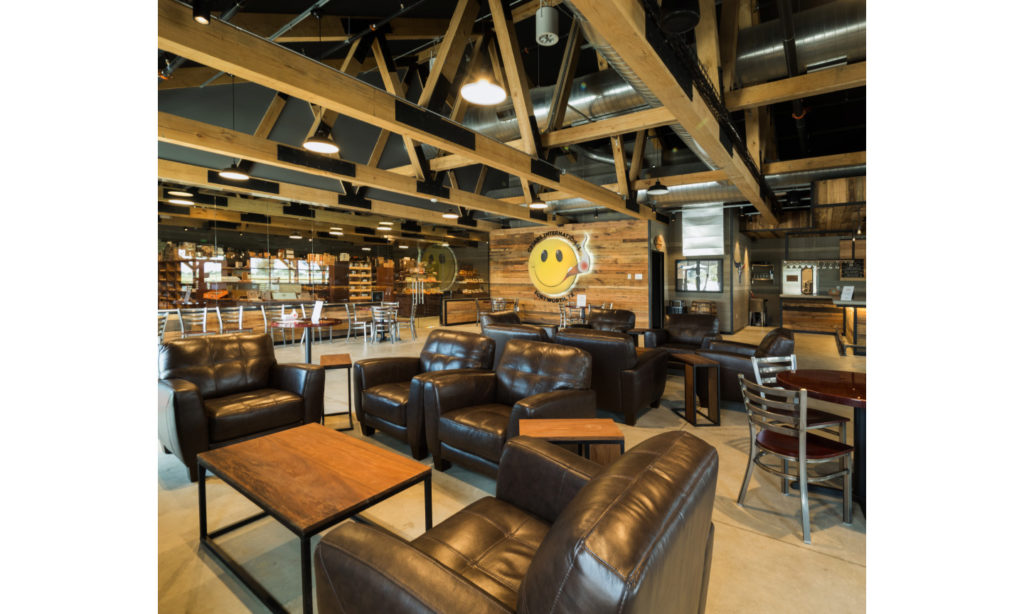 ---
Click HERE for our latest news!