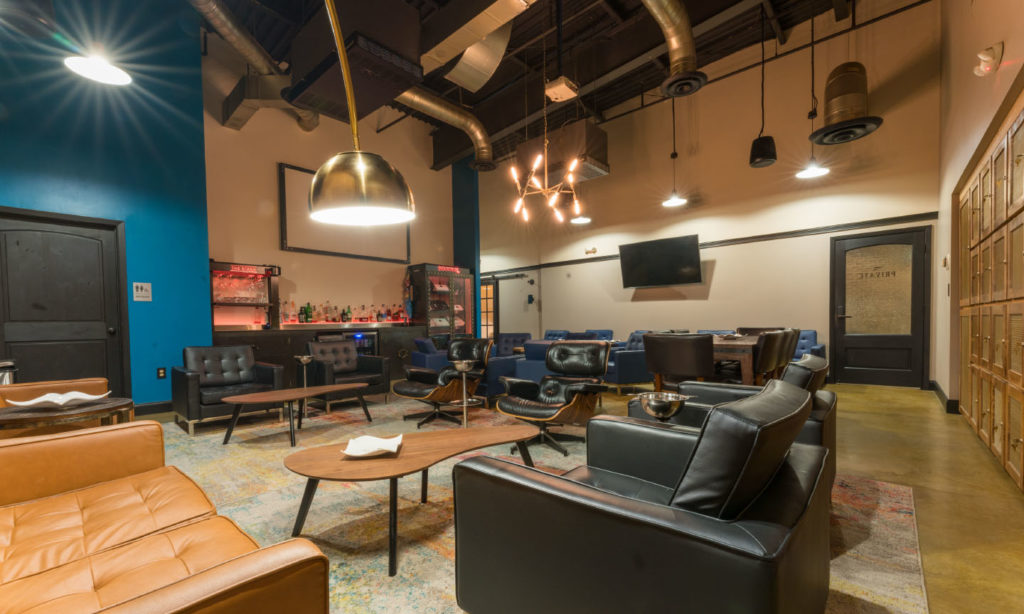 Industrial Cigar Co. in Frisco, Texas, announces the first Atabey branded cigar lounge with a grand opening set for September 17 in the suburban Dallas enclave.
From newly embroidered leather chairs, to a private meeting room, to branded hand towels, the Atabey Lounge at Industrial Cigar aims to blend modern European elegance with industrial charm.
"We could not be more satisfied with the partnership we have with the United Cigar family," Brandon Frakes, co- owner of Industrial Cigars, said in a statement. "The Atabey Private Lounge at Industrial Cigar Co. marks the first of what will be many projects we will celebrate together."
Grand opening attendees will also be able to purchase 10-count boxes of Byron Londinenses, Honorables and Distinguidos, which will come with an engraved message commemorating the evening. Buy one and you can also have your name engraved on it.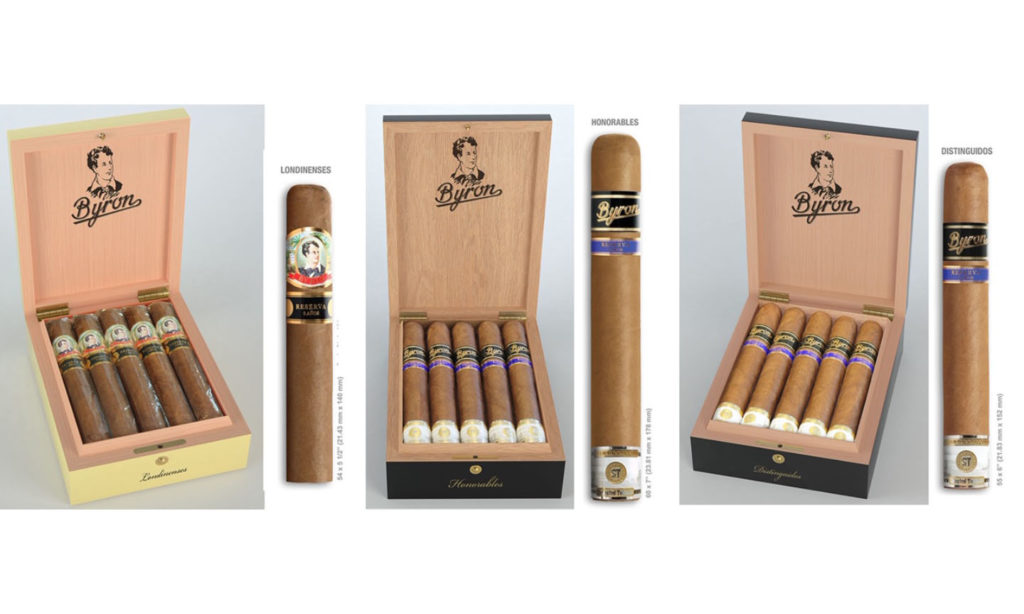 ---
Click HERE for our latest news!