Mombacho Cigars announced the shipment of the Cosecha 2015. This vintage Nicaraguan puro will be available at select retailers and the Mombacho website on July 1st.
"True vintage is almost impossible to find in the Cigar industry and we have created a Cigar that showcases the best Nicaraguan tobaccos with Cosecha. Cosecha 2012, Cosecha 2013 and Cosecha 2014 surprised the aficionados" said Claudio Sgroi, President and Master Blender of Mombacho Cigars. "Cosecha is a project that has been in my heart since the day I started working with Mombacho and I am thrilled to share it with all of you now" added Sgroi.
The word "Cosecha" translates to "harvest" in Spanish. The Cosecha 2015 is the fourth release of this limited cigar series. These cigars have been aging at Casa Favilli for several years with tobacco harvested in 2015.
Sgroi further explains "When assessing the potential for any new Cosecha Vintage, I first determine the conditions, yields and specific qualities of that year's Tobacco crop in Nicaragua. In 2015, I discovered an excellent and Cosecha worthy crop, albeit with a stronger tobacco than recent years, so I identified and worked with these characteristics allowing for the strongest Cosecha Vintage in history. The primary challenge was blending a stronger, yet beautifully balanced Cosecha Cigar. This required an adjustment in Jalapa tobaccos to help smooth and offset the power, yet still providing a very pleasant full-bodied blend without sacrificing the complexity of its flavors."
With it being the strongest Cosecha Vintage to date, the Cosecha 2015 is a full-bodied cigar with a plethora of dark notes from chocolate to wood tones. It's vitola is a 6 x 52 toro with a pigtail cap showcased in 10-count boxes. Only 430 boxes were produced with each cigar having an MSRP of $29.95.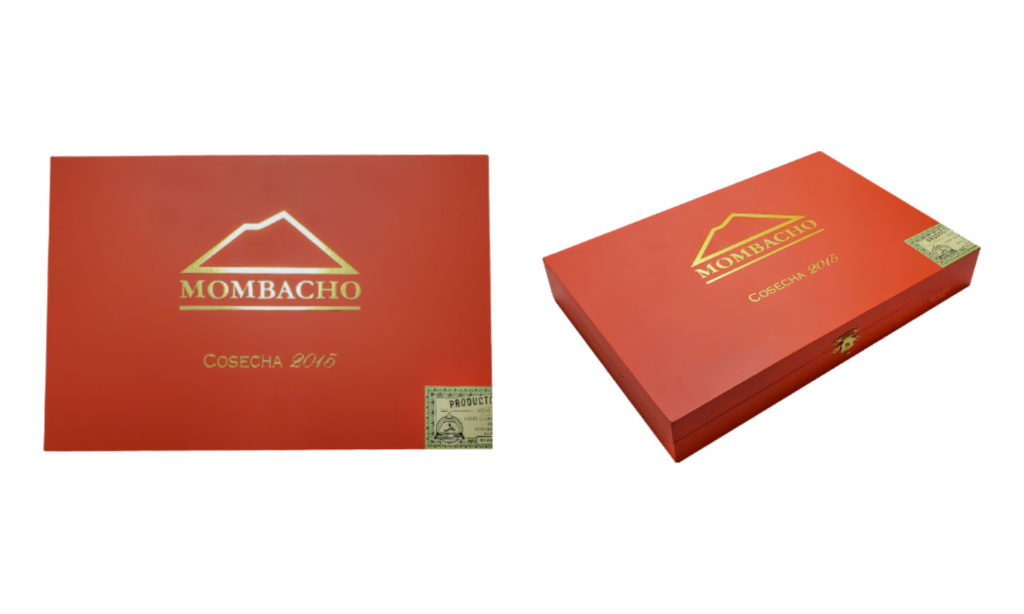 ---
Click HERE for our latest news!