Drew Estate announced the national release of Tin extensions to various products in its portfolio, including Undercrown and Kentucky Fire Cured. Three Joya de Nicaragua products — Joya Red, Joya Black, and Joya de Nicaragua Antaño — are also getting Tin extensions.
Fans of Drew Estate's premium offerings might have tried the tin versions of the Liga No. 9 and T52. Each tin contains 10 4 x 32 cigars. The new tins retail for $13, with the exception of the Joya Antaño, which retails for $18.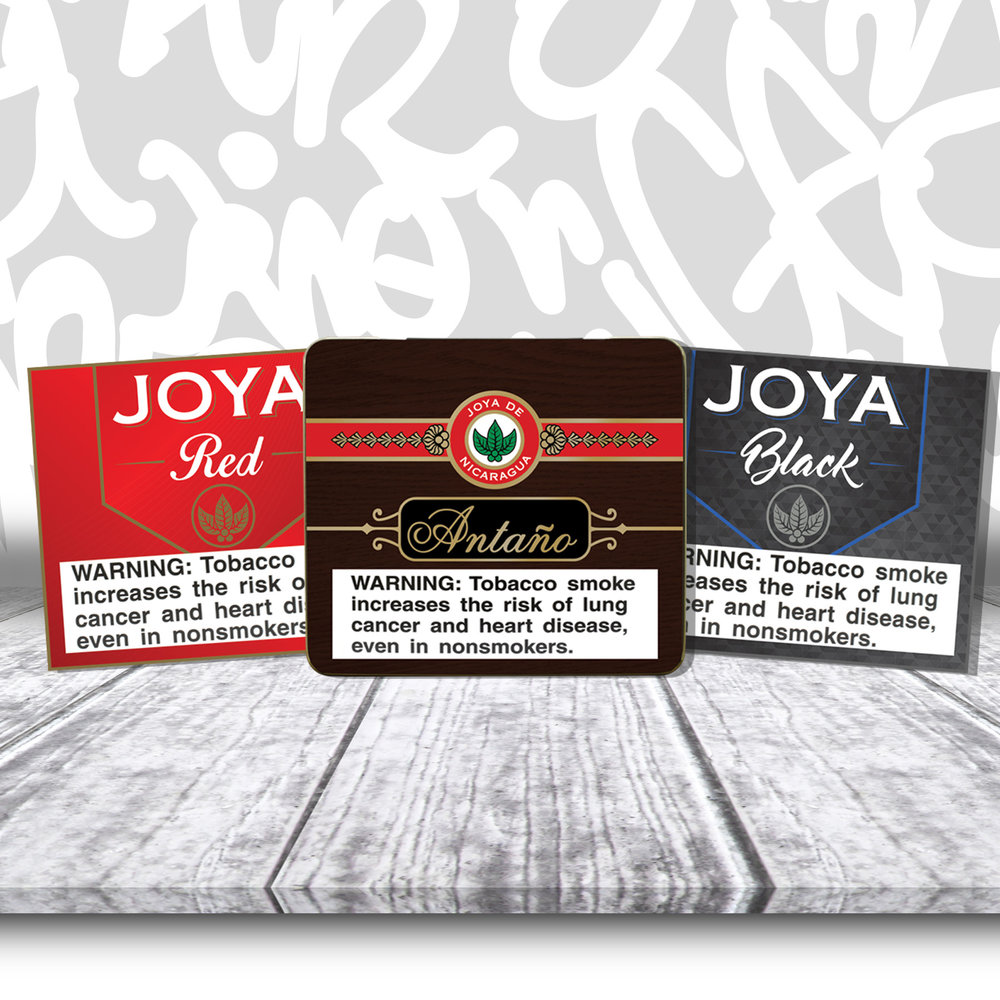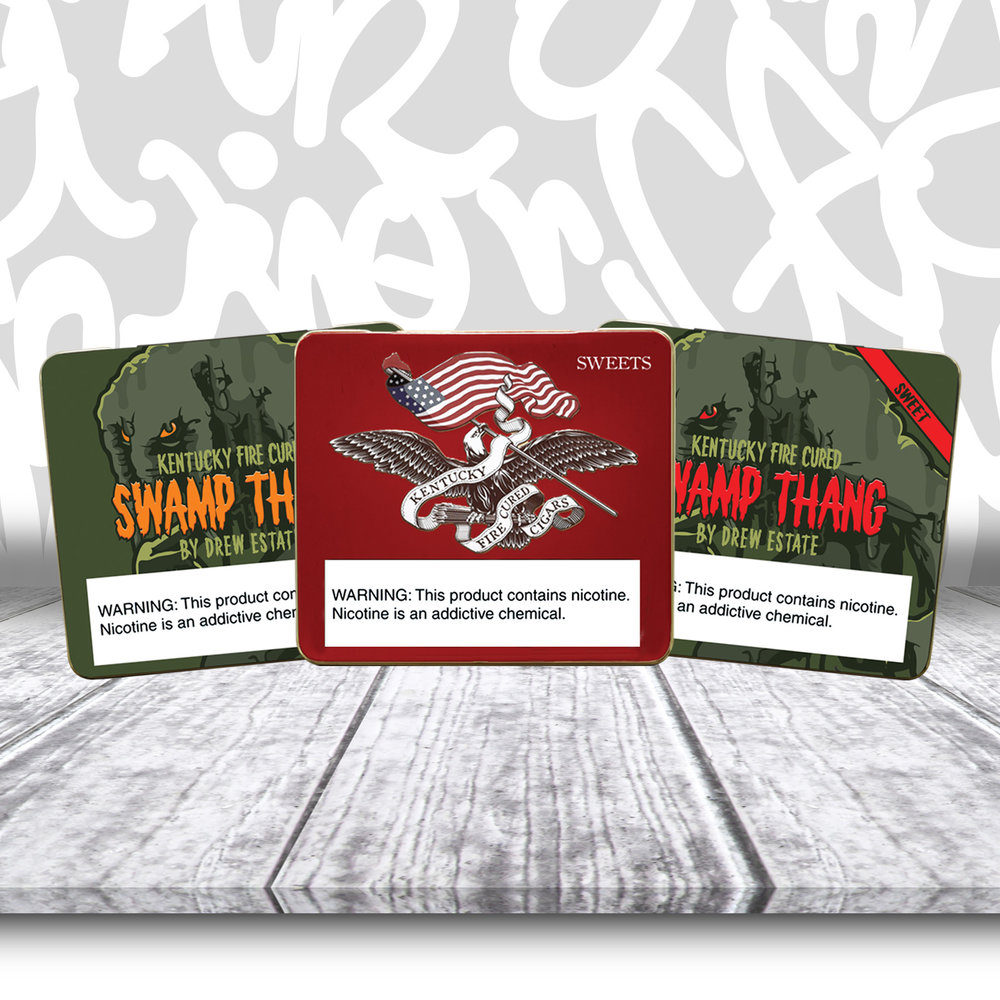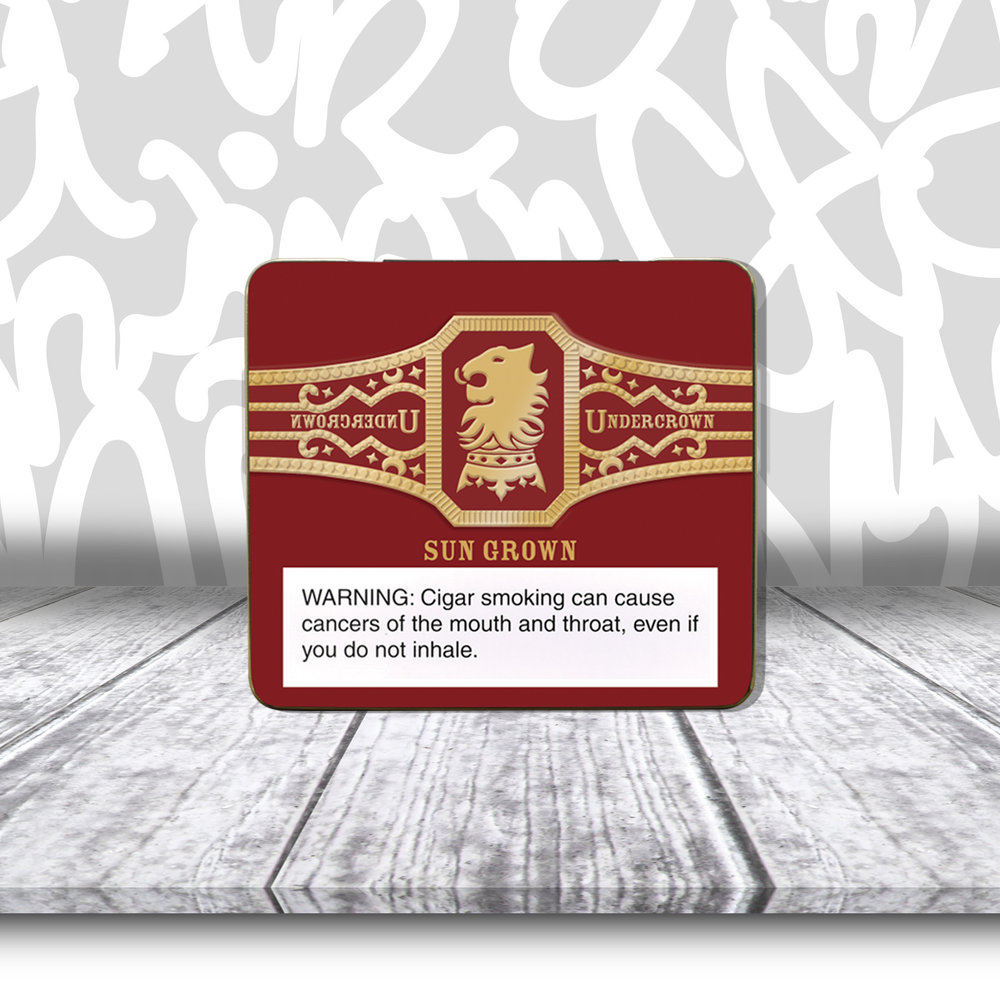 ---
Click HERE for our latest news!