Villiger Cigars announced the opening of its new Brazilian factory, Villiger Do Brasil (Portuguese for "Villiger of Brazil").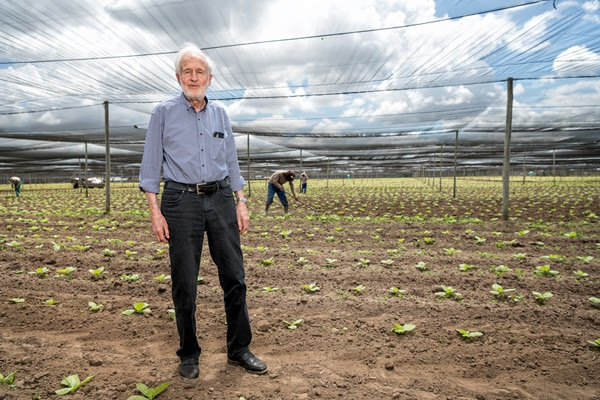 Villiger has been importing Brazilian tobacco since 1888. In 1979, the company opened a Brazilian Villiger subsidiary as well as a factory named Charutos Tobajara Limitada. The name Tobajara is a nod to a native tribe known for growing tobacco.
That facility is being replaced by this newer, larger one in Feira de Santana, the second largest city in the State of Bahia. For now, the factory produces only Brazilian puros like Villiger San'Doro Maduro and brands distributed exclusively in Europe, like Villiger Celebration, and Corrida.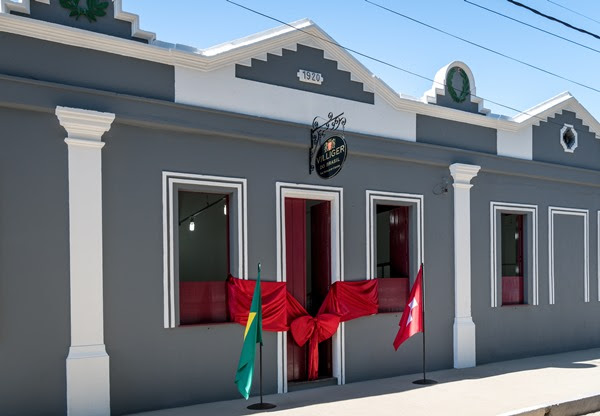 "Brazilian tobacco holds a special place in my heart," said Villiger chairman Heinrich Villiger, who was present for the factory opening. "My grandparents saw the value in Brazilian tobacco when they began Villiger Cigars as very small operation in 1888, and we have continued the tradition of using this very special tobacco in many of our brands. We feel that the hard working and passionate team at Villiger do Brasil will help us increase the awareness of Brazilian tobacco worldwide."
---
Click HERE for our latest news!