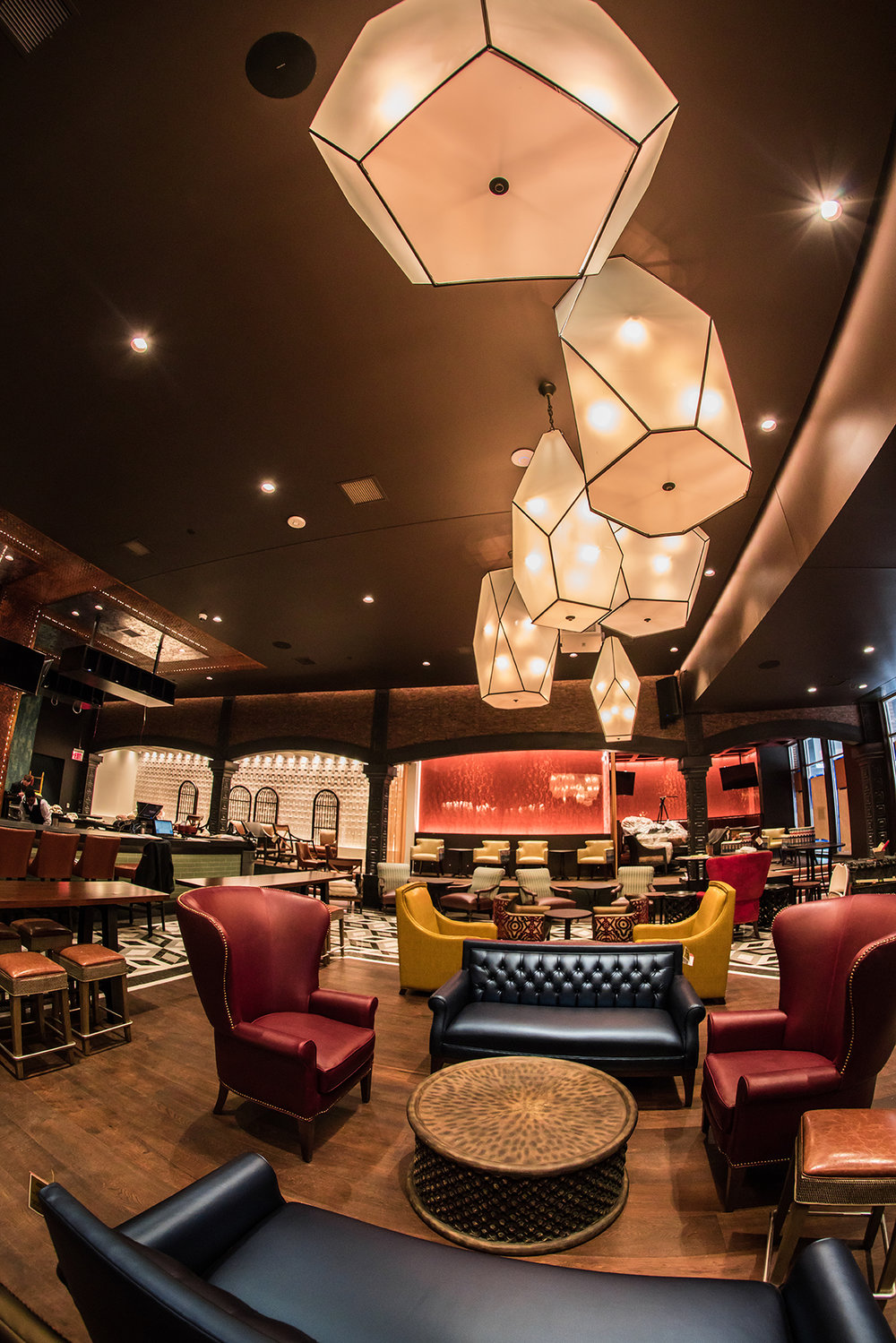 BURN by Rocky Patel has announced the opening of a new 6,300-square-foot location in Pittsburgh's North Shore. This is BURN's second location, with the first being a Naples, Florida that opened in 2010. The club includes an 800-square-foot patio.
There will be a VIP grand opening event Friday, April 6, 2018 and the new cigar hangout will open to the public April 7 at 2pm.
"We're changing how people are looking at cigars bars with live music, DJ sets and a more lively atmosphere," said Rocky Patel in a press release. "Burn will speak to a different dynamic of people. We are bringing new types of people into the [premium cigar] category, including women, young men and future business leaders."
The design of BURN by Rocky Patel Pittsburgh pays homage to the city's steel industry heritage. But who are we kidding? The main attraction is the bar's 300-sqaure-foot Spanish cedar-lined humidor.
For more information, visit instagram.com/burnbyrockypatelpgh
---
Click HERE for our latest news!