Davidoff is on a store opening spree. Having recently opened a flagship store in Tampa and and another in Manhattan, the cigar maker opened another store and cigar lounge in Houston's upscale River Oaks district in mid April. In keeping with its store naming convention, this one is called Davidoff of Geneva – since 1911 Houston.
The new location occupies 2,000-square-foot space. It features a retail space, a walk-in humidor and a lounge area. Private lockers are also available.
A press release issued by Davidoff included the following quote from company president Jim Young.
"Oliver McMillan's destinations are renowned for combining an outstanding array of luxury retail stores and premium restaurants, and it is an ideal location for us provide an unrivalled experience for Houston's cigar aficionados," says Jim Young, President of Davidoff of Geneva North America. "Our Houston store is an exceptional addition to our portfolio of now five company-owned properties, including three in New York and one in Atlanta, as well as licensed boutiques in Las Vegas and our hometown of Tampa, Florida."
The new store is also the exclusive seller of a belicoso cigar called The Houston Exclusive.
Davidoff has provided the store renderings below.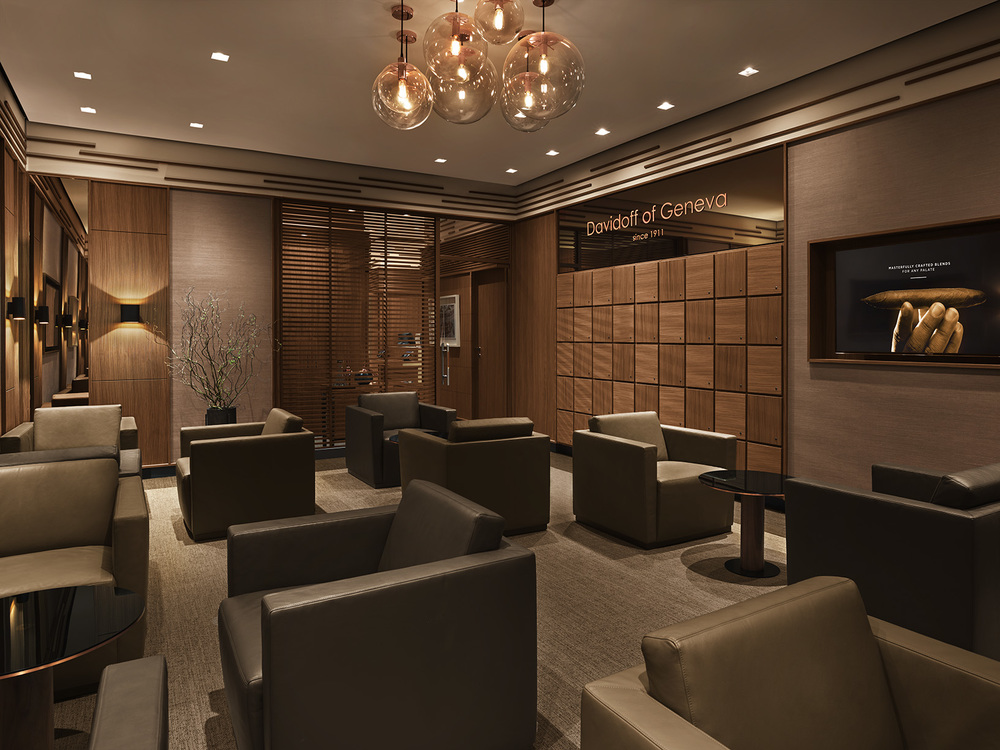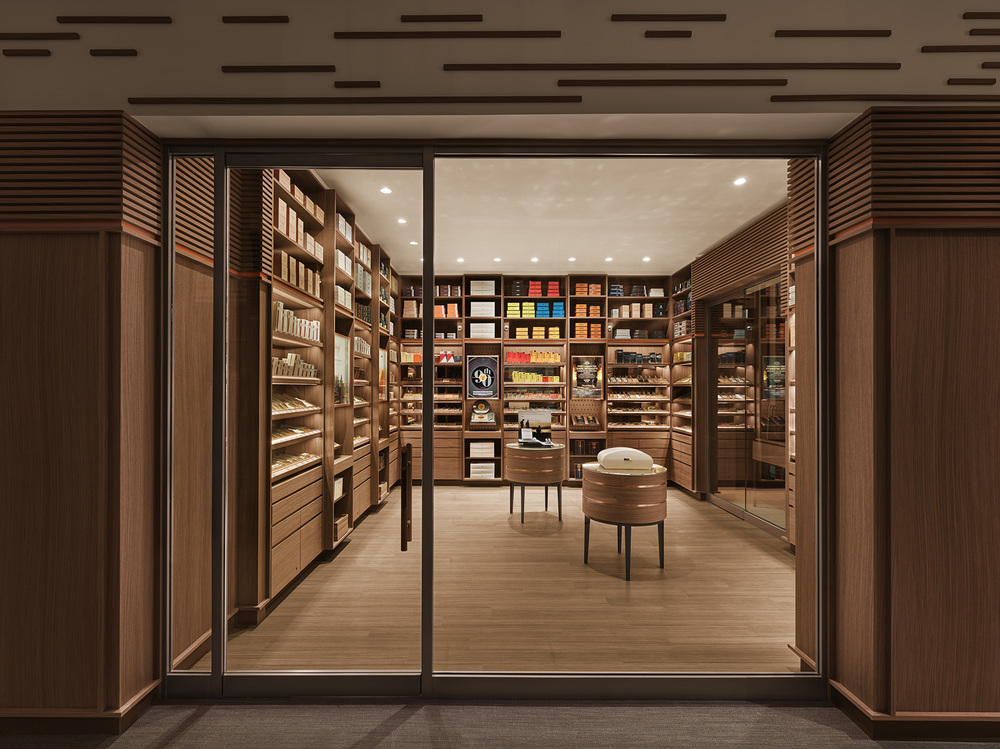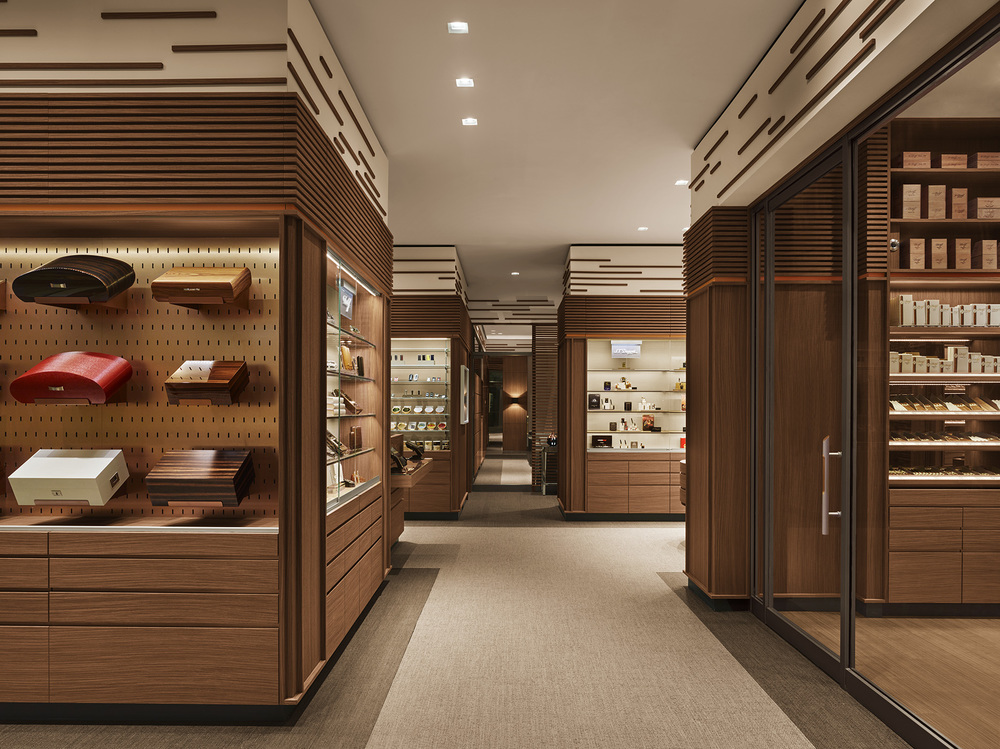 ---
Click HERE for our latest news!