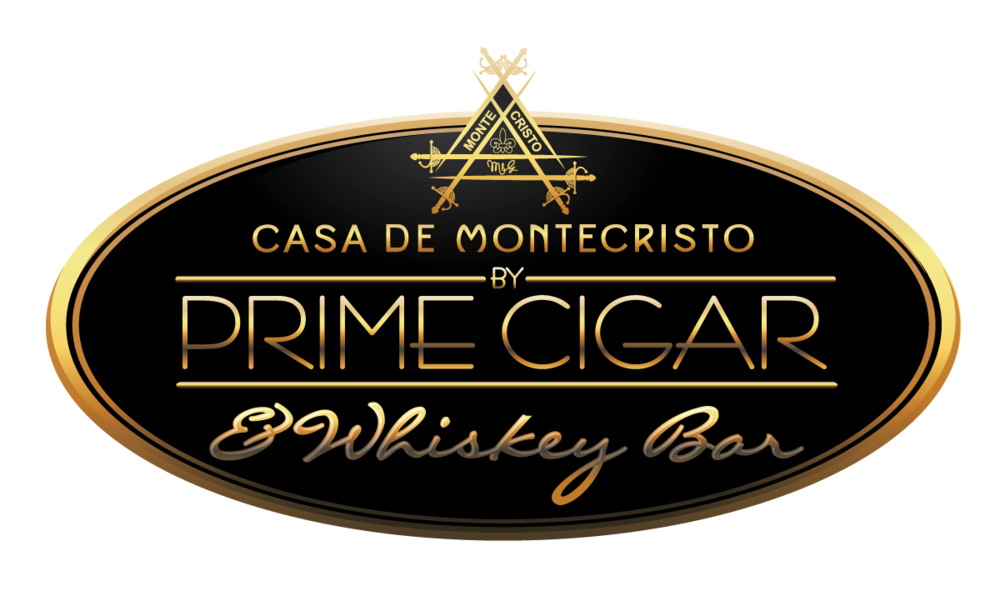 Miami will soon have a brand spanking new cigar lounge. If the track record of the people behind the project is any indication, the new place will be one of the city's top smoking destinations. Altadis USA has teamed up with Jason Reznik and Ryan Leeds—the co-owners of Boca Raton's Prime Cigar & Wine Bar—to open a top-of-the-line store and lounge in Brickell, Miami's upscale business district.
Set to open early this year, the 4,700-square-foot Prime Cigar & Whiskey Bar will be located at Millecento, a residential high-rise in the heart of the city. It'll feature a full bar, a walk-in humidor, a member lounge and a private board room. The shop will also include a "vintage collector's room," as do other Casa de Montecristo lounges, offering cigars of rarer vintages.
"Our goal with Prime Cigar, was to create an atmosphere where patrons could slow down. We wanted an environment where friends and colleagues could spend quality time. We wanted a place where fathers and sons can create the same type of experiences that my father and I shared. We are excited to partner Prime Cigar with Montecristo and bring our brand of 'Sophisticated Relaxation' to the Miami-Dade public," said Ryan in a press release.
It's too early for photos, but take a look at this video we shot while we were with Ryan at his Boca location to get a sense for what these guys are all about.