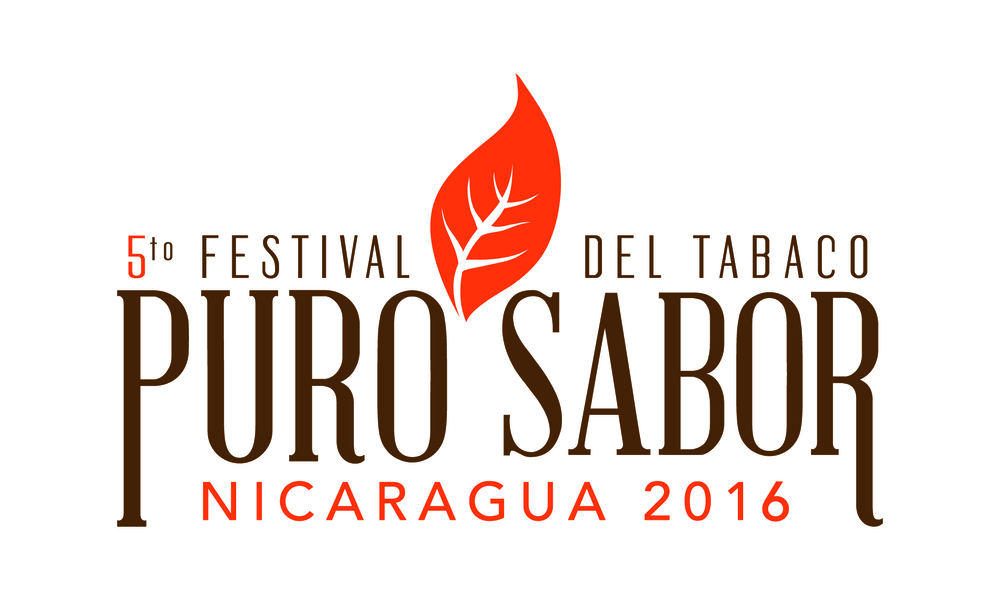 The 5th Puro Sabor Cigar Festival will be held January 12 to 16 in Nicaragua (primarily in Estelí, the country's cigar capital). Early registration for the event is now open, with prices set at $1,800 for dual registrations and $1050 for single registrations. Those rates will increase after September 30.
Organized by the Nicaraguan Tobacco Asccociation, the event will include factory and farm tours, periods of relaxation, rum tastings and cultural events.
Partner manufacturers include recognizable names such as AJ Fernandez, Drew Estate, Joya de Nicaragua, My Father, Oliva Cigars, Padrón and Plasencia (to name just some). Together, these partner manufacturers produce about 95 percent of the country's premium smokes. If you come away from this event without having enjoyed yourself, you just don't like Nicaraguan cigars.