Delicia Silva, better known as the Cigar Vixen, will be hosting a weeklong trip to Nicaragua for cigar lovers Nov. 9 to 15. The trip will start with a drink and cigar in the Nicaraguan capital of Managua before travelers move on to Estelí for factory visits at Drew Estate, Joya de Nicaragua, Padrón and more.
The itinerary also includes a visit to Granada, the oldest city in Central America, where patrons will tour the Mombacho Cigar factory and experience vibrant nightlife.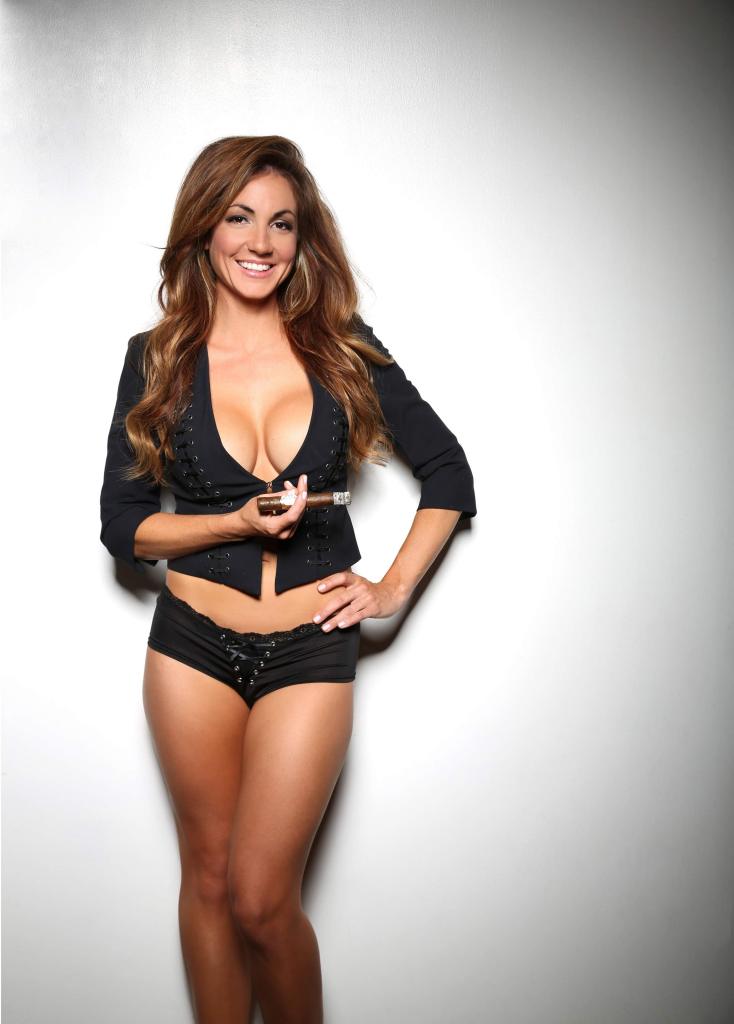 The trip concludes with two days of beachfront relaxation at a private beach house at the Rancho Santana on Nicaragua's Pacific coast. Travelers will enjoy an infinity pool, rum and beer, explore the local beaches, and — of course — smoke to their hearts' content before finally heading home.
A limited number of tickets (which do not include airfare) are available at CigarVixen.com for $2,349. The price includes meals, cigars and drinks. Special group rates are available. Head to Delicia's website for more information.