A new look. A new era. The classics play on.
Press release issued by Oettinger Davidoff AG.
AVO Cigars, the globally renowned cigar brand ventures into a new era. AVO Cigars is being relaunched in early 2015 behind contemporary packaging, new communication and a streamlined range that focuses on core lines. Avo Cigars started when the brand's founder; Avo Uvezian; a legendary jazz and cigar composer of global fame met the cigar master blender Hendrik Kelner in 1982 in the Dominican Republic. A fruitful cooperation between cigar pianist and cigar composer began to develop which resulted in the launch of the AVO Classic Series; an almost immediate success selling over 120,000 cigars in the year of the launch in the United States.
Two creative masters collaborated with one purpose: help aficionados "Savor Every Note" in life through delightful cigars.
"Avo Uvezian is a man of the world who savors every note to the fullest. He cherishes every moment in life with passion and shows insatiable thirst for connections with people from all walks of life. AVO Cigars enables rich and rewarding social sharing experiences: helping drive connections amongst aficionados and turning strangers into friends in a heartbeat." says Charles Awad, Senior Vice President Global Marketing and Innovation.
The spirit of "SAVOR EVERY NOTE" It is not just about the taste and the experience, it is about complete involvement and enjoyment of each moment in life. It is the song of conversation and the music of memories. The beat of life shared with friends.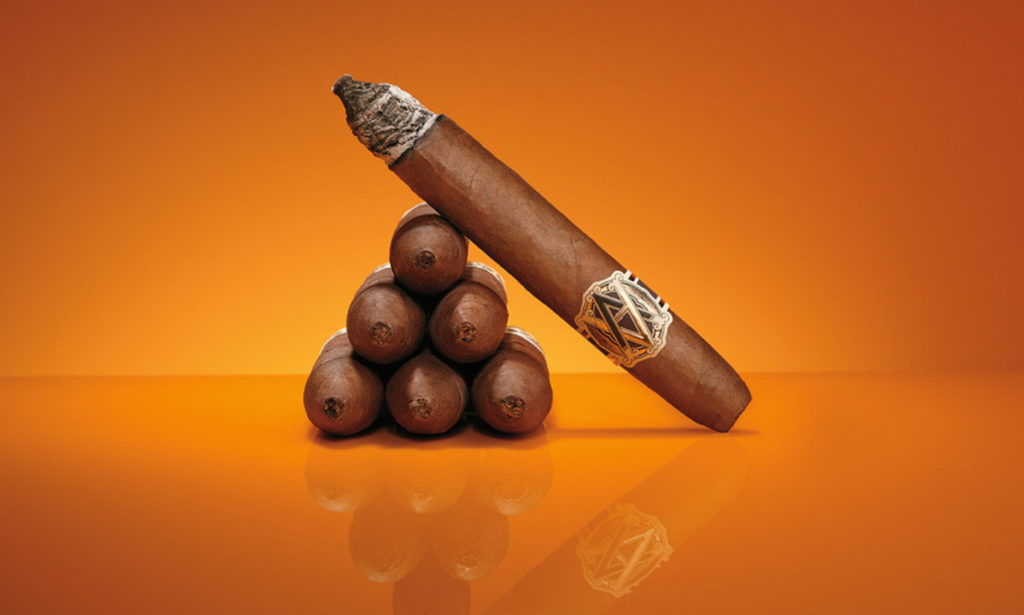 ---
Click HERE for our latest news!