Manufacturer: VegaFina Cigars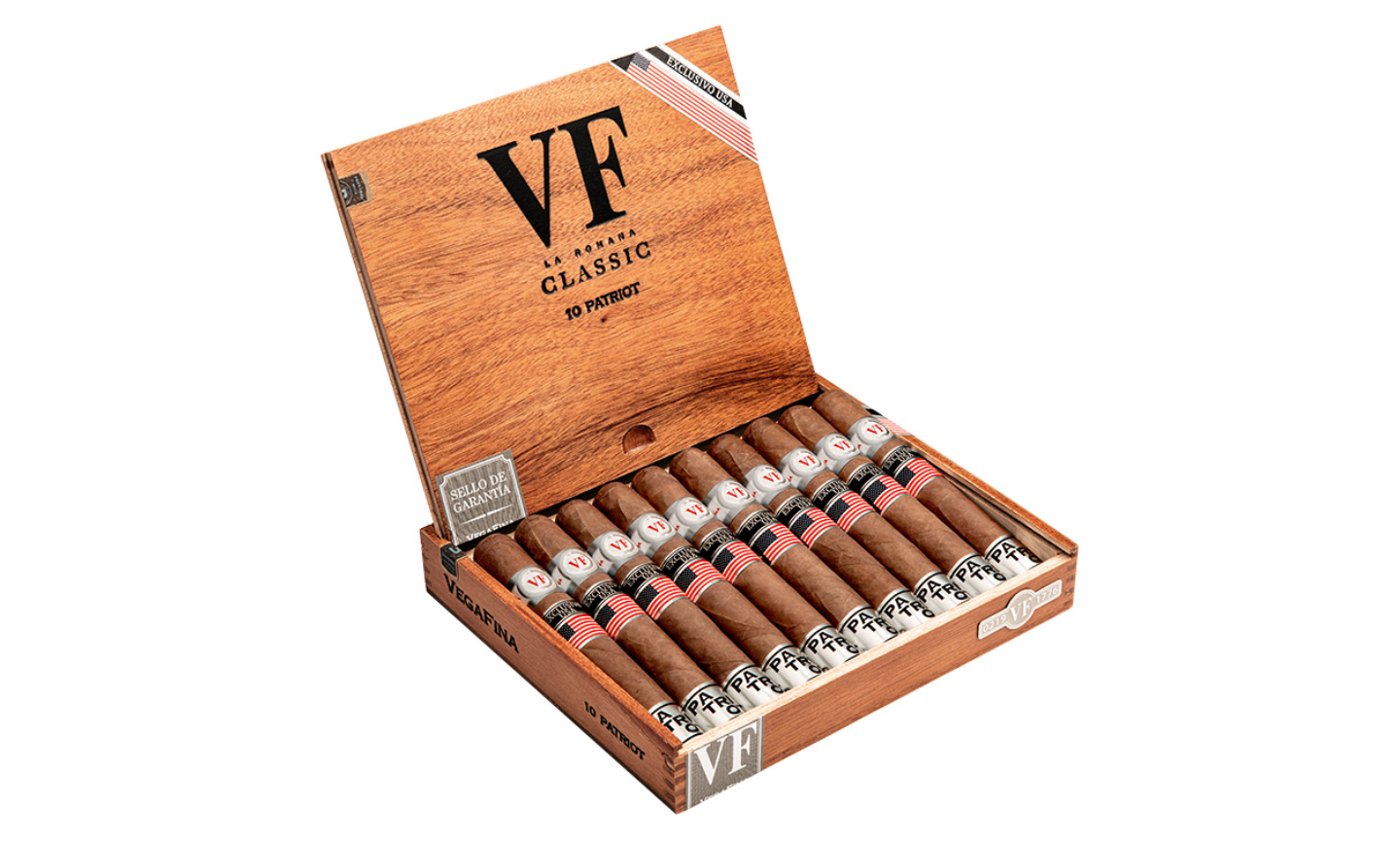 VegaFina is now shipping the Exclusivo USA Patriot, its first cigar dedicated to the U.S. market. The 6 x 54 Patriot ($13) features an Ecuadorian ...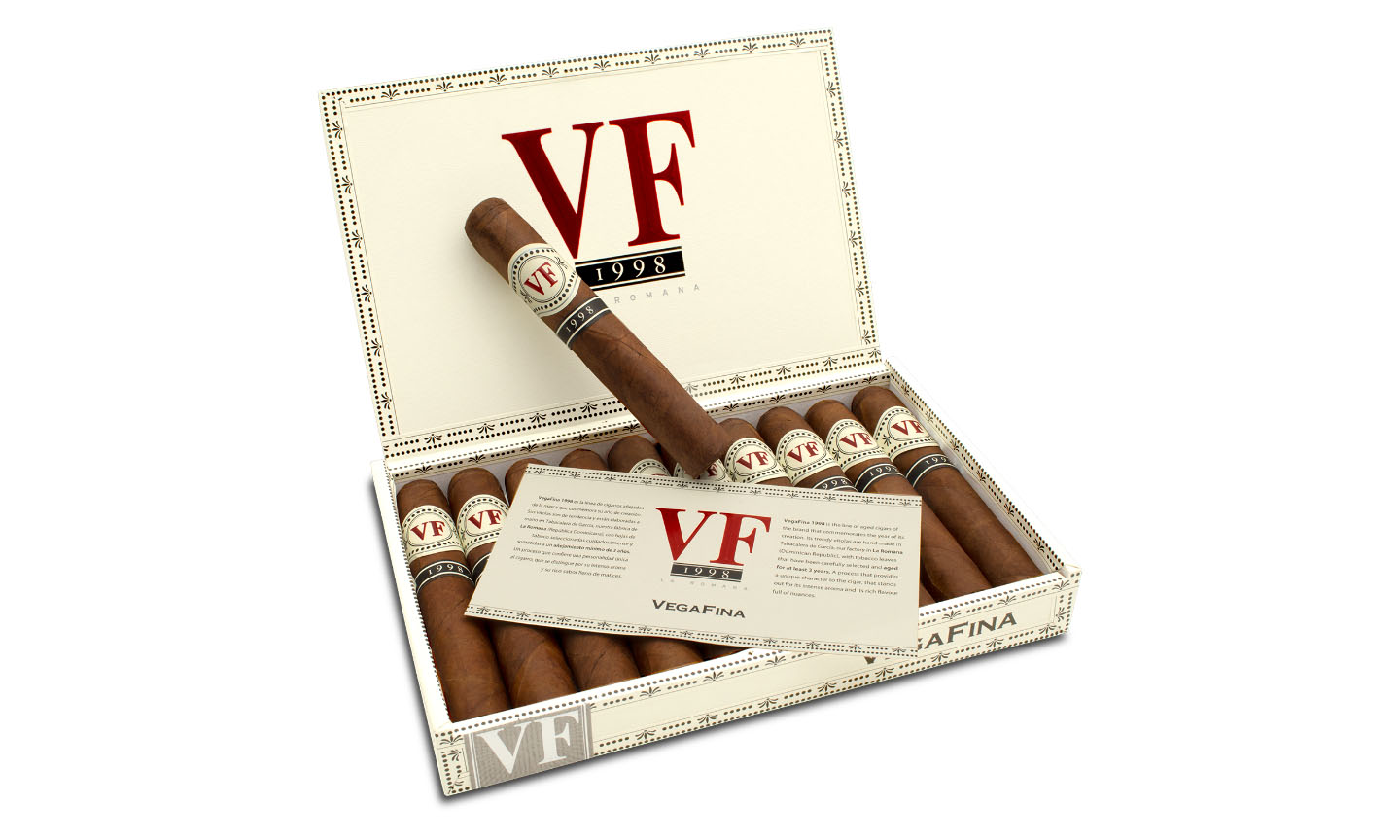 The VegaFina VF 1998 arrives in September to salute the brand's debut year in the U.S.. "In a way, we have been working on this ...