Manufacturer: El Galan Cigars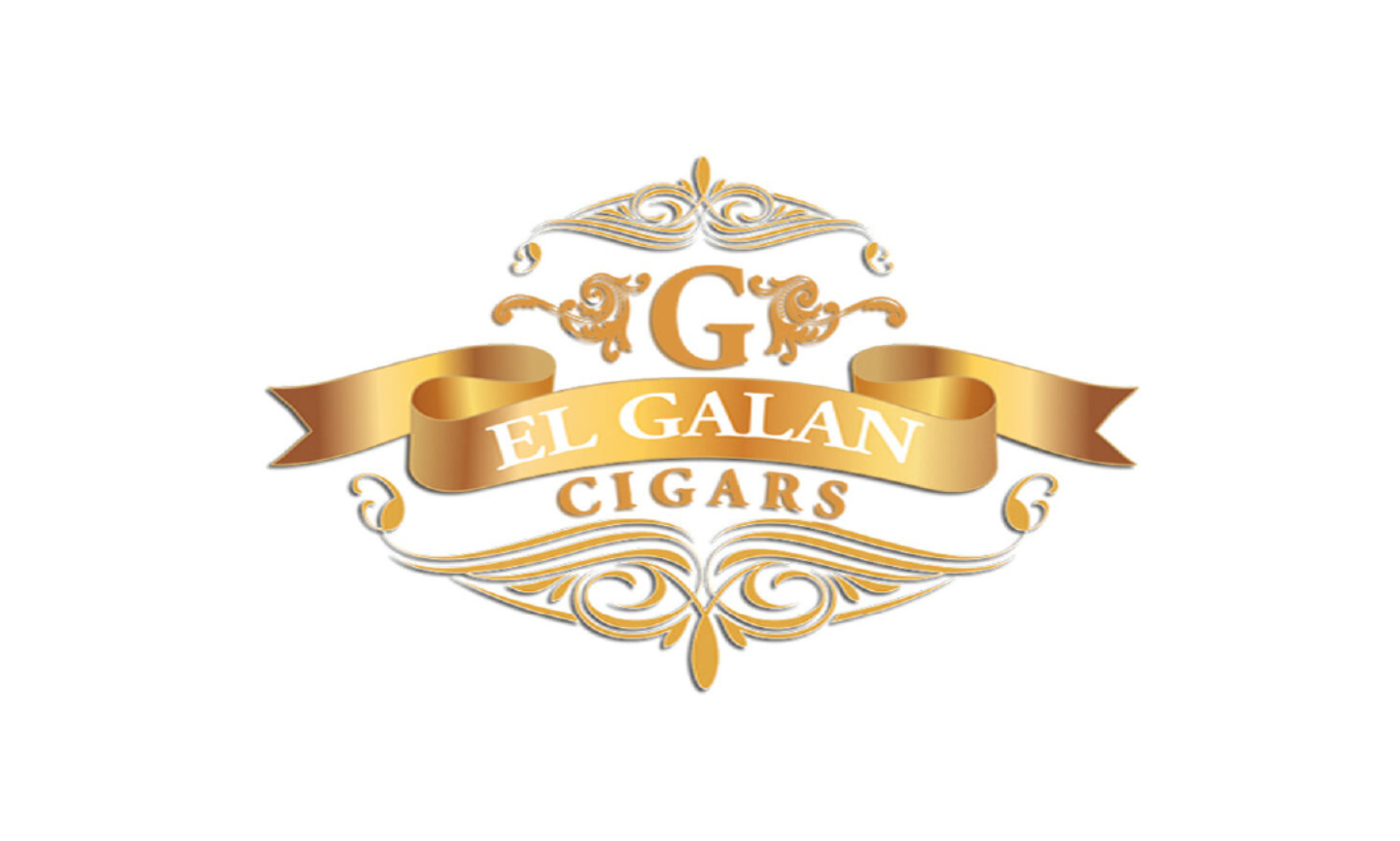 Felix Mesa has come back to El Galan after running Tabacalera A. Fuente's Nicaraguan operation since 2018. Mesa said in a press release that he ...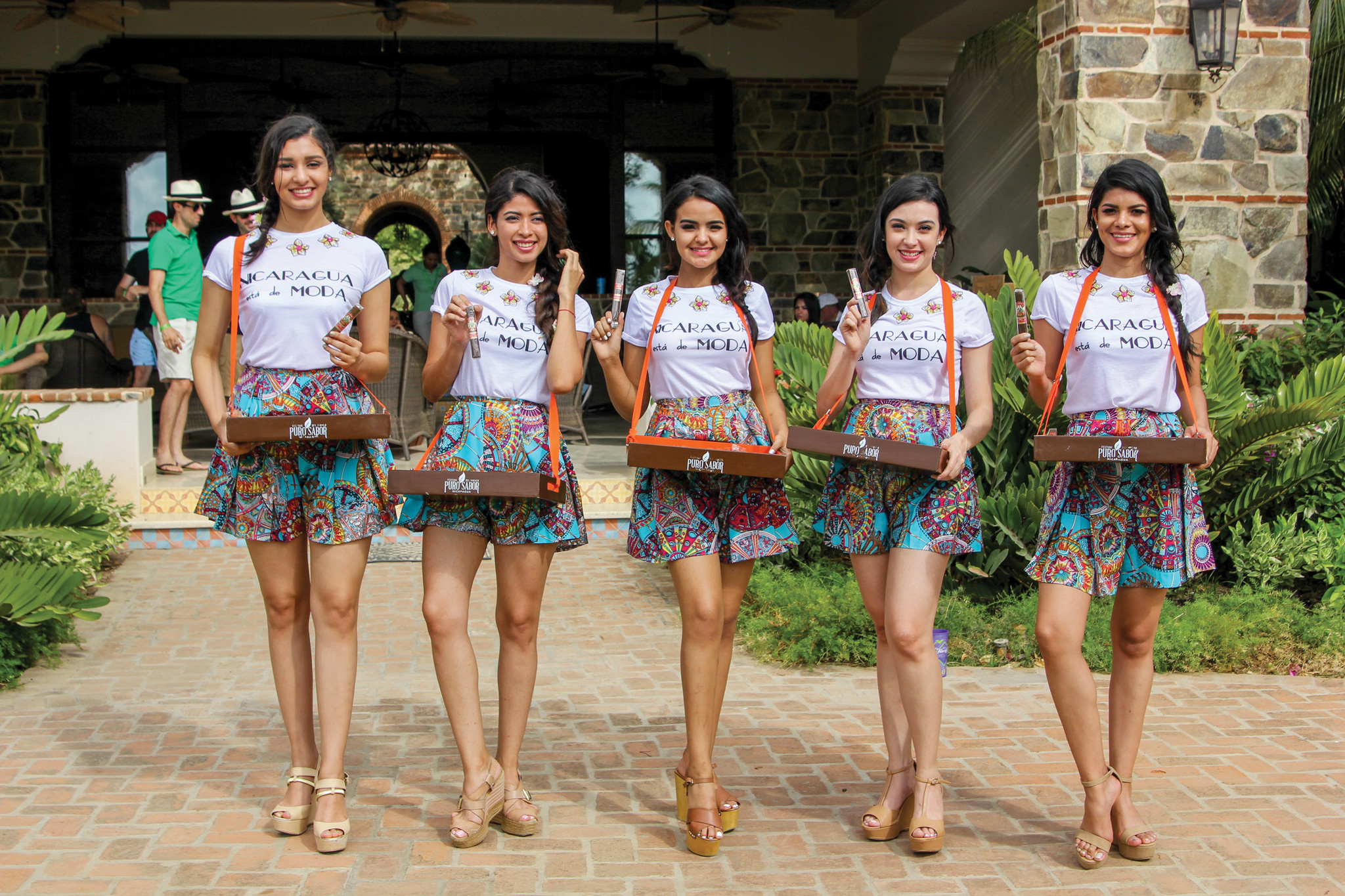 The annual Nicaraguan cigar festival kicked off with attendees exploring Granada, then crossing over to the Pacific coast to enjoy the Rancho Santana beach resort, ...