E.P. Carrillo Cigars is in the last two weeks of its Pledge98 campaign and asks its friends in the cigar community to give what it can in Carrillo's  drive to raise money for the Els for Autism Foundation, which helps  people with autism, and those who care for them through services and partnerships. 
The Pledge98 campaign is led by Skye McPhillips and is part of the Carrillo Cares initiative. E.P. Carrillo has expanded its involvement with Els for Autism as part of this initiative.
Carrillo donates 98 cents from the sale of each 5 x 50 Prequel sold until January 31 as part of the Carrillo Cares initiative. Through December 15, the campaign has raised $22,000.
"It is humbling to see our consumers and retailers rally behind such a great cause," Lissette Perez-Carrillo, co-owner of E.P. Carrillo Cigar Company, said in a press release. "Help us finish this month strong by enjoying our highest rated cigar, knowing you're making an impact when you do!"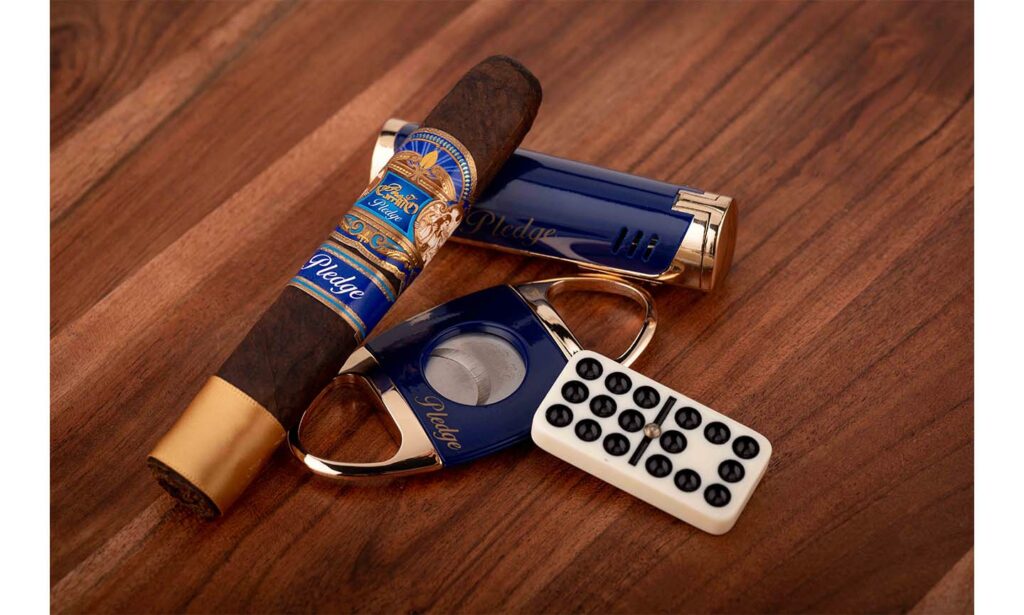 ---
Click HERE for our latest news!