The kids have Santa to hook them up and your lady friend has a romantic chubby cherub helping her out, but what do fathers have? Fear not fathers, for Cigar Snob has got you covered. We've got a perfect book for the American petrol head, a unique exercise aid to help pump you up, one-of-a-kind knives from the Argentine masters of meat, a swaggy putter head cover, and a cigar case that exudes British sophistication.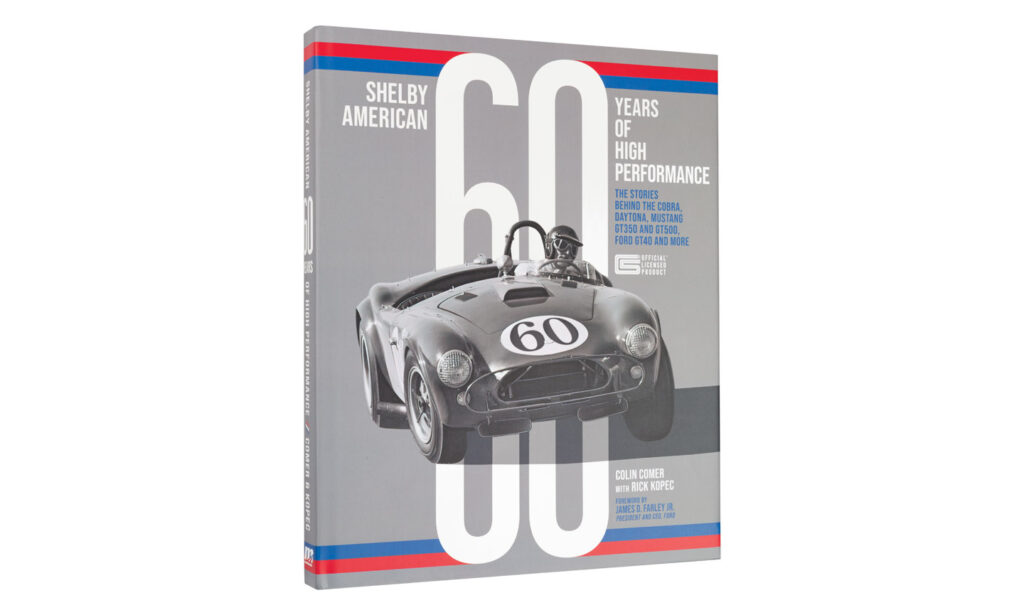 Shelby American 60 Years of High Performance
$60
This is not only a fine literary companion, but also a way to beef up your manly cred. Texan Carroll Shelby is a hot rod legend, and his development of fast cars via his Shelby American company ruled the race sector in the 60s as he and his team developed the Cobra, Daytona, Ford GT40, and Mustang GT350 and GT500. "60 Years of High Performance" chronicles Shelby's vision and impact with input from some of the top names of the era and a foreword by Ford CEO Jim Farley.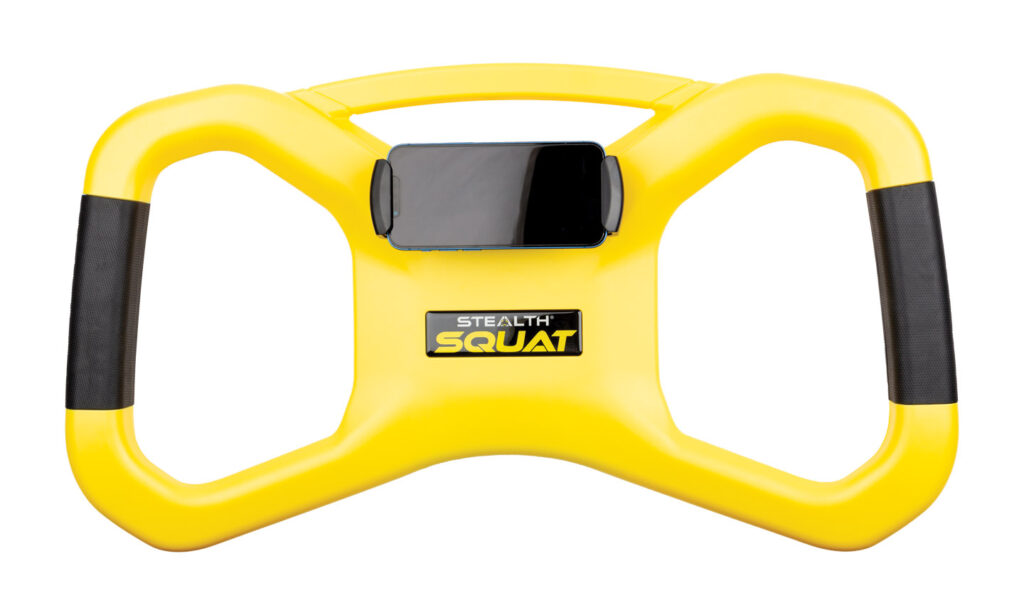 Stealth Squat
$99
For many fitness freaks, squats are the most unpleasant of calisthenics, and Stealth Squat aims to fix that by making the exercise into a game. A device that looks roughly like a steering wheel fits your cell phone into a cradle. The phone's job is to download some games from an app, which you play while in the squat position, as the wheel is attached to a door and acts as a control device for the game. Your quads and hammies bark, but you're too involved in the game to notice.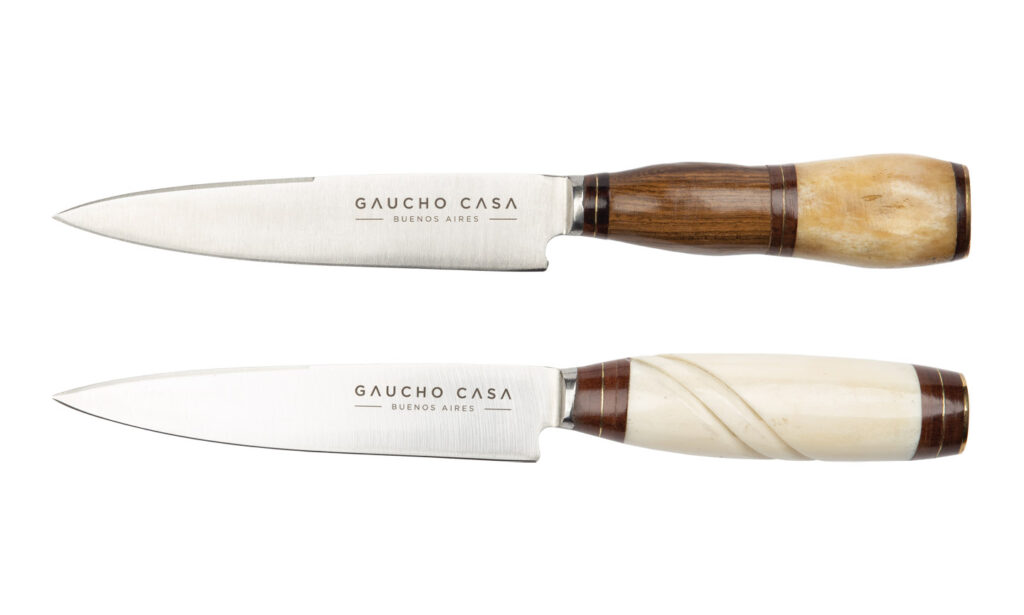 Gaucho Tandil Knife
$95
These are part of the Gaucho-Buenos Aires collection of fixed-blade gaucho knives, which comes in varying sizes and with different handle compositions including cow horn, bone/South American guayubira wood blend, and deer horn. The stainless-steel blades are made for multipurpose use, and because of the material used, there are small variations in color, pattern and shape that make each knife an individual piece. This is the rare confluence of high fashion and utilitarian, a surefire win as a gift combo.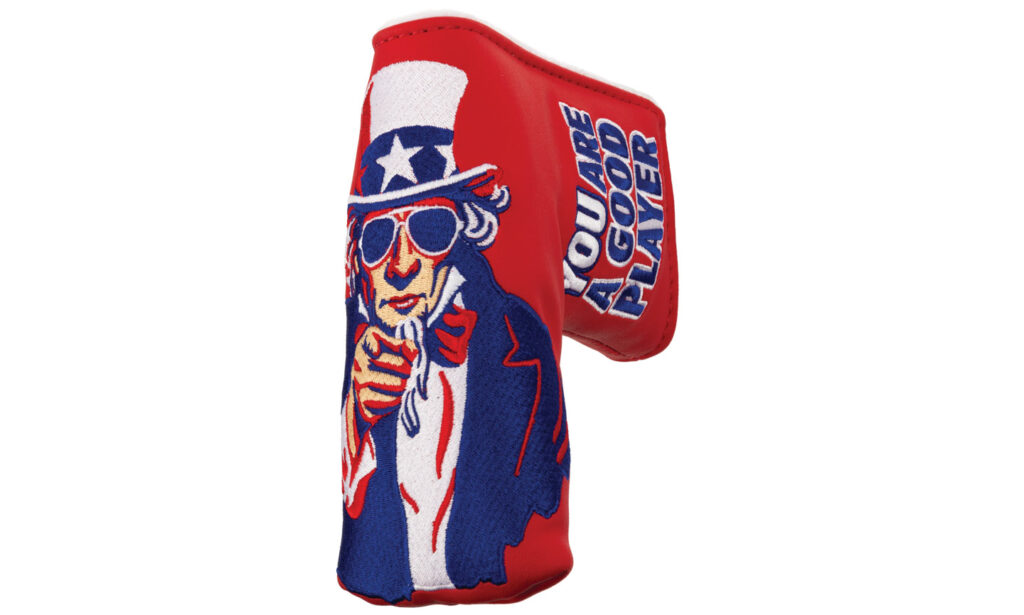 Swag Golf – Uncle Sam Blade Cover
$125
Swag Golf's allure is that it's so difficult to score. It comes up with beautiful and limited designs for its products, which promptly sell out, as in, 'now you see it' magic. Swag's head covers are just that, sometimes limited to just 40 of a specific design. While this exact product may not be available, the idea is to be quick on the draw via Swag's social media presence or its newsletter. The Uncle Sam covers move fast, as all three have so far sold out, so be on the lookout.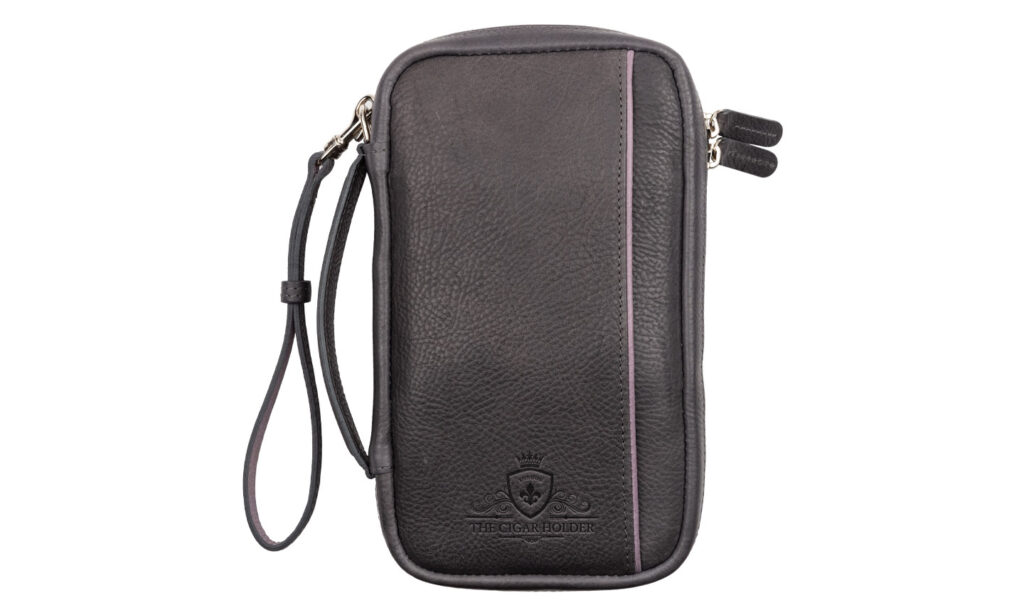 The Cigar Holder – Sierra Maestra Aficionado Cigar Case
$480
Cigar cases are a splendid gift for the smoker in your life, as seasonal for Father's Day as summer blossoms. These are state-of-the-art, with hand crafting using Tuscan vegetable-tanned leather, which uses only natural dyes. Each case takes three days to produce, and every case is unique. They come in a variety of colors and designs and hold between 4 and 6 cigars for up to 14 days. Swiss zipper, lighter/cutter pocket, gift-boxed and ready for duty.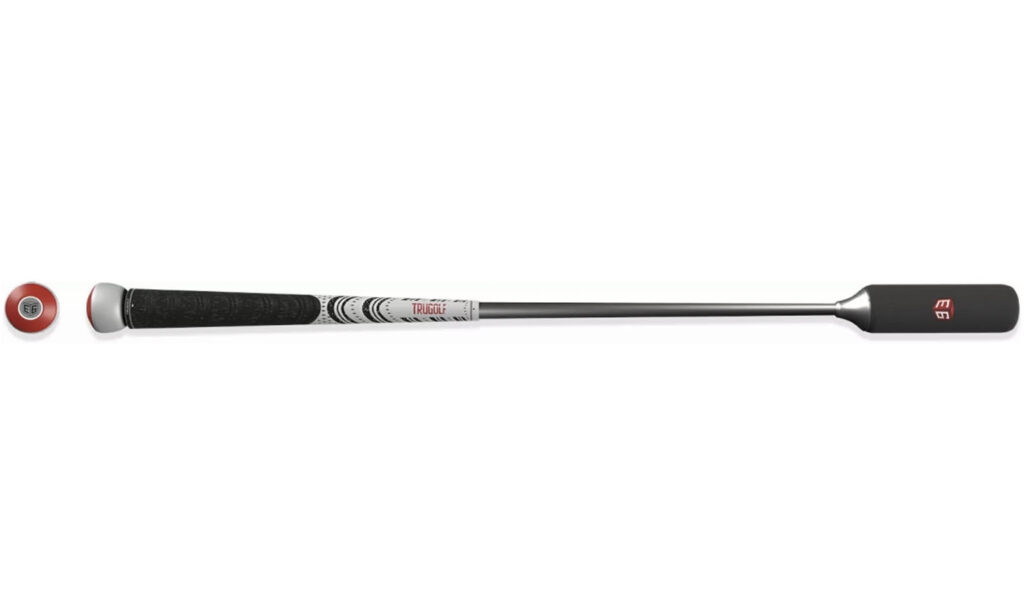 TruGolf Mini Golf Simulator
$250
Whether you're into perfecting your swing or just having a good time, the TruGolf Mini is a hands-on helper that connects you to over 100 golf courses, driving ranges and putting greens. Alone, it's plenty of fun as a family game night. If dad wants to up his golf game, though, TruGolf Mini also allows practice and analysis in the living room via a sensor that pairs with provided software. The unit includes a weighted swing trainer that replicates the sensation of club and ball impact. You then get some data-driven insights after each shot.  Apple's latest "Vision Pro" doesn't sound so great after this budget-friendly package. 
---
Click HERE to check out our other Gift Guides!