Summer is in full effect, and you need the tools to make it worthwhile. That's where we come in, as purveyors of life-changing devices reach out to us, knowing that we will pass the word on to you. This of us as a Sharper Image with better descriptions, or Sky Mall without the pivothead camera glasses and serenity cat pod. We hit you with some ideas that will make summer activities simpler and more enjoyable, including grilling, camping, off-roading, golfing and of course smoking.
---
Dissim Inverted Dual Torch Lighter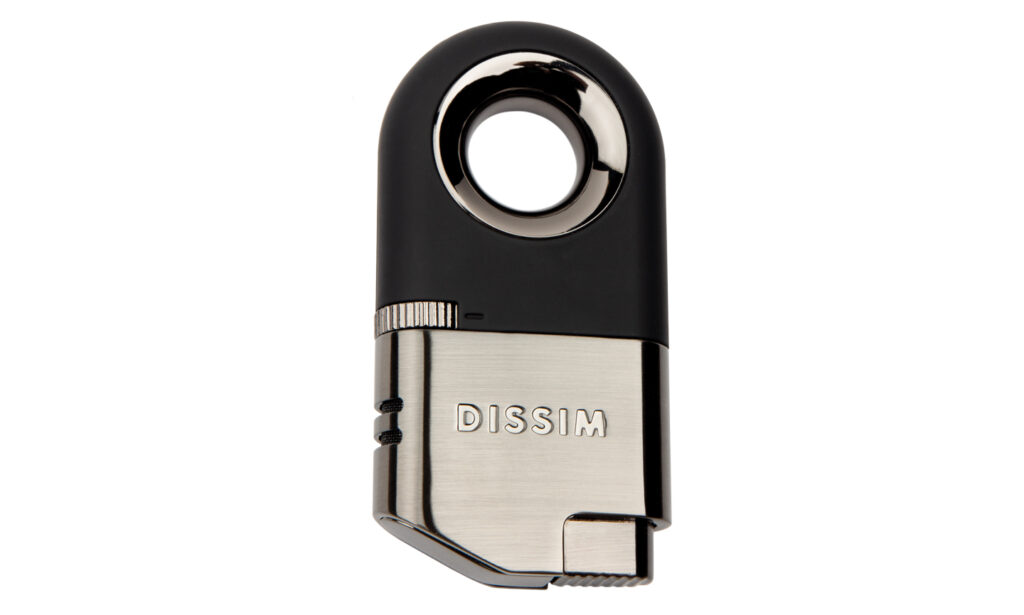 $118 
Dissim's Executive Platinum Inverted Dual Torch Lighter has an angled flame that makes the flame push away from your mug a little. This torch, as its name notes, has an inverted capability that makes it adaptable to a pipe, so if you are ambidextrous in a tobacco way, you can pivot as needed. The welcome whoosh of a solid lighter is also a touch more pronounced, making this a good addition to your accessory stable. 
The OX Society Leather Wallet Yellow & Blue Collection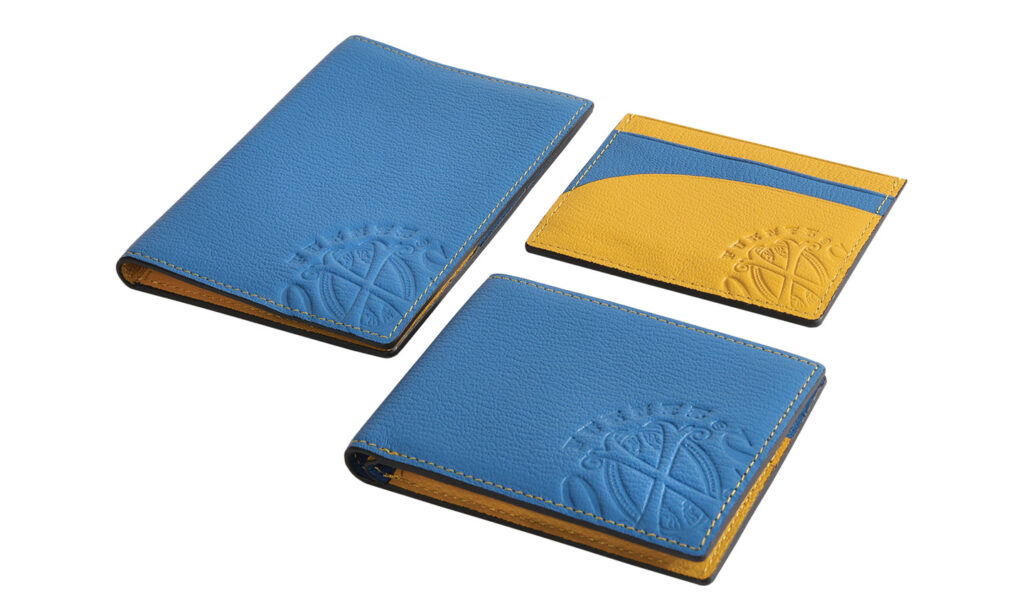 $468 
Getting a wallet for a present used to be like getting socks or something. But getting something like this from the Ox Society is a real, finer things gift. Handmade of Chèvre leather from France – that's goatskin to you – and cut just right, you can choose from a wallet, passport holder or credit card holder, all sized small enough to carry, embossed with the OXS label and available in two color combos. 
S.T. Dupont Defi Millenium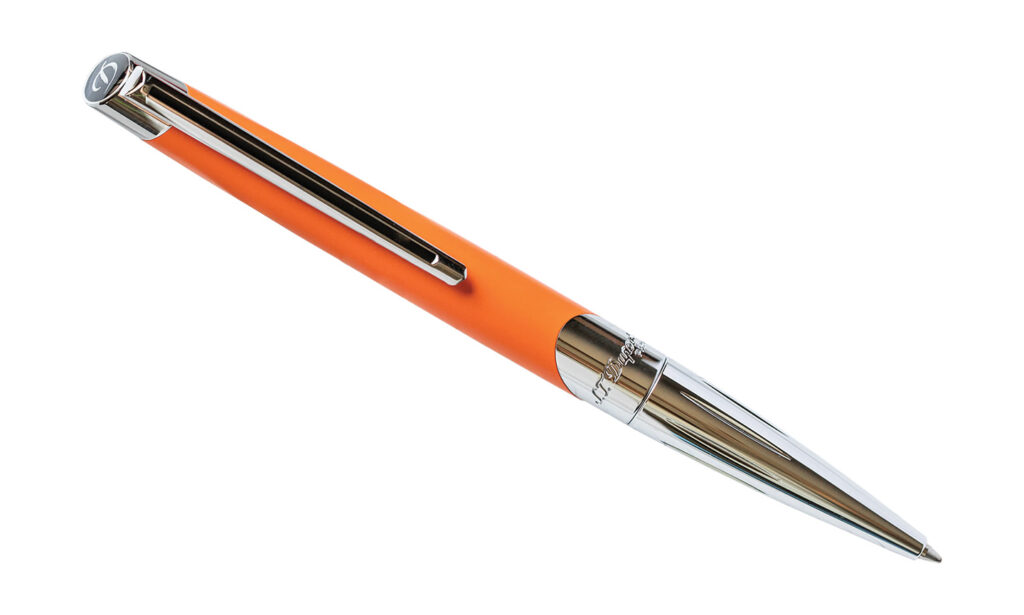 $295 to $395 
"Don't forget to write" was something we said to departing pals eons ago. Now we can say it again, with a better reason: it gives them a chance to check out some of the fine writing instruments out there, like the Defi Millenium. It's for followers of the S.T. Dupont brand and delivers slender, precise instruments. These come in three types – fountain pen, roller ball and ball pen, and five finishes, including a cool chrome and matte red lacquer. 
Le Fines Lames LE PETIT – Flag – USA Cigar Cutter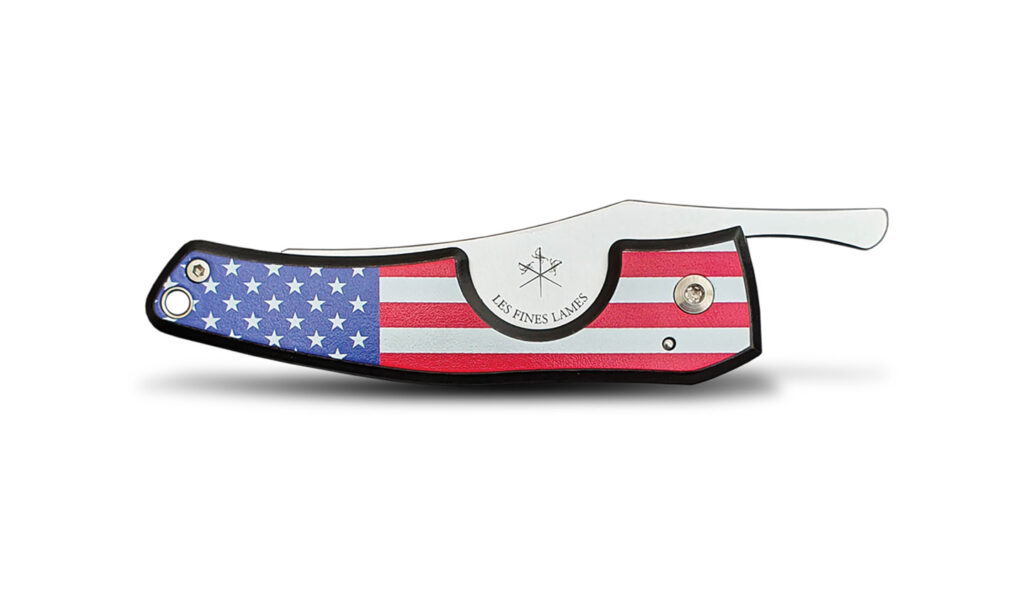 $159 
Independence Day lives in this cutter by French accessory maker Le Fines Lames. The Star Spangled banner LE PETIT is about 4 ½ inches long with a 2 ½ inch non-lockable stainless steel blade that can trim up to a 70 gauge smoke. The red, white and blue handle keeps the flag flying long after the fireworks are over.
Char-Griller® Gravity Fed 980 Charcoal Grill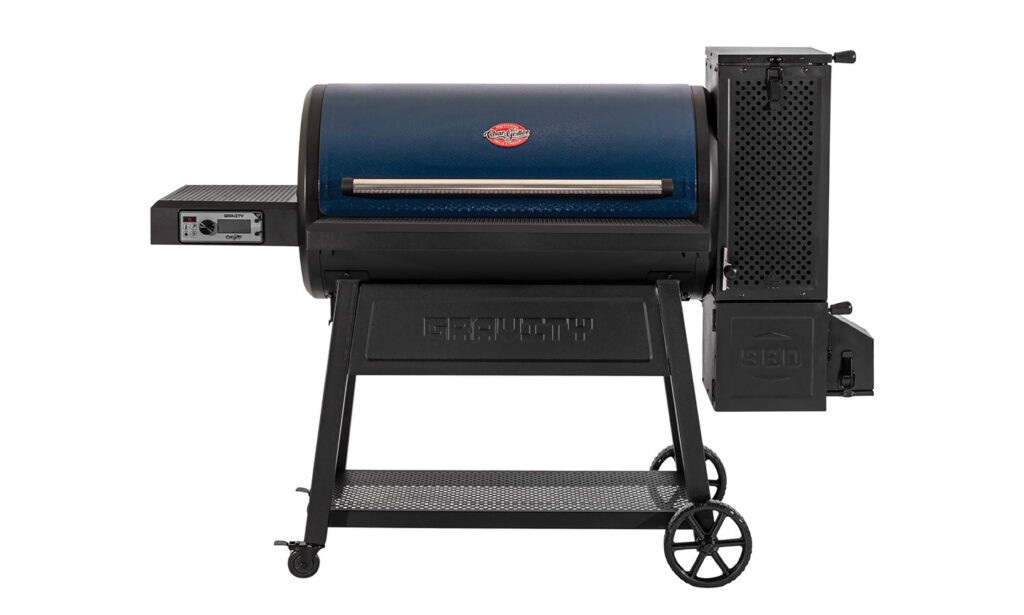 $799.99 
Gravity meets tech with this grilling and smoking machine. The Gravity 980 smokes, BBQs, grills, bakes, broils and sears using a digital temp control and a triple-lined charcoal hopper. Contrary to what you might read, (char)coal is not dead when the Gravity 980 shows up, it's just more modern. The gravity part is the feeding of the coal underneath the grill, allowing the temperature to be adjusted to whatever you want to cook. You can control this grill with an app, so fire it up and go wherever you want. Meat probe included.
Instinct® 2 Solar GPS Smart Watch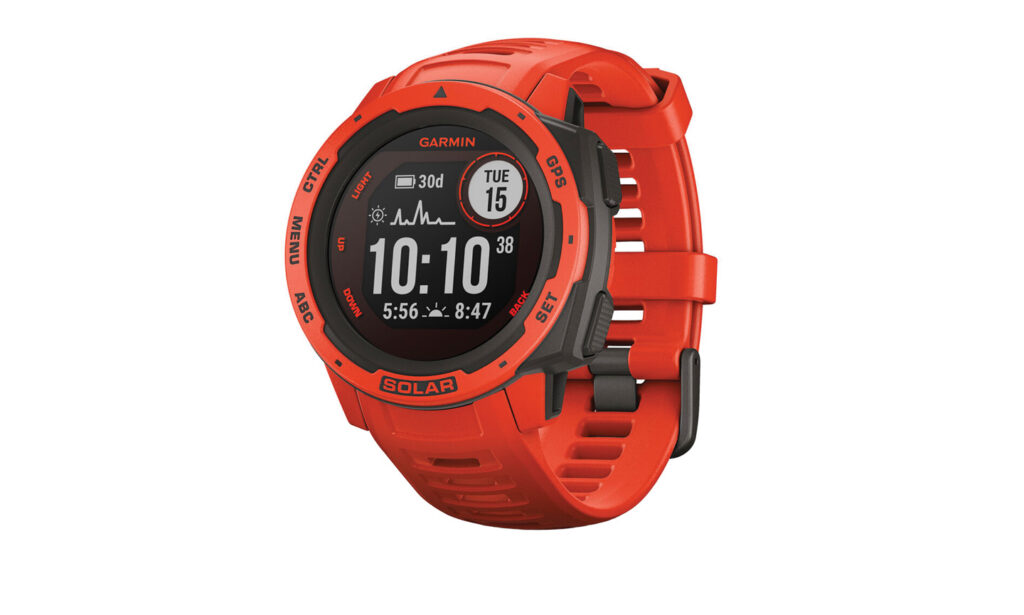 $449.99 
Track every adventure and live connected is Garmin's way of saying it's staying in touch with technology after that directional thing went south. The Instinct® 2 Solar GPS smart watch is a fine way to stay in favor, just on looks alone. So much tougher looking than those watches made by that California outfit. Track your training, your health data, your place on the map and the weather, all on the back of your wrist with this customizable gem, which has options for sizes, colors and bands, among other things. The solar version has a lens that converts the sun's rays to extend battery life. 
Fire & Flavor Premium All Natural Hardwood Lump Charcoal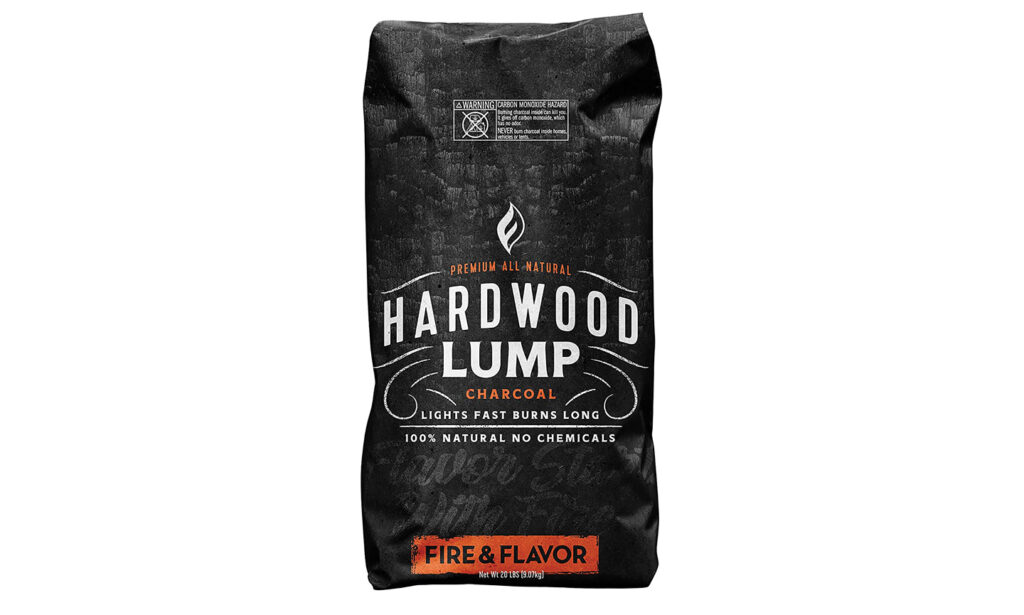 $22.95 20lb bag 
Folks say this charcoal burns long and hot, like a steamy, bodice-ripping paperback only better for the environment. At least it says, "clean burning," and we're inclined to believe them. Produced from North American hardwoods, Fire & Flavor's Hardwood Lump Charcoal is a mesquite-flavored hot burning way to cook the meats. It comes in 20-lb and 8-lb packages and promises lump charcoal between two and four inches. 
Can-Am Outlander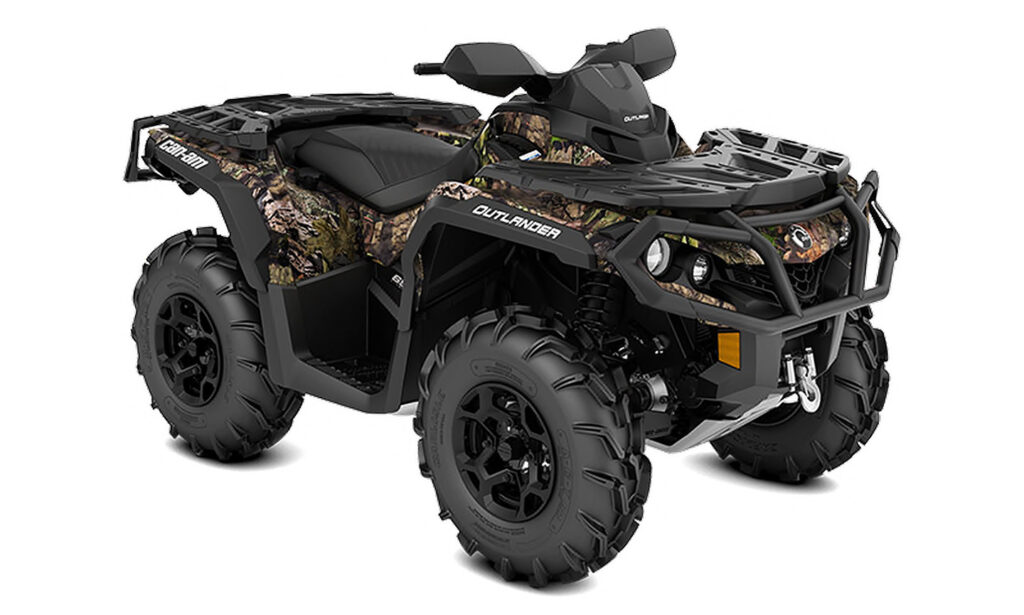 $10,499.00 starting 
The Can-Am Outlander looks brutal, like a bulldog ready to dig into a thigh. Its top-of-the-line engine is 91 horses and can tow a bass boat, and it's a good bet that the needs of a rancher or rescuer are similar to yours for hunting, mudding or exploring the back 40. One of the tags is "everything you need to rule outdoors." We DO want to rule outdoors, so thank you. 
Moonshade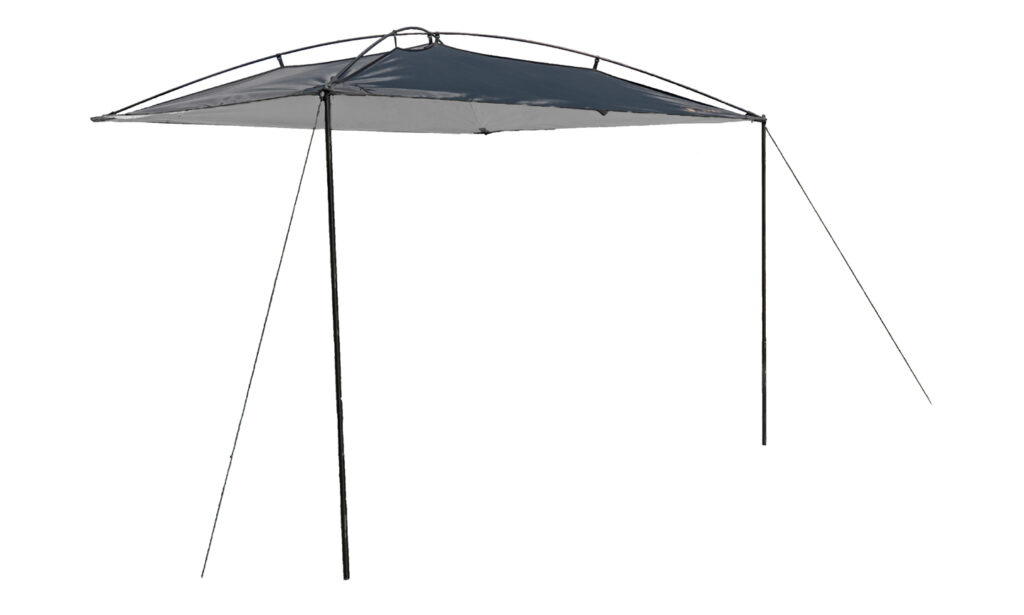 $350 
The campsite is your sanctuary when you're getting back to nature or have run out of free nights at the Hampton. The Moonshade is a light awning that attaches to your vehicle or camper and keeps things shaded and protected from the elements. If you don't have a roof rack to attach it to, adapters are available. It covers a 9-foot by 7-foot area, weighs in at eight pounds, and folds up tight for storage. Breakfast buffet not included. 
150 Golf Courses You Need to Visit Before You Die by Stefanie Waldek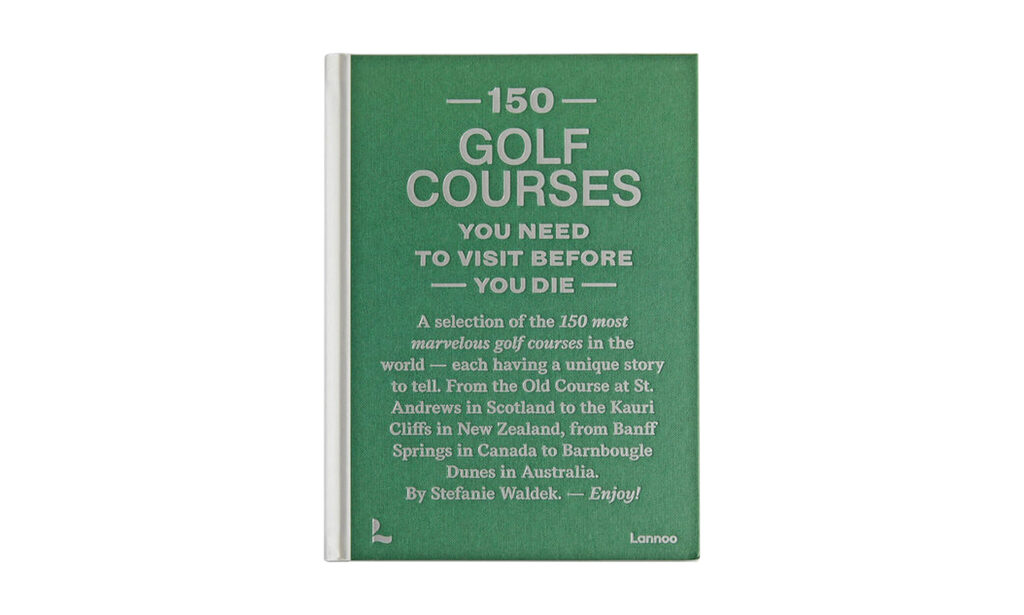 $32.49 
The intro tells us that "Golf, more than any other sport, has an intimate relationship with place because it is inextricably tied to the landscape." True that, and this 250-page guide makes the case by taking readers around the world, from the Dominican Republic to Death Valley, from Austria to Australia. The author keeps the narratives of each course to a tidy 150 or so words, with accompanying photos of the courses. The seed is planted now – can you hit them all in this lifetime? 
FootJoy Premiere Series – Summer Classics Packard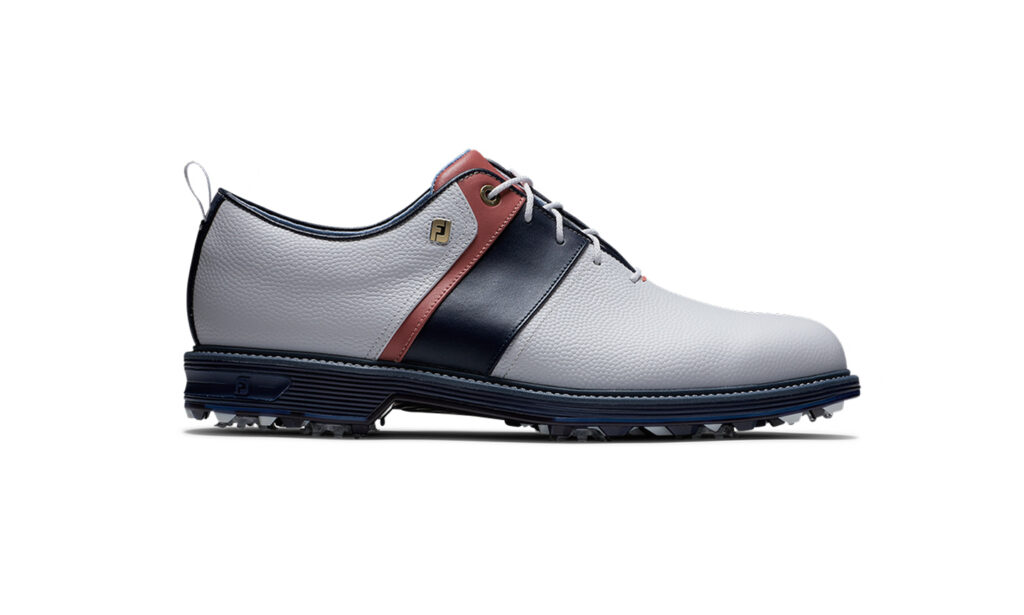 $219.99 
A day of golf goes easier with some decent kicks. The Summer Classics Packard golf shoe from FootJoy's Premier Series is a simple, smooth way to keep your feet in line. It is crafted out of full-grain leather and features sheepskin linings, with patented, low-profile spikes that provide traction in rain, wind and, if you're unlucky, snow. Plus, the Summer Classics Packard is fully waterproof. 
Ping Hoofer Lite Golf Bag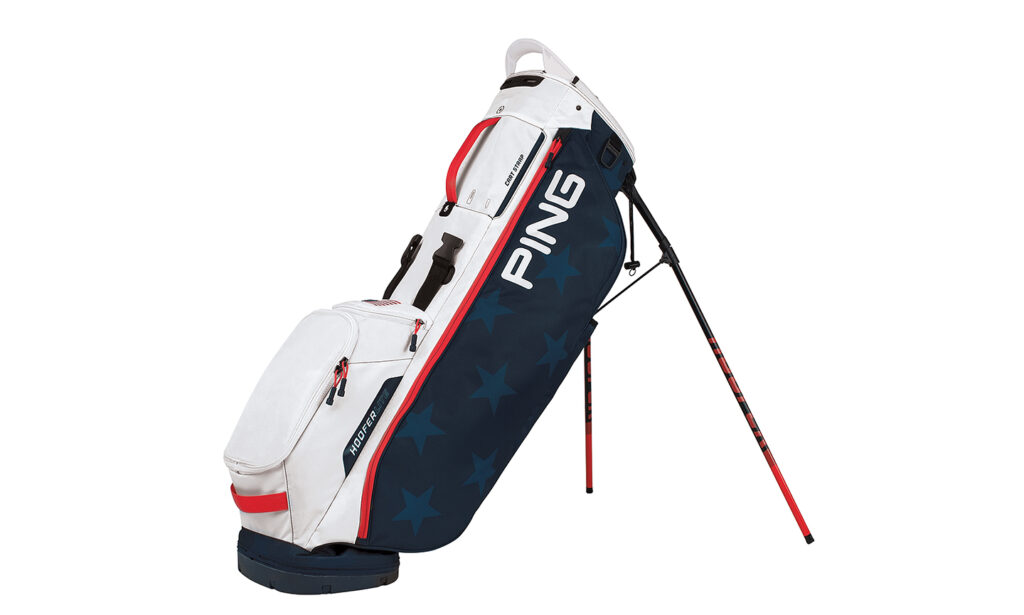 $245 
It's almost impossible to find a graceful golf bag – lumpy, heavy things that flop easy and flip easier. Ping's Hoofer Lite is a meager five pounds, though, with padded straps and a back puck, and offers a selection of 11 colors. It comes with full-length dividers in each slot, apparel pocket with full zipper and added storage within, and a zippered rangefinder pocket. 
PXG Battle Ready Dagger+ Putter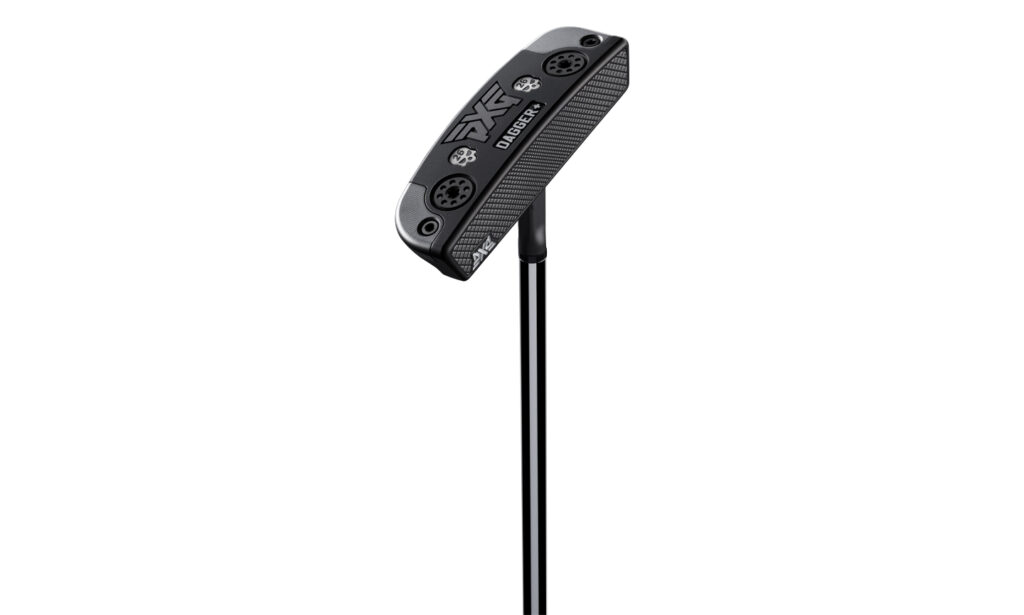 $289 
A lot of us treat golf like the war that it is. So PXG's Battle Ready Putter series is part of any warrior's arsenal, with a club head and configuration to suit any stroke. Even the names of this series make your pecs bulge – the Battle Ready Raptor, the Battle Ready Hercules, and the Battle Ready Dagger. All three are 100% milled, bi-material constructed with high-density tungsten inserts. They also feature PXG's pyramid face pattern technology, aimed at making sure your aim is true. Let the battle begin.
Ghost Golf Belt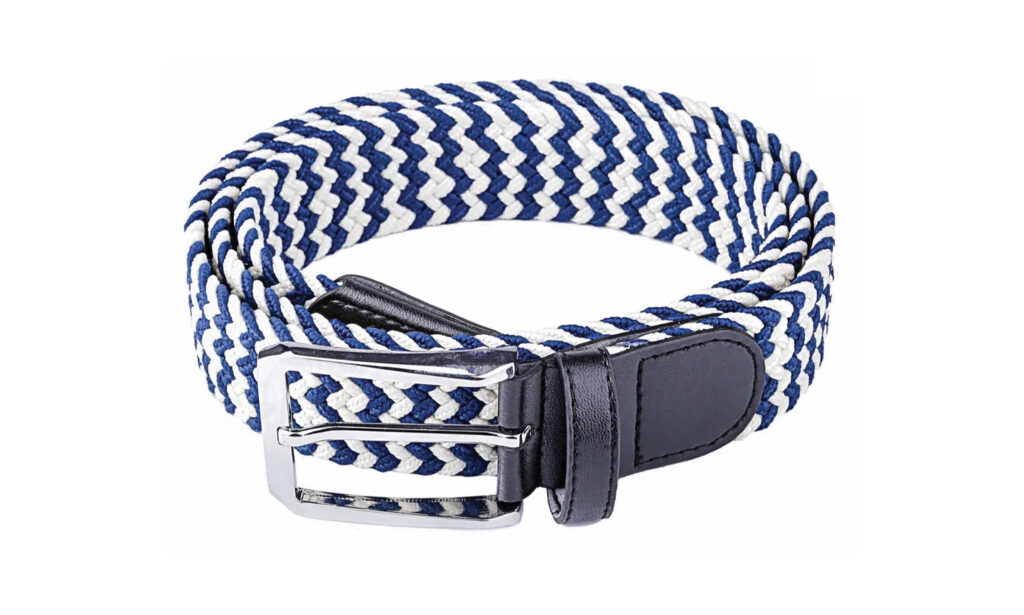 $60 
If you want a belt that makes a statement on the links, Ghost Golf's Rory is the place to be. Its slim profile, navy blue/white color scheme, steel buckle and black leather tail make you look like you belong in the under-par club. It stretches, too, so it grows with you both on and off the course. 
---
Click HERE to check out our other Gift Guides!