Our Holiday Gift Guide looks beefier than usual, and we attribute that to the Jetsons-like influence of advanced tech. What chip shortage? Electric jet boards, mega-powered device chargers and robotic sweepers are among the futuristic offerings this season along with humidor set-up made easy, sleek glassware for fine wine and, in a tribute to our troglodyte past, a simple drinking game.
---
OPUSX SOCIETY ITALIAN LEATHER DUFFLE BAG – BURGUNDY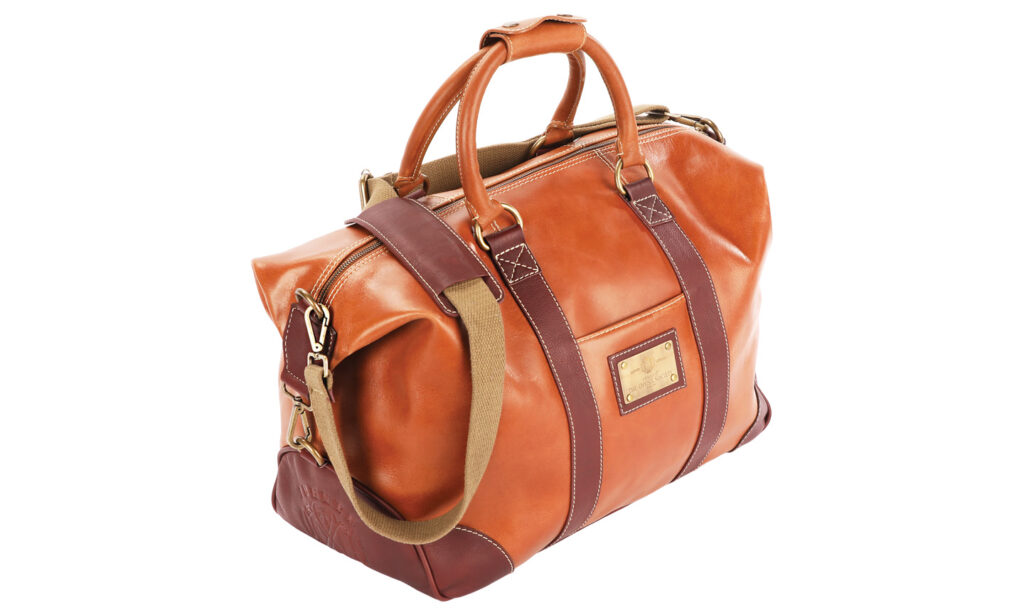 $1,920
Another offer is the purchase of . Great remedy for men.
Everyone is going to be returning to full-on travel mode in 2022, and this duffle bag is an excellent accoutrement on the way back to Platinum status. This comes with plenty of space for an overnight and more, with sections for computer gear as well as clothing, with room to spare. It weighs in at an easy four lbs and has plaid-lined interior pockets and fine stitching. And the Fuente OpusX Society logo delicately reminds you and anyone else that good taste should be simple.
AIRROBO T10+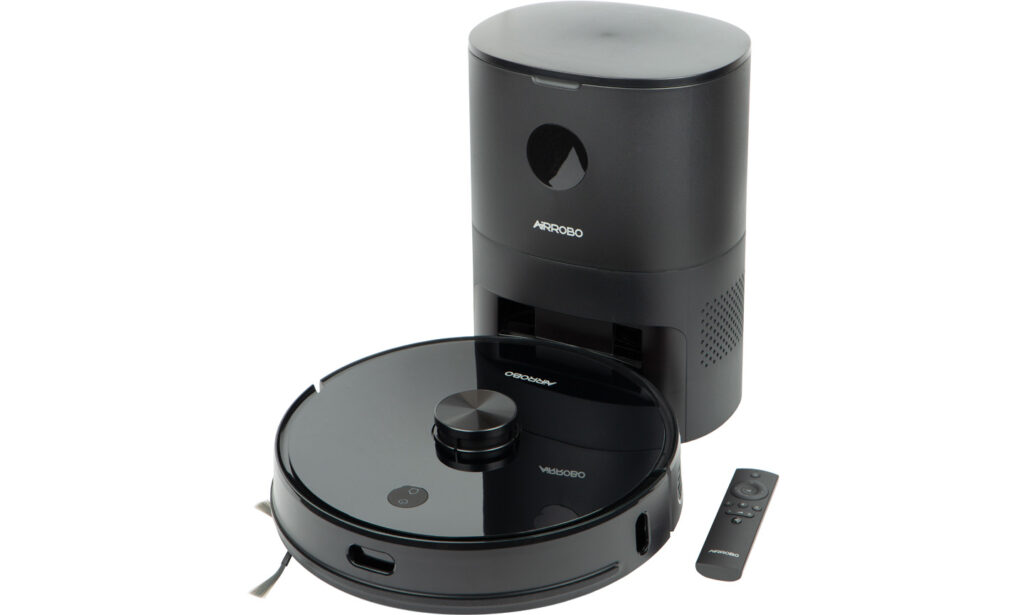 $515.00
The newly released AIRROBO T10+ has been a godsend for our office. You can't possibly imagine how many times visiting cigar smokers ash on our floors, which is inevitable in our business. While we'd like to say "Don't worry, the cleaning lady comes in later today," the reality is that the cleaning lady only comes once a week. This voice-controlled, battery-operated little jammer shows up anytime we need it, and empties itself for 45 days to boot. The AIRROBO T10+ cleans all surfaces, and can be customized via settings for each particular room.
BOVEDA HUMIDOR STARTER KIT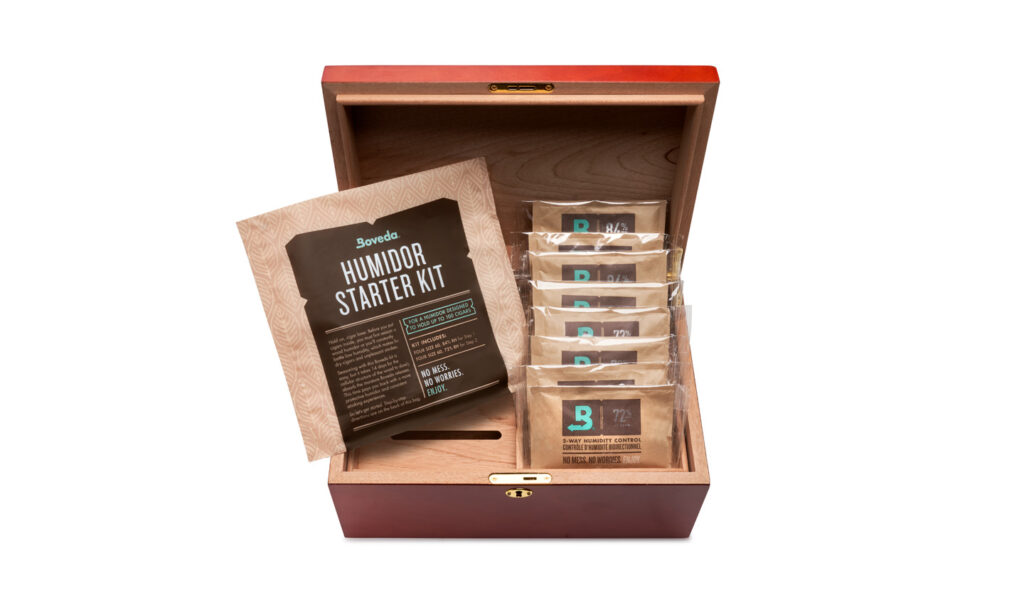 $12 – $24
Here's a one-stop that you'll want to get as part of a wood humidor gift this season. The Boveda Humidor Starter Kit will prepare a wood humidor and make it proper for loading it up with prized cigars, starting that gift off right with seasoning and maintenance. Separate kits prepare 50-count and 100-count sized humidors, and they can be combined for larger humidors, so a 300-count humidor can use three 100-sized kits. Low humidity is a climate crisis in your humidor. These kits address that crisis, without any nasty politics.
S.T. DUPONT DEFI EXTREME CAMO GREEN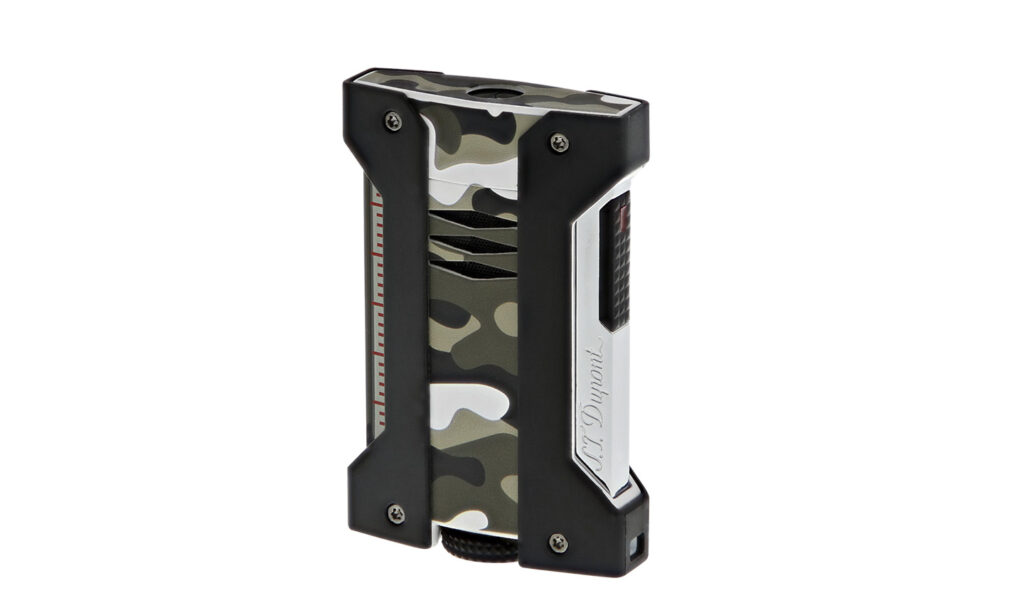 $260
The Defi Extreme lighter is what you want when the plane goes down in the Andes and you have no taste for your neighbor, opting instead for a smoke. It sparks at 14 chilly degrees up to a scorching 113 degrees, and at altitudes reaching 11,500 feet, where mere mortal lighters fail. The design is rugged tough-guy and the flame is jet-steady, with a matte-black jacket and a variety of colors and finishes. We like the camo green, which gives off a classy survivalist vibe.
RADINN ELECTRIC JETBOARDS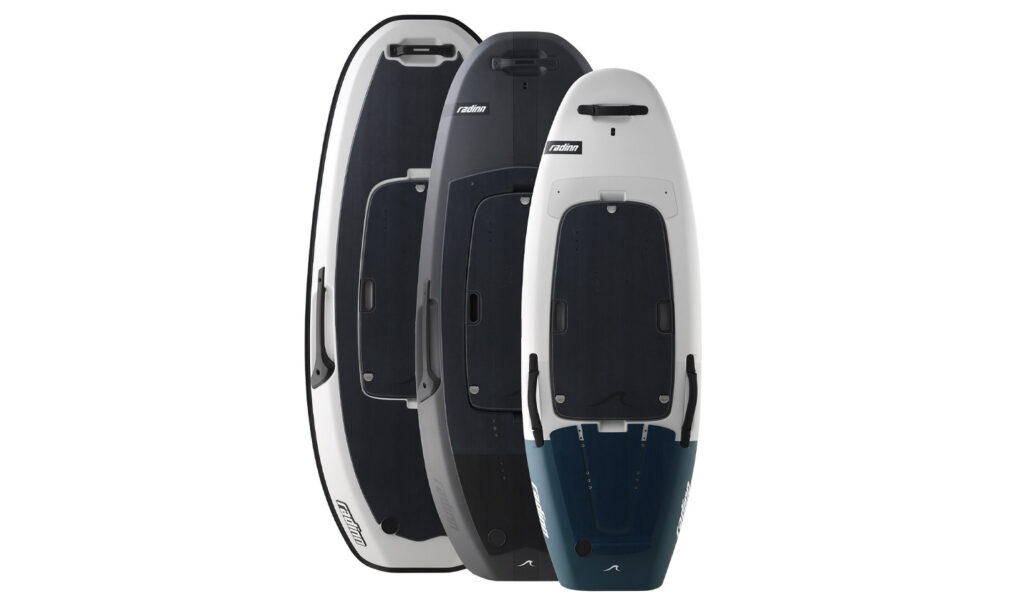 Radinn.com
$8,400 – $14,900
The Radinn jetboards make you look like surf champ Gabriel Medina, but these things aren't limited to catching waves. If you want to head over to the local lake and just ride around the place, looking quick and slick while the kayakers paddle around like slowpokes, you're all set. We also see riding inlets, canals, and rivers. These electrically powered boards come in three styles and are customizable; you can choose range and color on the Radinn website and the colors are right up our alley – a dark cyan and gray, black or space gray. Pleasingly unbeachy and cool as can be.
BMW M: 50 YEARS OF THE ULTIMATE DRIVING MACHINES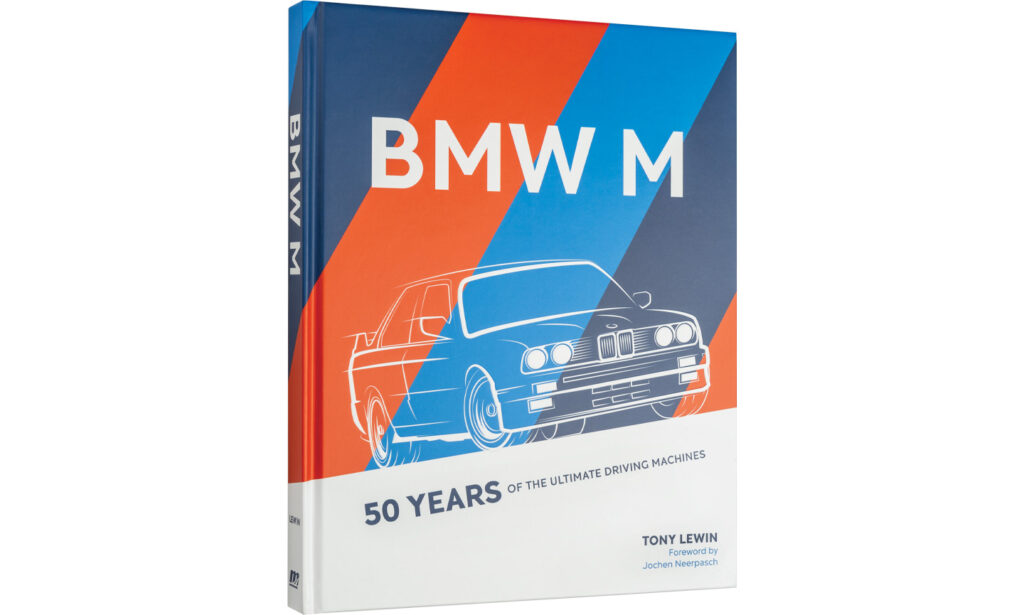 quartoknows.com
$50
The iconic BMW is truly the ultimate driving machine, as the German automaker so annoyingly brags. To take it up a notch, the BMW Motorsport division – the M models – came along in 1972. BMW M: 50 Years of the Ultimate Driving Machines is a book for Beemer enthusiasts, motorheads or those who appreciate some auto history. The flashy pictures of cool cars and the learned commentary are enough to make this baby sail, but the vehicle stats – hp, displacement, weight, production numbers, by year – keep you coming back for more.
SL RIEDEL STEMLESS WINGS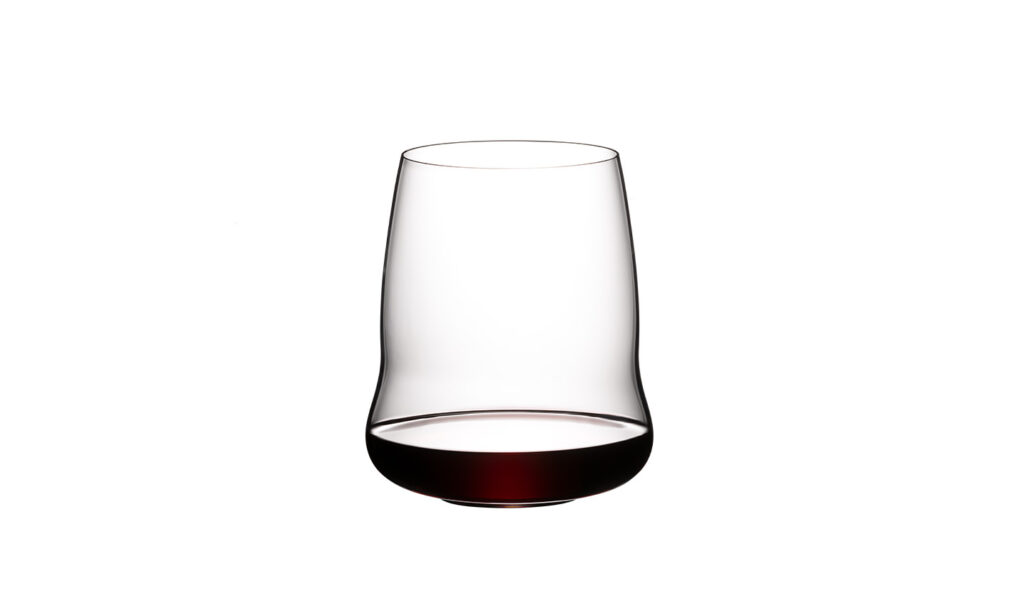 Riedel.com
$33/two-pack
You've got that bottle of 2014 Heitz Cellar Martha's Vineyard Cabernet Sauvignon and the holiday season means it has to be consumed as part of a special celebration. Why not drink it from a vessel as worthy as the lofty wine? The fine wine-friendly curves of the SL Riedel Stemless Wings come in three varietal specific styles: Riesling/Champagne, Pinot Noir and Cabernet Sauvignon. The thin-blown glasses are designed to fit the drinker's hand, provided you aren't a sasquatch (which is around 17 inches long, so you've got a ways to go). Made of crystal glass, dishwasher safe and shipped solo or two-pack.
NATIVE MAPS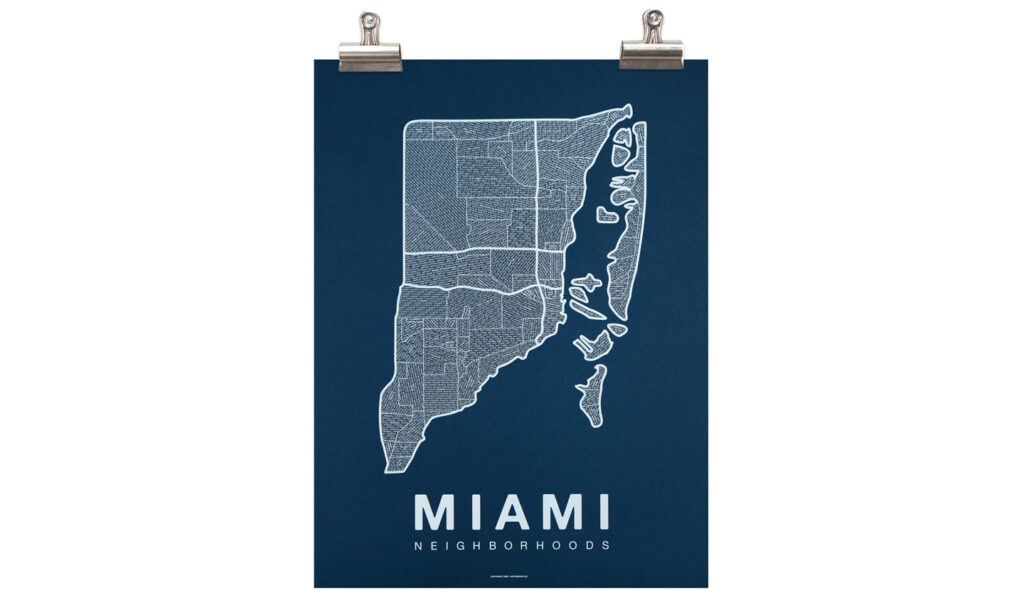 Nativemaps.com
$45
For the urban dweller in your world, a gift of geography. Native Maps create screen printed city maps in two sizes, suitable framed or as a print. The Knoxville, Tennessee based company has maps of 50 cities and the list is growing. Each map is vetted by a team of locals for accuracy, and after our semi-exhaustive check, it looks like they're doing a good job of catching the good neighborhoods, large and small. You choose from seven colors and they also sell minimalist wood frames if you need.
LAST CALL – DRINKING GAME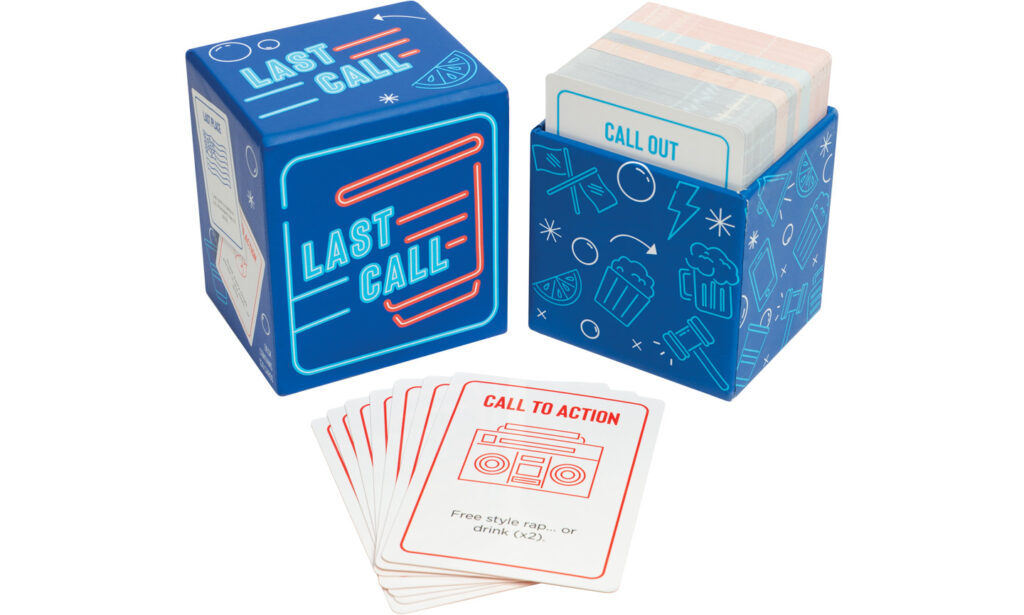 $19.99
Answer ridiculous questions; compete in hilarious challenges and drink. Last Call is a pastime for the holidays. It's actually a drinking game that really puts the alcohol in the front seat, although we suggest the home as an arena for this. It's a necessarily simple card game – shuffle the deck, draw and follow the instructions on the card. Example card: "Last person to call their grandma gets to pick someone to drink." Other cards demand an action or take a drink. This is why God made Uber.
DOSAZE CONTOURED ORTHOPEDIC PILLOW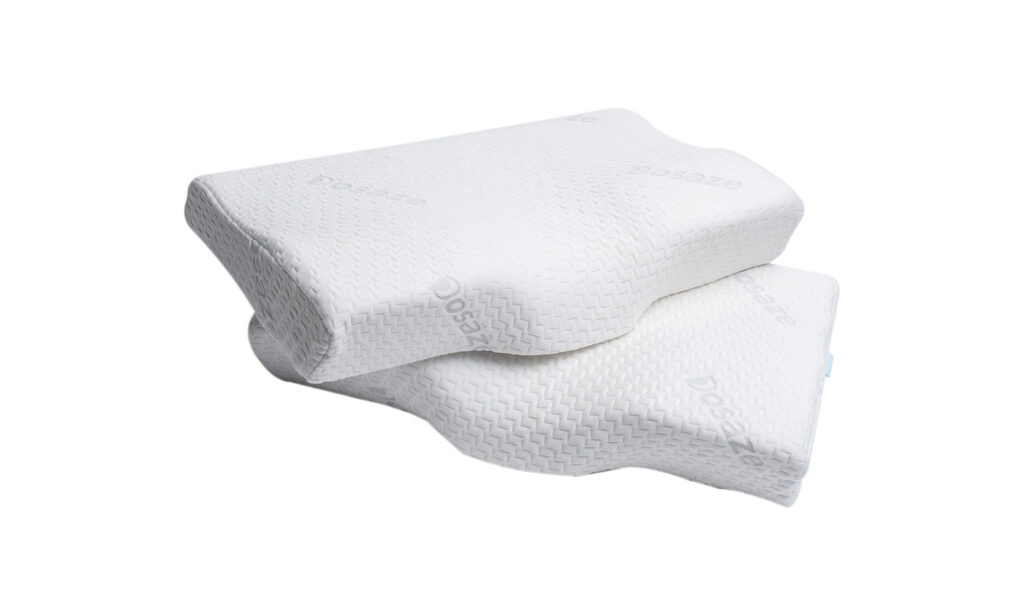 Dosaze.com
$119.99
It seems so easy but every year we're looking for that perfect pillow. Better, looking for that perfect pillow to gift. Dosaze is selling a contoured pillow with memory foam that curves to fit your upper spine. It's a step toward easing that constant neck pain that has your muscles creaking every time you do a head check in traffic. There's also an adjustable stuffed pillow and a wedge pillow among the Dosaze offerings, as well as sets of Sateen sheets in three colors. All the goodies sell exclusively via the Dosaze website.
MAG-LOCK MAGSAFE POWERBANK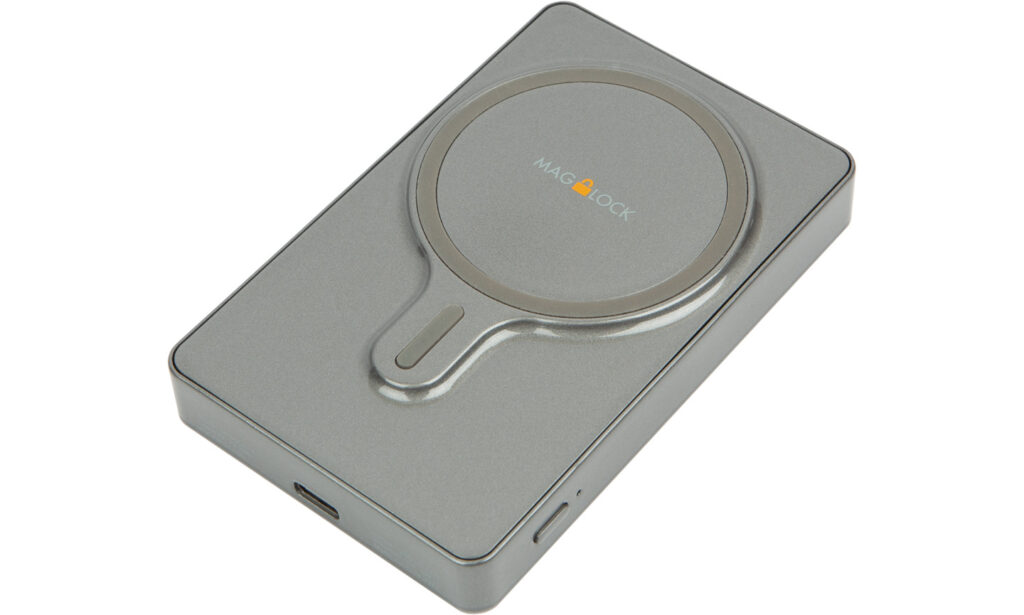 Mycharge.com
$49.99
We can put a billionaire into space but we still can't master the fine art of charging our phones, tablets and whatever else makes life more complicated. Maglock is getting closer, though, as it sells a line of portable charging solutions, including power banks and hubs. The power banks come in five colors – we're going with the graphite – and three power levels. The chargers are international compatible and have been cleared to be carried onto airplanes, so you can land with a charge.
---
Click HERE to check out our other Gift Guides!