2019 holiday gift guide
We're taking the guesswork out of your shopping with this 2019 Holiday Gift Guide to some of the coolest, most impressive products that have made their way to Cigar Snob HQ for testing. From watches to headphones to air purifiers for a home cigar lounge, we've got you covered.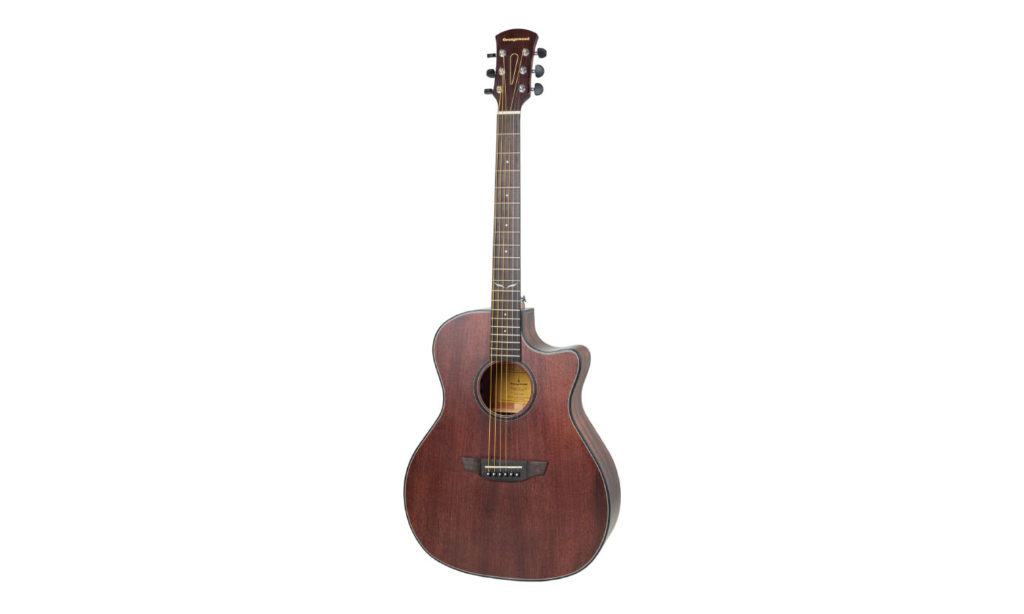 Orangewood Morgan Mahogany Live Guitar
$275
It's an accessible, handsome guitar that's attractive enough to display, simple enough in its design to appeal to most anyone. Featuring a solid mahogany top and a Pau Ferrofretboard with black binding, this beauty produces rich, natural tones acoustically or amplified with the built-in Fishman EQ. It will keep everyone at your cigar lounge talking about how good you sounded when you played for them. Maybe they're just beingnice, but still.
---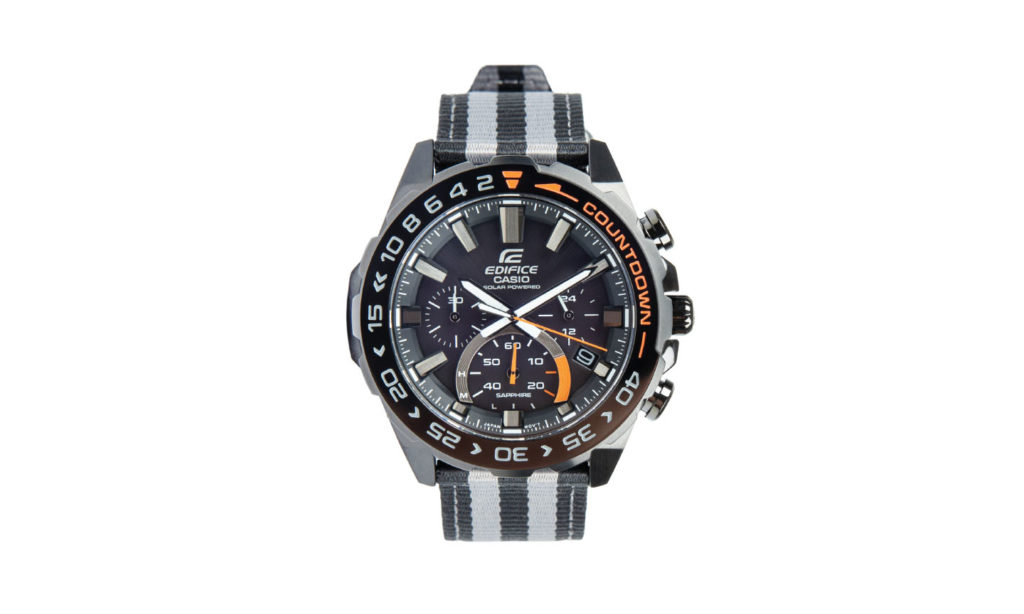 Casio Edifice EFS-S550 Solar Powered Chronograph
$200
"Solar-powered" is a bit of a misnomer here. Casio's solar-powered Edifice watches can actually be charged even with exposure to fluorescent light! The EFS-S550 in particular brings some racing cred along with it, as it was developed in tandem with the Scuderia Toro Rosso F1 pit crew. The super-tough, scratch resistant sapphire crystal and the anti-reverse bezel are the perfect combination of rugged good looks and precision timekeeping.
---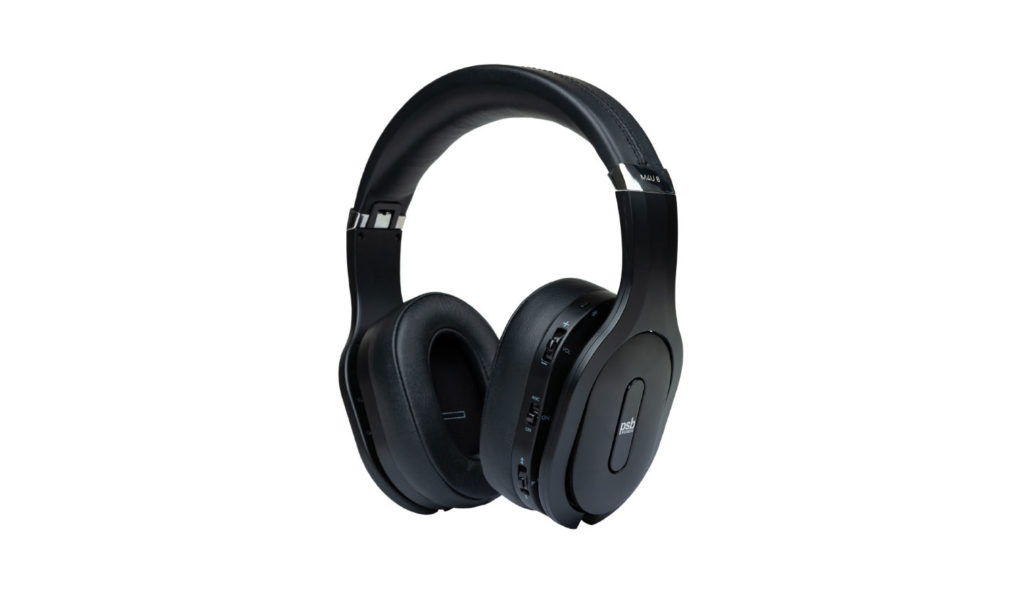 PSB M4U 8 Headphones
$399
Why should wires get in the way when you're listening to music or movies or —if you're smart —the Cigar Snob Podcast? With noise canceling and the very latest in Bluetooth tech and the M4U 8's RoomFeel technology, you'll get a layer of lush realism to your audio, whether you're listening to thundering bass, a Stradivarius, or Ivan's famous horn on podcast.
---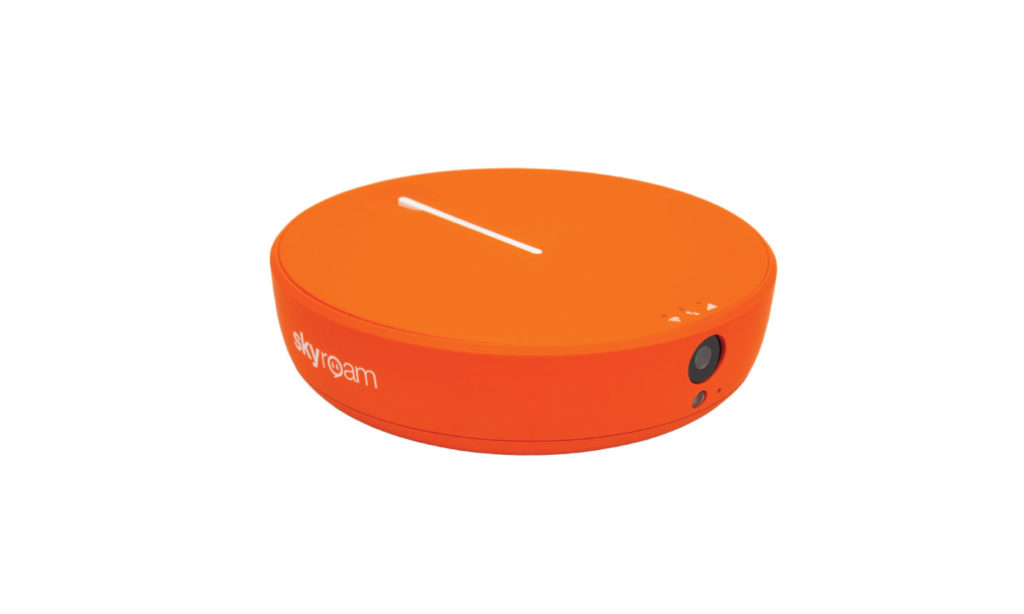 Sharp FP-F50UW HEPA Air Purifier with Plasmacluster Ion technology
$329
Ideal for small rooms, this purifier will reduce pollen, dust, pet dander, germs, bacteria, viruses, odors, mold, fungus, and yes, smoke. It's highly energy efficient and can be set to turn on when it detects impurities (i.e., when you light your cigar). We tested it at the office and confirmed that it does, indeed, detect smoke just moments after our first puffs.
---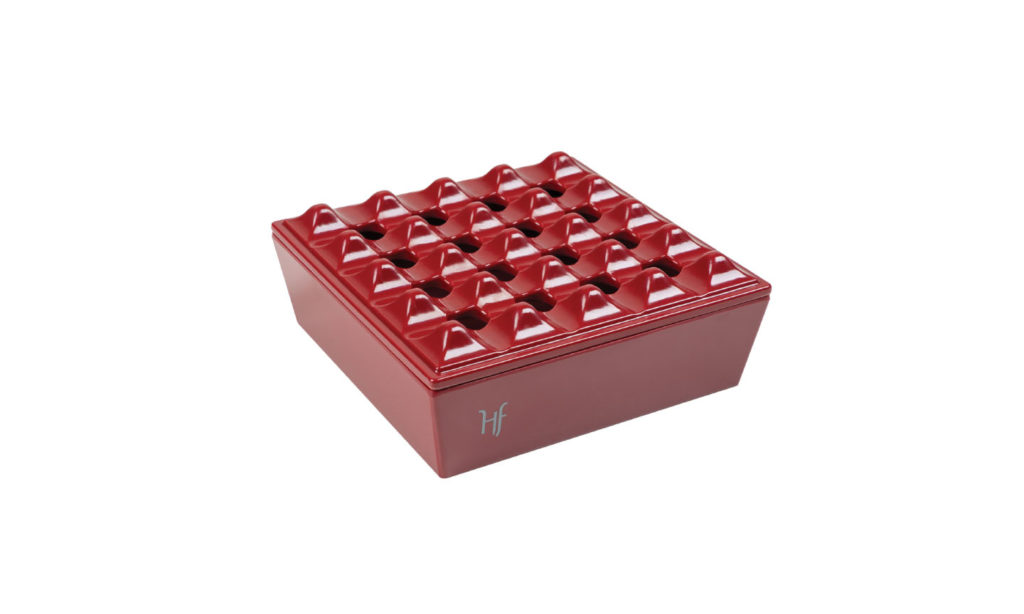 HF Melamine Grid Ashtray
$19.99
There's nothing quite as frustrating as being midway through a cigar in your backyard and having a gust of wind come through, rolling your cigar onto the ground and your ash into your drink and food. This design was made to prevent just that, and the melamine material will stand up to the elements, so you can leave this thing out as your permanent deck or porch ashtray.
---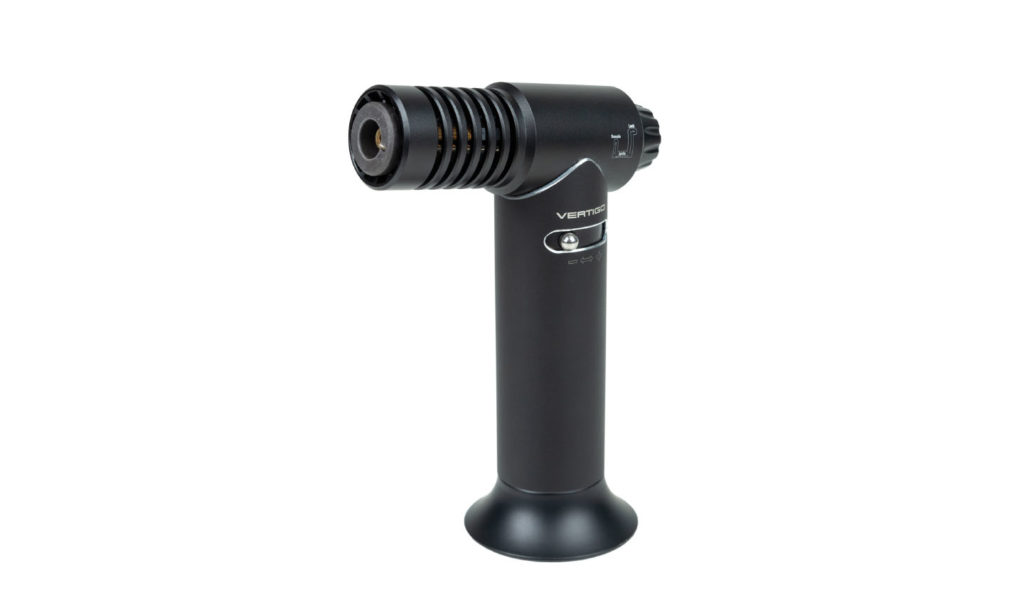 Vertigo Hades Table Lighter
$25
We've been using this lighter for months now at Cigar Snob, and it's become one of our favorites. The gas tank is huge, the flame size is easy to adjust, and it fits in the hand far more comfortably than most tabletop lighters. The ignition button can be turned to either keep the flame on or lock the button from being pressed for safety.
---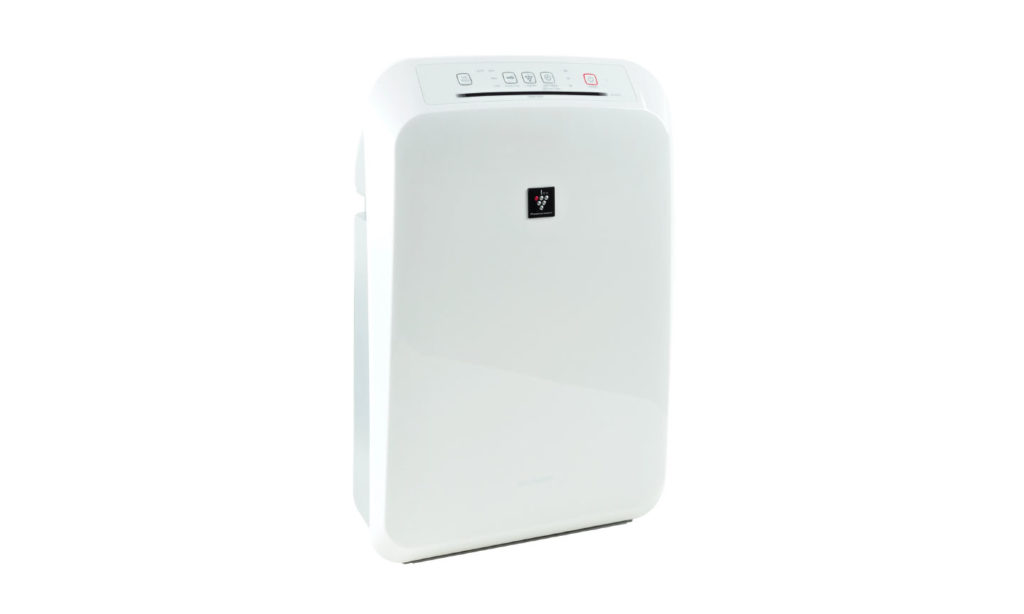 NewAir 400 Count Cigar Humidor, Climate Controlled with Opti-Temp
$149.99
Remember that game you used to play as a kid where you'd fold a piece of paper into a thick triangle and flick it across a table into someone's finger-and-thumb goalposts? Well, now that game has been kicked up a notch by Buzz Ball. All that nostalgia comes together in a folding table that has a gridiron and goalposts on it, so you never have to worry about whose hands are bigger or whether your buddy is moving the target. Touchdowns work just like you remember, except now there are turnover obstacles on the field.
---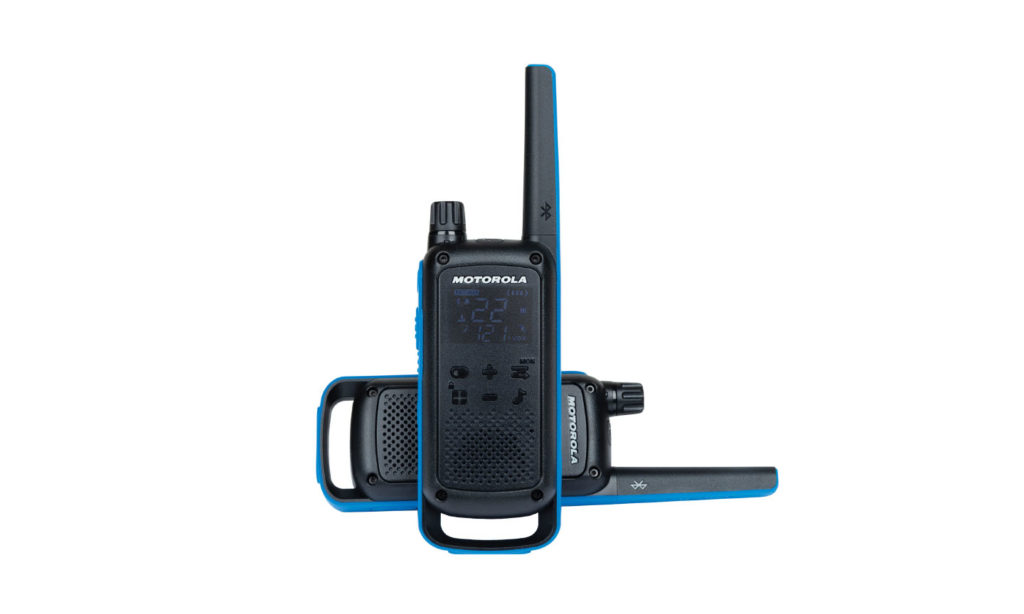 Motorola TALKABOUT T800
$109.99 (pack of two)
Two-way radios have come a long way! The Talkabout T800 allows you to share your location with your travel companions via an app and a Bluetooth connection to your cell phone. And even when you're not getting any cellular service, you can still connect with others who are in range of the T800 by transmitting text messages over those radio waves. This thing has a data range of 20 miles and a voice range of 35 miles.
---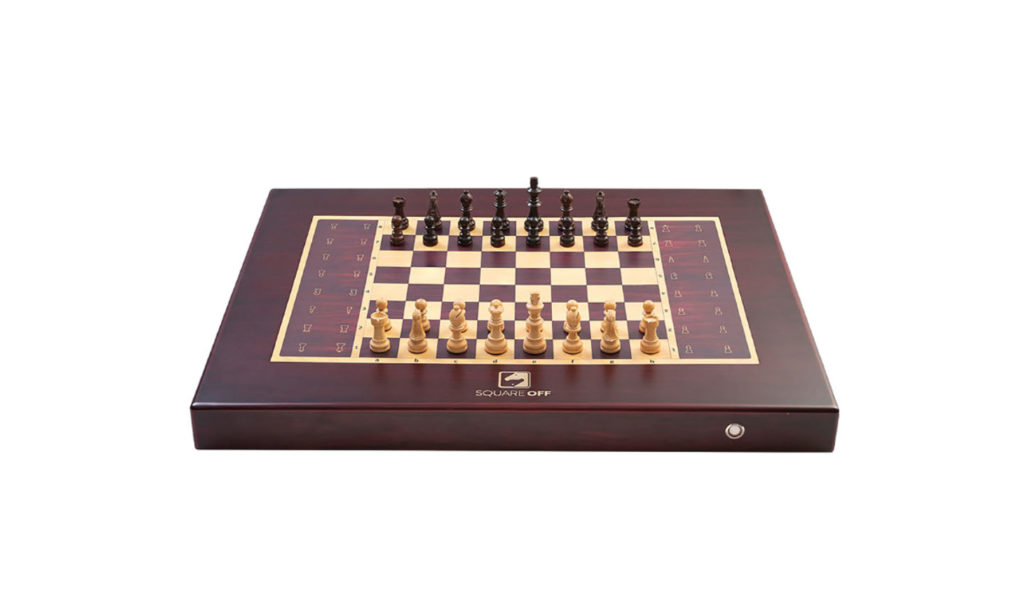 Square Off Grand Kingdom chess set
$449
You wouldn't think there was this much tech in a gorgeous rosewood board, but there is. Play against the board's AI or against any other player using a Square Off board anywhere in the world. When your opponent (AI or human) makes a move, their pieces will automatically move across your board. When the game is over, the pieces reset themselves. Welcome to the future. And also phase one of the robot takeover.
---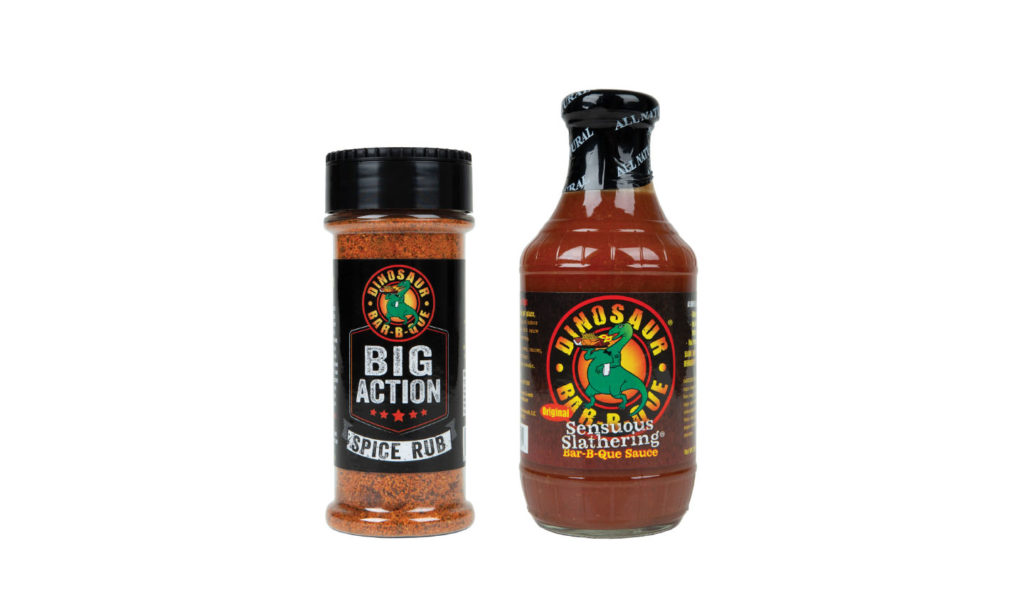 Dino BBQ rub and sauce
Bringing these two ingredients from a Syracuse-based barbecue restaurant brand into your pantry.
Big Action Spice Rub
$4.50 (5.5 oz)
An easy way to take your barbecue to the next level, this blend of sweet, savory and spicy notes works great for practically any protein and even vegetables.
Sensuous Slathering Sauce
$4.50 (19 oz)
With an excellent balance of vinegar, sweetness and spice, this sauce is especially great slathered on your grilled chicken. Chunks of vegetables bring texture to the otherwise thin sauce as well.
---
Click HERE to check out our other Gift Guides!
---