Gift giving is gratifying, but it can also be stressful. We found some cool stuff that should take some of the guesswork out of the process for you, whether you're shopping for outdoorsmen or a friends who likes to drink, smoke, and keep a hand free.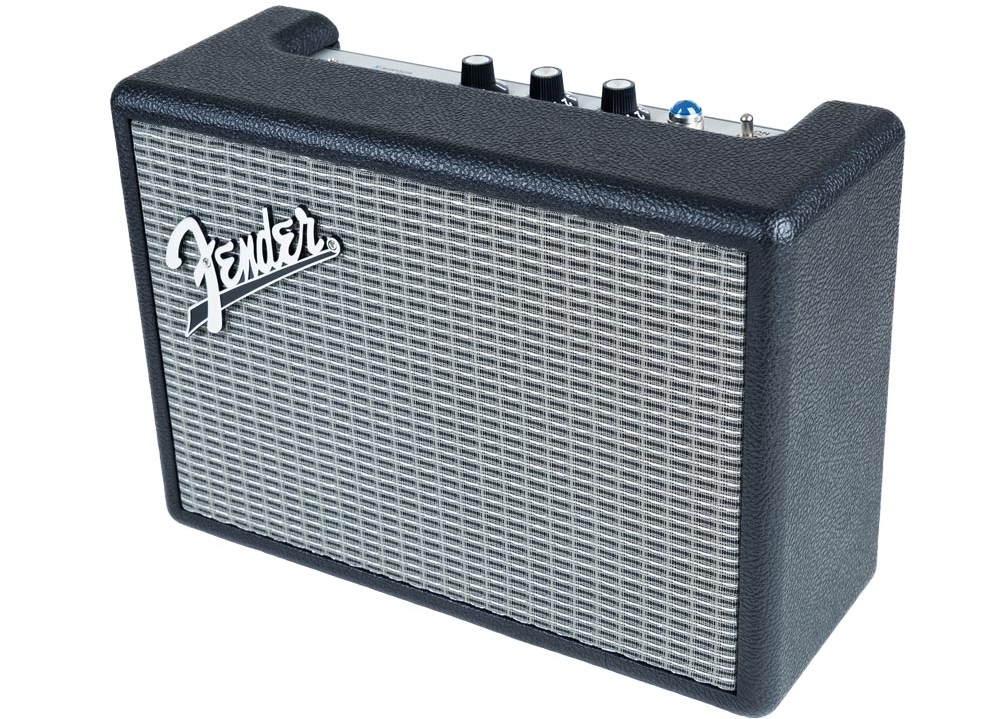 Monterey Bluetooth Speaker
Fender
fender.com
$349.99
Designed to look like Fender's classic amps, these speakers deliver big, crisp sound, whether you're playing music at a party or taking phone calls in your office.
---
Talkabout T460 two-way radios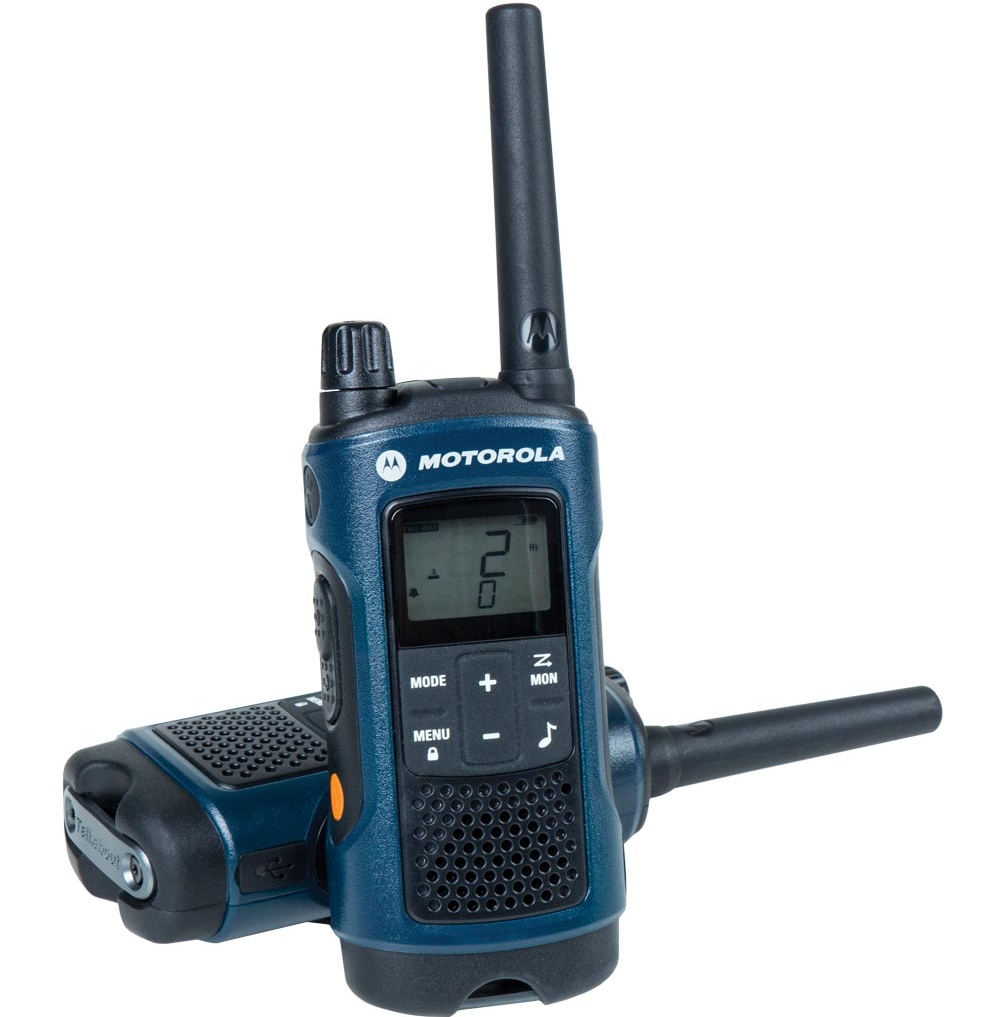 Motorola
motorolasolutions.com
$79
In optimal conditions, these things have a range of 35 miles. Even when conditions affect that, you can get pretty damn far before you have a problem, making this a great safety tool, whether you're going off on your own into the wilderness or just looking for a way to keep in touch on casual camping trips.
---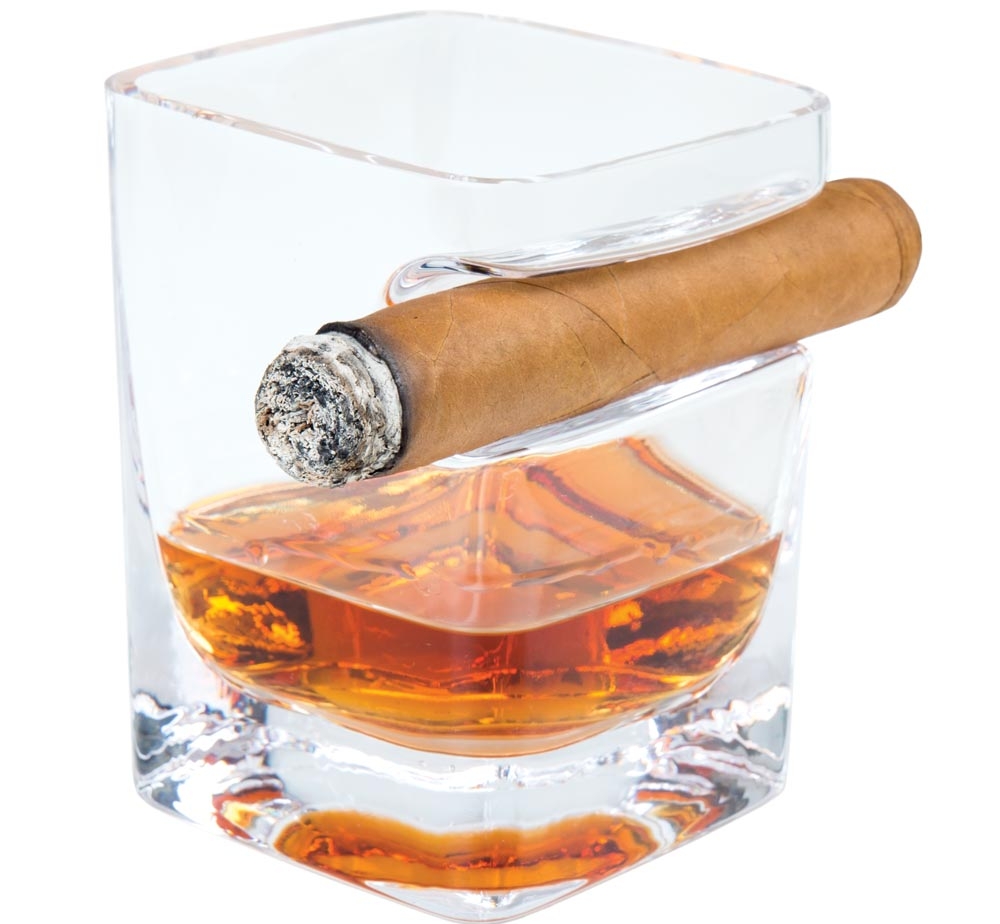 Cigar glass
Corkcicle
corkcicle.com
$19.95
Seriously. How cool is this thing? Part glass, part cigar holder. We're just mad we didn't think of it first.
---
evoKNIT seamless polo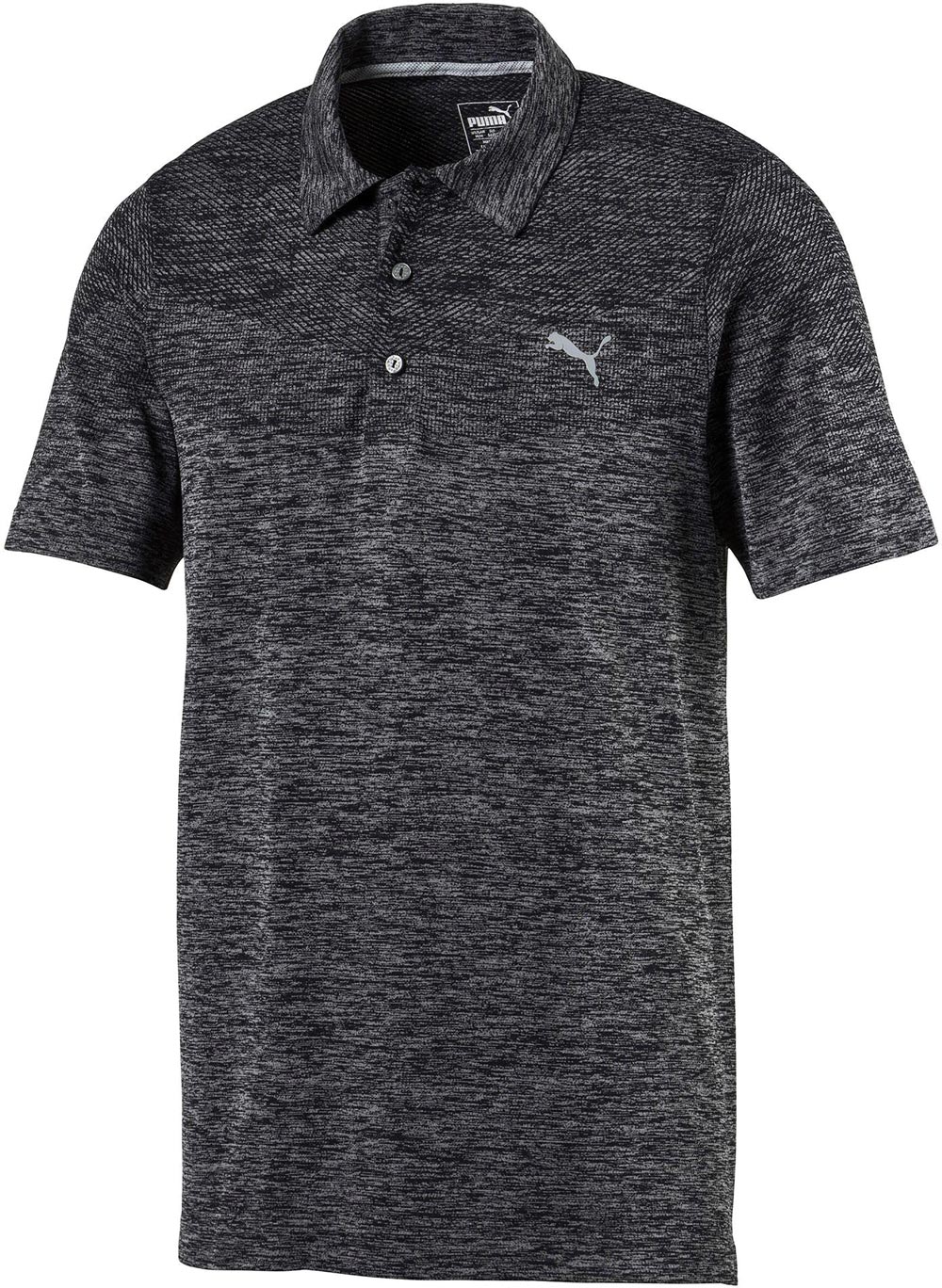 Puma Golf
us.puma.com
$75
Puma's evoKNIT fabric and seamless design are made to make the shirt both highly breath- able and highly adaptive, so you'll sweat less and swing more smoothly.
---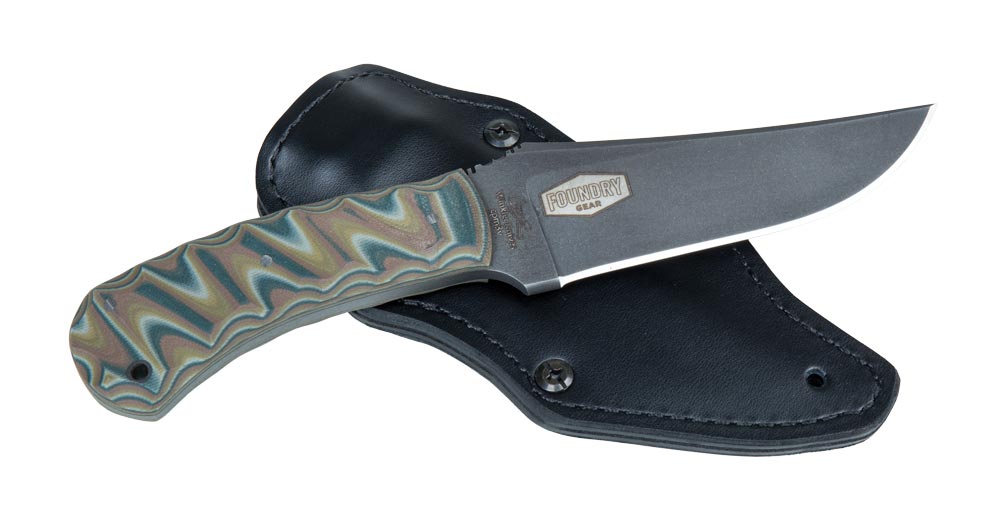 Belt knife
Winkler Knives
winklerknives.com
$365
Daniel Winkler has been making knives and other blades for elite warriors for years, and their feedback makes its way into his work. This will cut through all kinds of stuff, and the feeling of holding it in your hands is enough to know it is a durable workhorse. The special edition of the knife we've pictured here is available exclusively through KnifeArt.com.
---
Titantour Ignite Disc golf shoes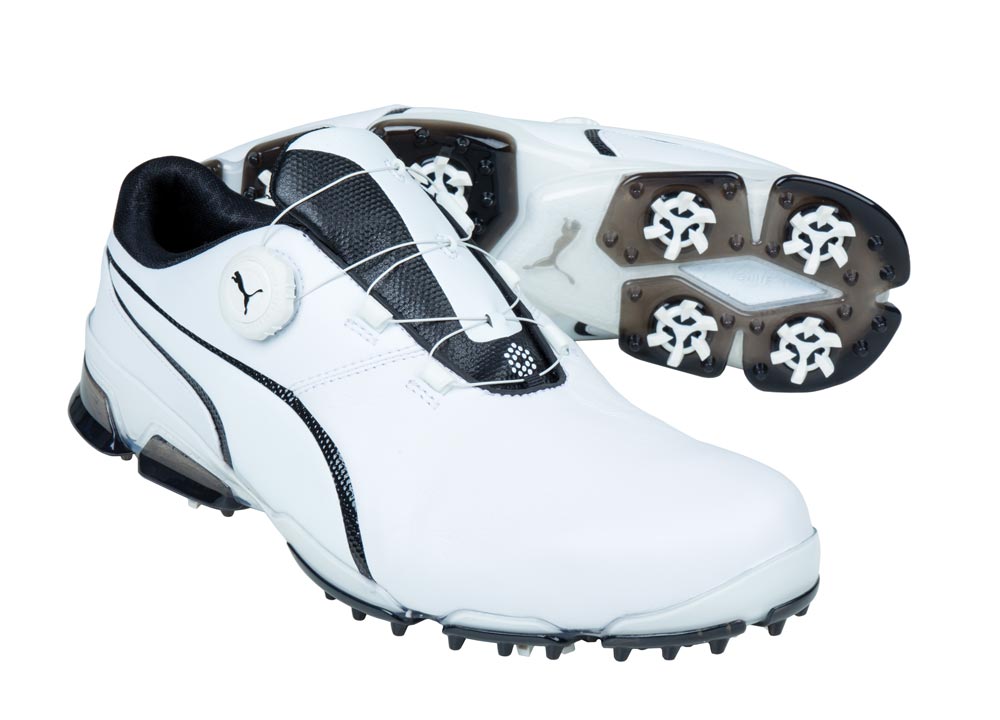 Puma Golf
us.puma.com
$180
You're making your way to your ball on the 10th hole of the course when you realize your laces are untied. There's just one problem: you're also on your 10th beer, and while you can swing in the general direction of a golf ball, you do not have the finger precision necessary to tie a small knot. Thanks to the people at Puma, this problem is a thing of the past; just turn the disc on the side of the shoe and they tighten even better than regular laces.
---
Click HERE for our other gift guides !