We're so ready for Father's Day 2021 and the chance to get a cool, thoughtful gift. Here's a handy guide full of suggestions that we won't be returning or regifting. An illustrated book on 70s muscle cars, classy gin and tonic glassware, a high tech knife sharpener, a cell phone case that gets better looking with age, and blowups of Cigar Snob's famous covers are among the goods. Thank you in advance.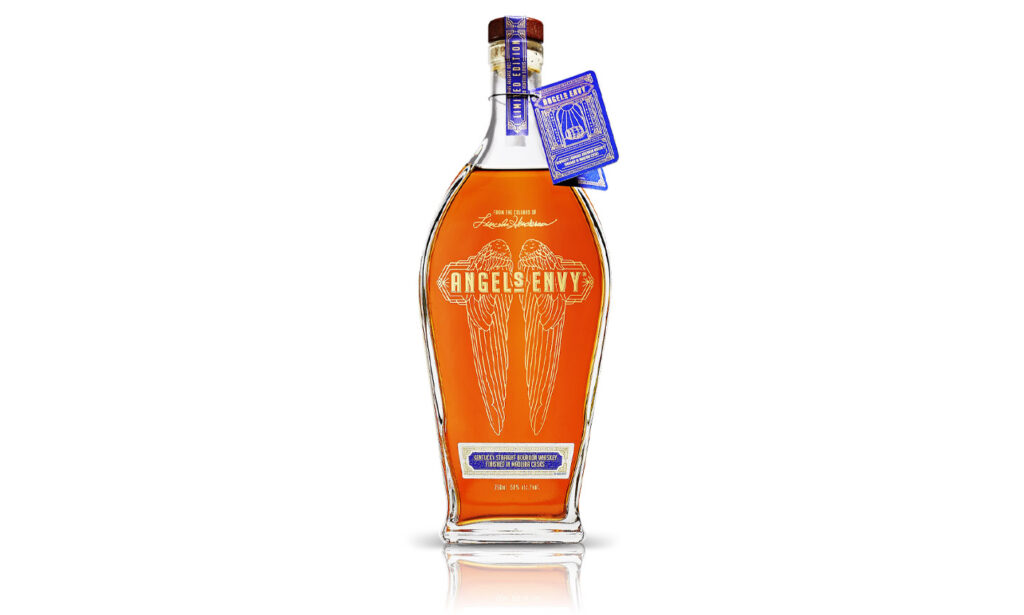 Angel's Envy Kentucky Straight Bourbon Whiskey Finished in Madeira Casks
$229.99
Aged in European casks often reserved for sherry, Angel's Envy Kentucky Straight Bourbon Whiskey Finished in Madeira Casks is not the stuff you're going to be hammering during a summer afternoon of croquet. This is limited-run, elegant, ambitious and looks cool being poured from this stylish vessel. If you're near Louisville, the expression is available at the distillery for a limited time starting June 6th, and can be purchased pre-sale through a lottery to members of Angel's Envy 500 Main club.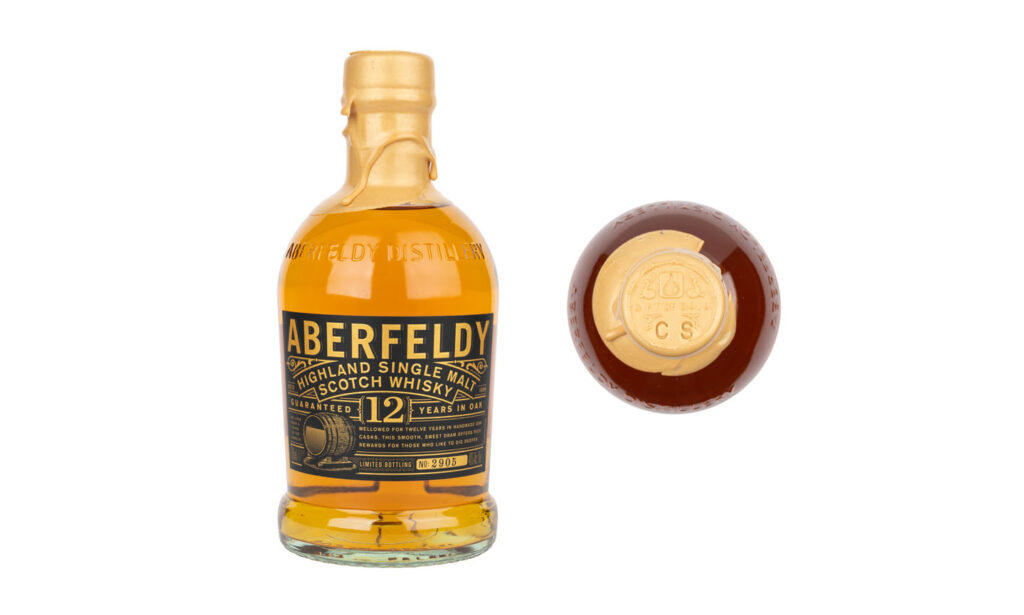 Aberfeldy 12 Year Single Malt Scotch Whisky
$60.00
We'd be pretty salty if we spent a dozen years in an oak barrel, but Scottish distiller Aberfeldy knows magic and its experience shows. The Highland Single Malt is a smooth elixir for dad and a fitting gift. To be Father's Day special, Aberfeldy is dipping its House of Aberfeldy portfolio in gold. Wax, that is, and they have no problem personalizing the bottles with dad's initials. Check it at ReserveBar.com and your local retail purveyor of fine drinking.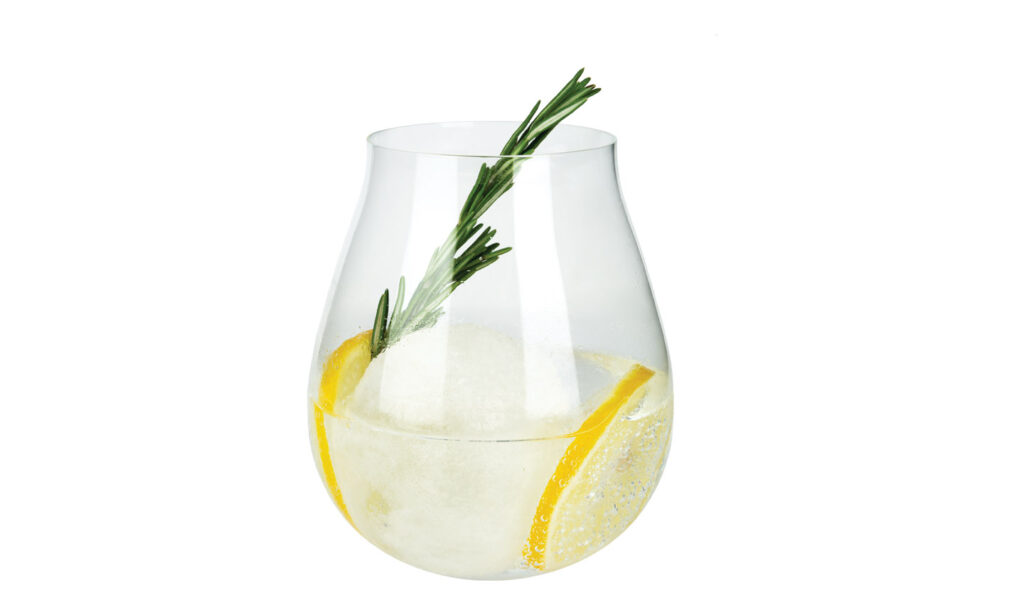 Riedel Gin & Tonic Glass Set
$49.90 (set of 4)
Not all gin tastes like sucking on a pinecone, and these glasses are here to allow this underrated spirit to breathe and taste right when enjoying that summertime favorite, the gin and tonic. The rotund bowl of the glass is designed to draw out the refined flavors and leave plenty of room for the tonic. Flavors of juniper and other spices dance in these glasses with some tonic, and you'll be drinking like a 19th century British officer.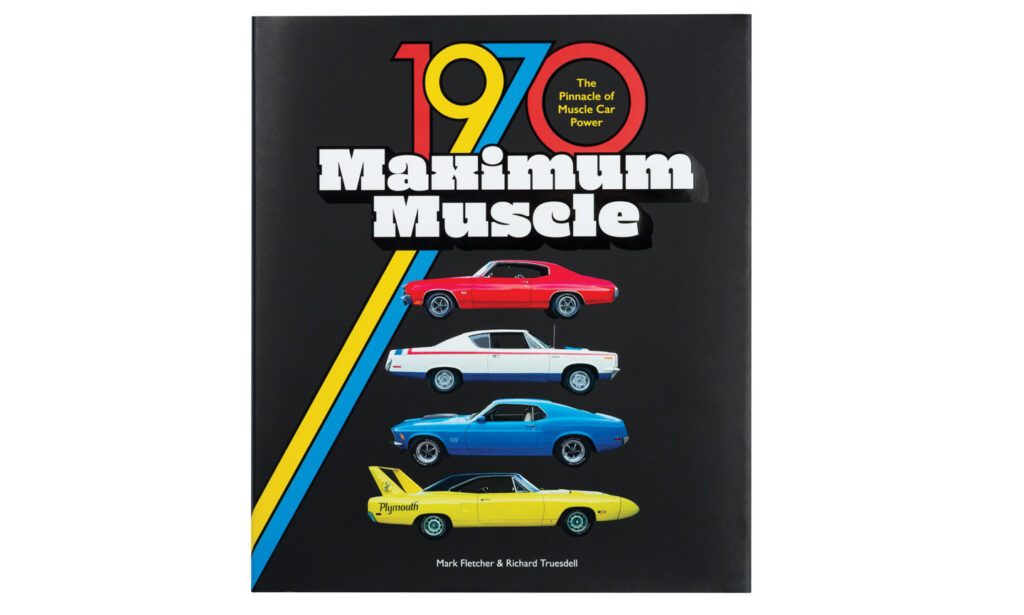 1970 Maximum Muscle: The Pinnacle of Muscle Car Power
By Mark Fletcher and Rich Truesdell
$45.00
If you savor the sight of a Nixon-era Detroit muscle car, this book delivers. The speed demon era of the American auto industry was a good time, and 1970 Maximum Muscle offers color photos of the giants including the Oldsmobile 442 and the Camaro Z28. 1970 was also the beginning of the end of domestic dominance of the auto segment, and the authors provide some perspective on that as well. So you can show up for the mancave-worthy snaps of the cars and stick around for some learnin'.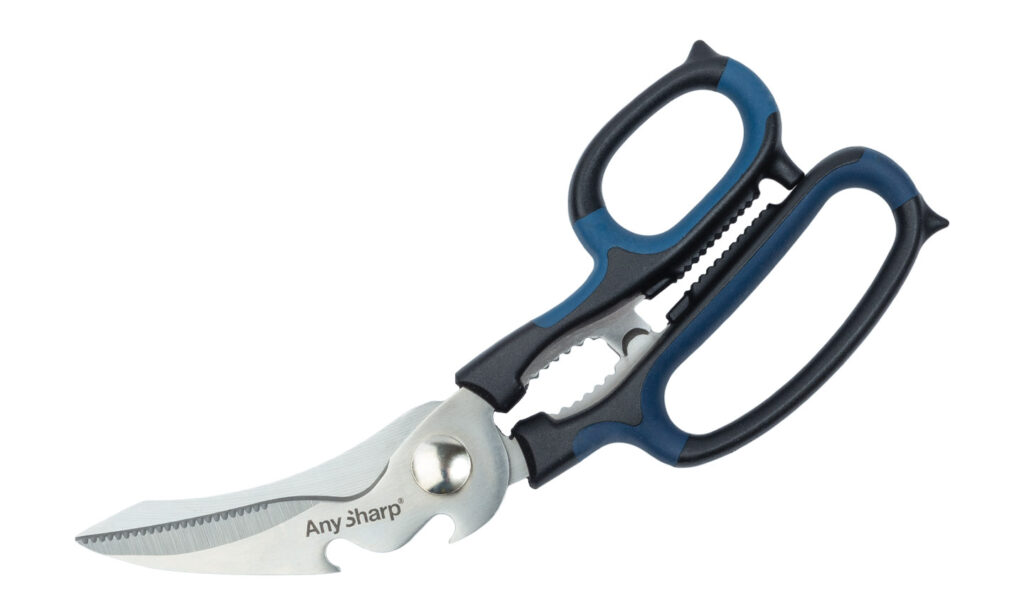 AnySharp Smart Scissors
$17.99
For the guy who digs sharp edges, AnySharp has the goods. The 5-in-1 scissors can cut through the armor of a tank – ok, not tank armor, but with those curved blades, they can rip through a lot of tough things. The promo pitch touches on a few: blister packs, credit cards, carpet, boxes and chicken bones. It's also got a serrated edge nutcracker, wire cutter/trimmer, and a garlic press. And when you're done cutting things up, a bottle opener.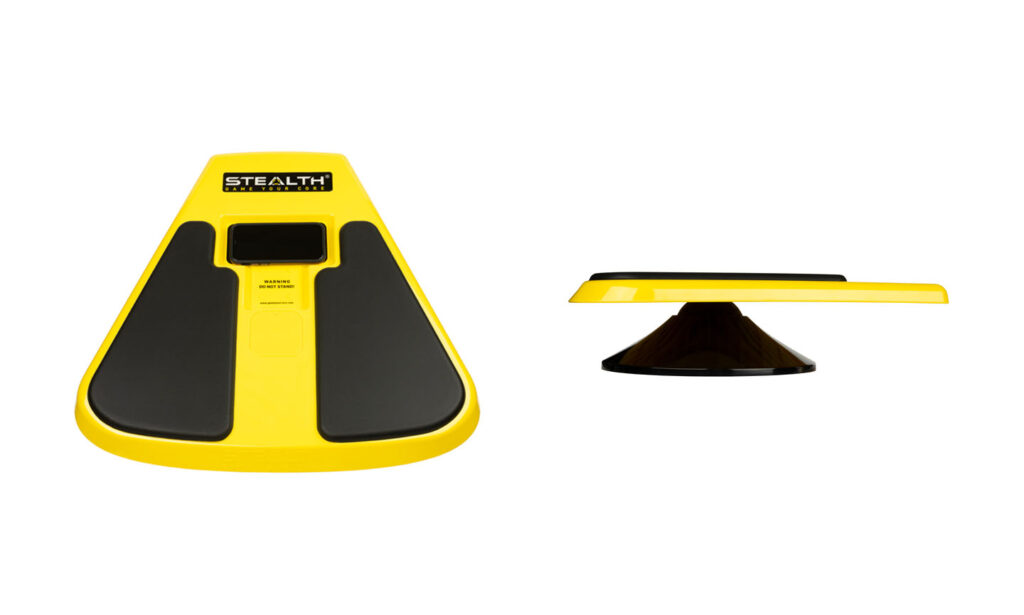 Stealth: Game Your Core
$99.00
The Stealth Core Trainer is a planking device that has a space for your cell phone, with which the user can play video games designed to appease the mind and forget the abs agony. The trainer hits up 29 different muscles, including many you didn't know you had. It twists, it turns…and did we mention you can play video games?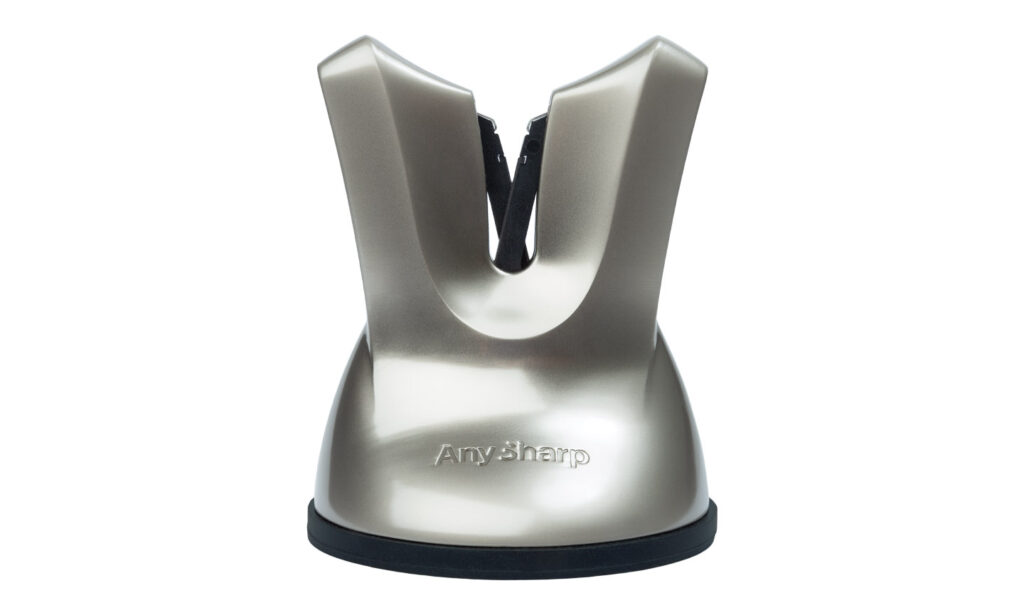 AnySharp X-Blade Knife Sharpener
$89.00
The PRO sharpener handles anything you have, from that machete you scored on safari to the wedding present knife set you still cling to. It means it's the last time you slice a digit while hacking into something with a dull kitchen knife, and we're made more confident by the use of the term tungsten carbide in the company's description of the sharpener. We're told tungsten carbide is used in mining, ammunition and surgical instruments. Knife sharpening should be a snap.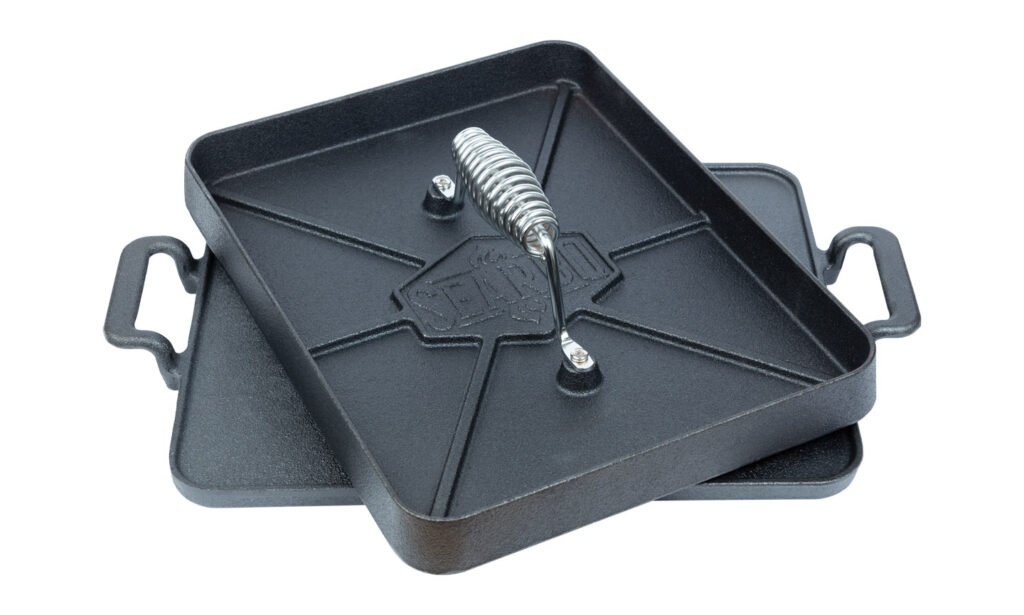 SearBQ Griddle & Press
$49.95
This is one of those items you never knew you needed. The SearBQ is a BBQ griddle and press that promises to cut your cooking time in half. Throw the meats on the griddle, slap the press over it, things sizzle and you're ready to feed the masses. Works for seafood and vegetables too, and if you can't grill all the time, it works just as well in the oven.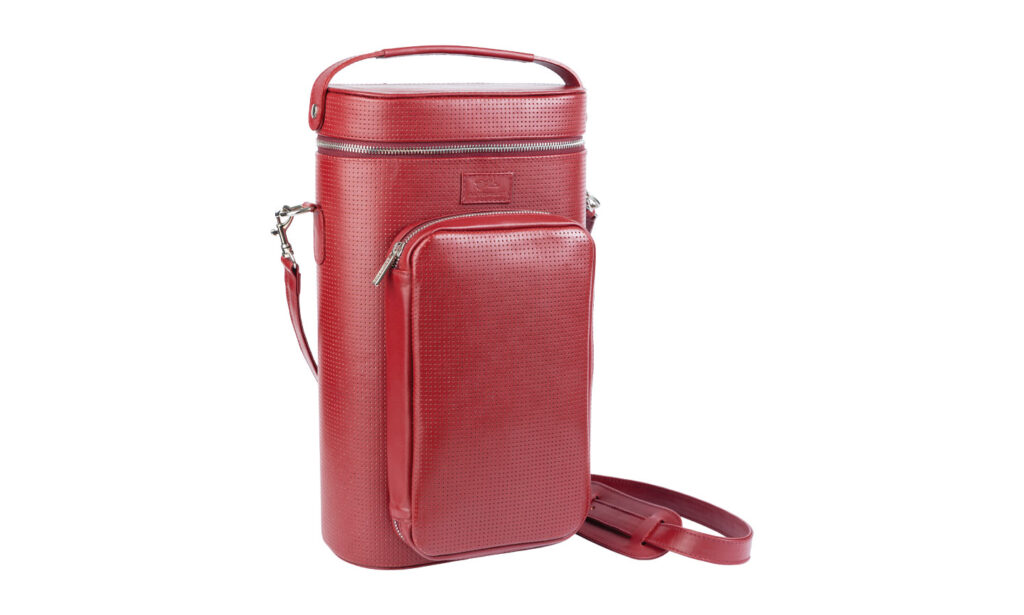 Bruce Wine & Cigar Tote
$360.00
Getting ready for the party? Going on a fishing trip? Some golf? Hell, even if you're having a modest evening hitting a double feature at the drive-in, this will work. You can stick a couple bottles of name-your-poison in this carrier along with up to four cigars, plus there's compartment space for cutters and lighters. The top zips, it comes with a removable shoulder strap and the soft leather wipes clean.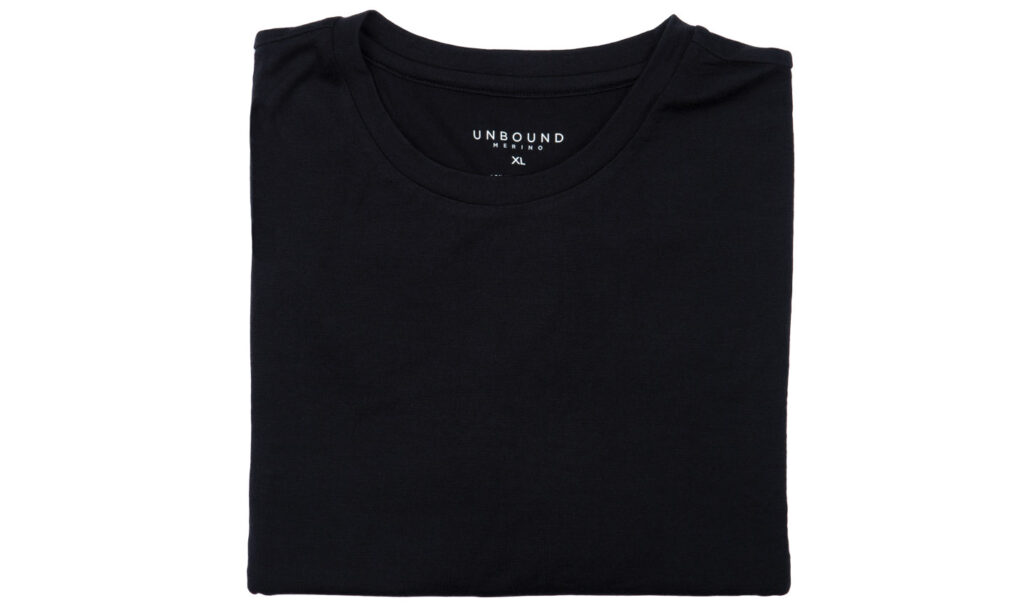 Merino Wool Crew Neck T-Shirt
$75.00
You'll want to test this one out for sure – the t-shirt that doesn't go gamey after a day on the tennis court. We're thinking how much lighter the travel bag is going to be. The Merino wool is alleged to be odor, sweat and bacteria resistant, which is great for camping or maneuvers. Or just being lazy and not wanting to worry about all the hassles of staying clean, although this does NOT make showering optional
Alloi Copper Phone Case
$39.00
Ever wish that cell phone case got better looking with age? Of course you have, and this case is here to grant that wish. It's made with real copper, which somehow gets more attractive with age. It's like the Sharon Stone of cell phone cases, and even better, it is self-sanitizing, so you can save the disinfecting time.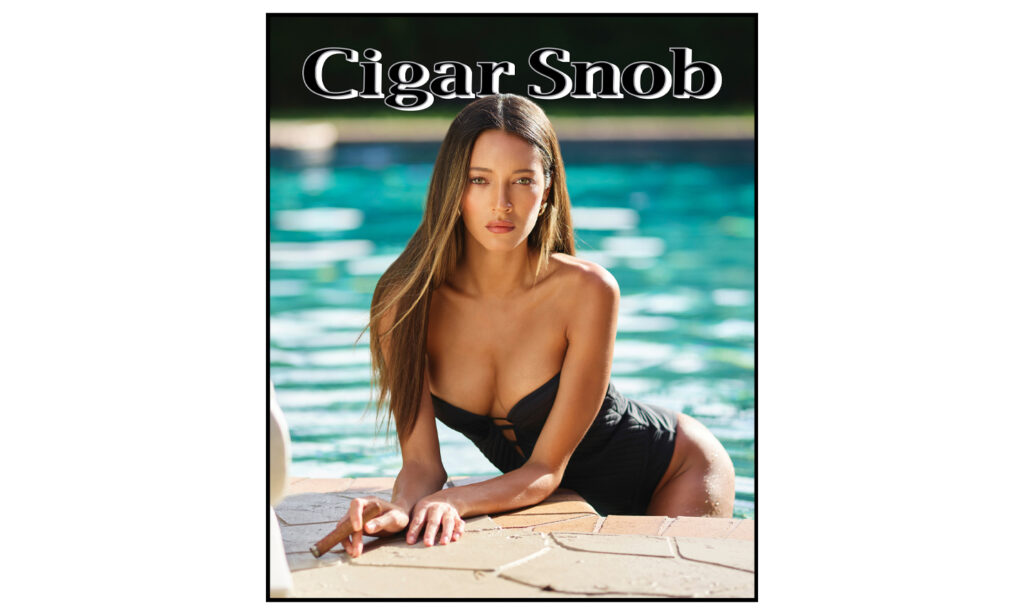 Framed Cigar Snob Cover
$145.00 – $215.00
It's time to showcase an underrated part of the Cigar Snob experience: the cover. We know you read Snob for the smart writing and cigar insights, but the tastefully shot covers of beautiful models are worth a second glance, as you can see by this sample. To that end, we're offering high-resolution prints on metal of our cover shots in two sizes, large and larger. They're a great way to class up any den, cigar lounge or garage.
Accell Power – 3 in 1 Fast Wireless Charger
$44.99
Now that we've faced the fact that our reliance on chargeables is intractable, this power station comes along to accommodate us. The 3-in-1 Fast Wireless Charger makes sure your Apple Watch, iPods and smartphone are quickly filled with energy, all in one place. It takes one cable to handle all of your daily tech, so you don't have the daily ritual of plug-unplug. It works with all the latest devices and features a cooling fan so the phone doesn't go into heat stroke mode.
---
Click HERE to check out our other Gift Guides!