Photographer Jim Pollock

Do you love art as much as you love cigars? Los Angeles' 2nd Street Cigar Lounge & Gallery, a regular participant in Downtown LA Art Walk, will be hosting an event featuring photographer (and friend of Cigar Snob) Jim Pollock (jimpollockphotography.com).
You've seen Jim's work in two of our First Cigar Q&A features: Ben Bass (July/August 2014) and Abner Ramírez (November/December 2014). Jim will be displaying some of his "old favorites and new works," he said.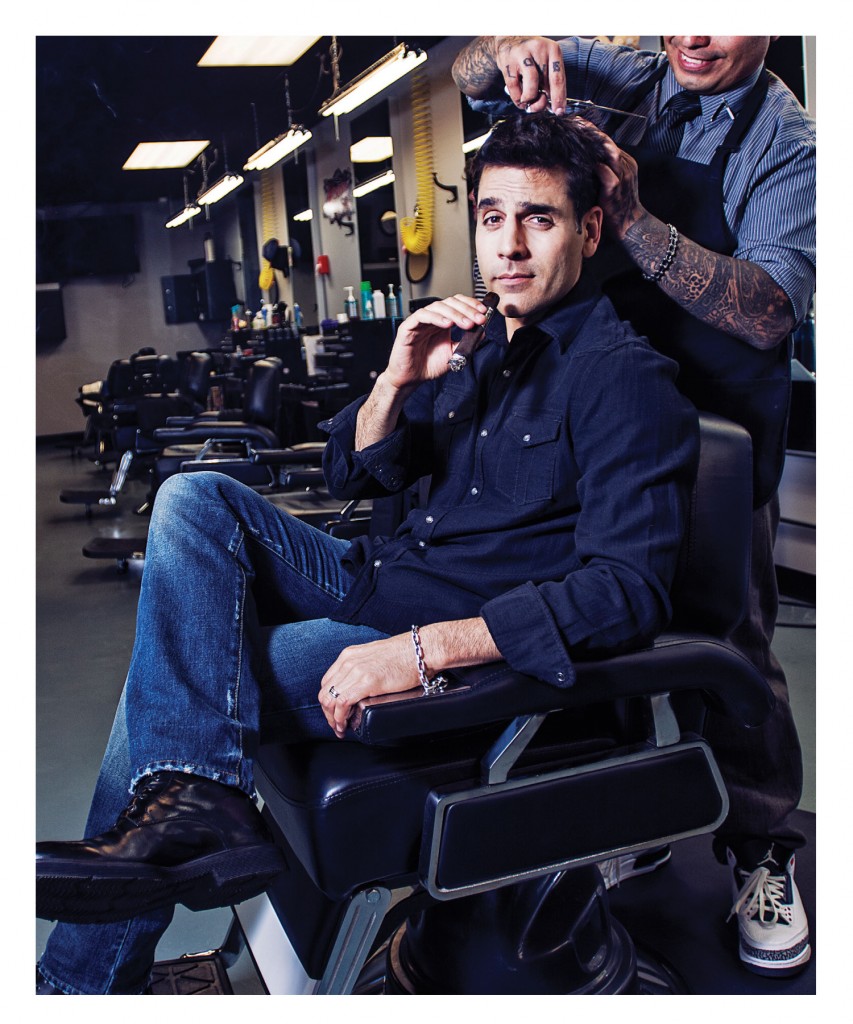 Jim Pollock's photo of actor Ben Bass
So head to 2nd Street Cigars this Friday night from 7 to 10 p.m. on Friday, Feb. 20, 2015. Let Jim know we said hi.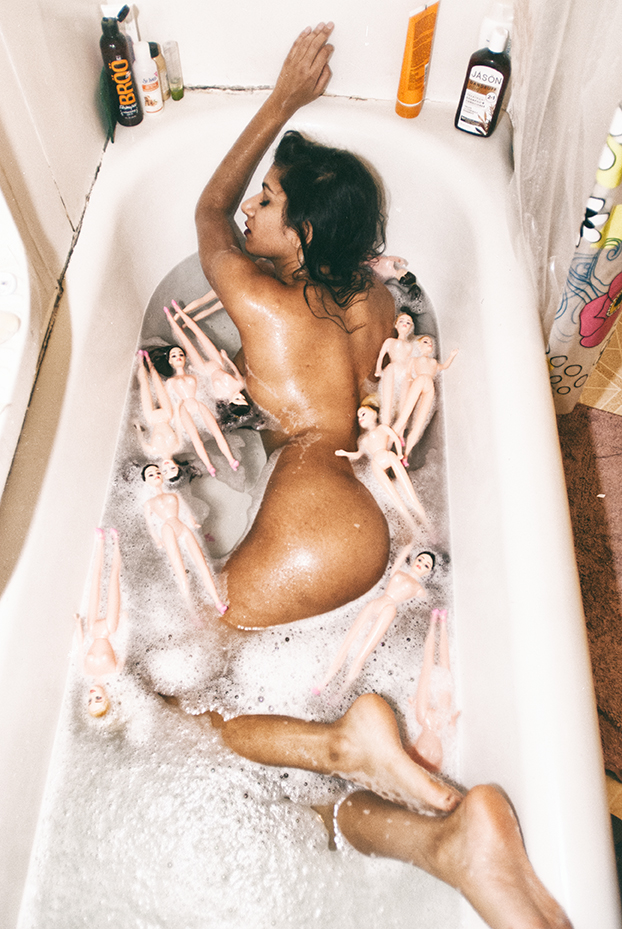 ome more of Jim Pollock's work. There's a lot of ladies in that tub …
Correction: An earlier version of this post said that the Feb. 20 event would be part of Downtown LA Artwalk. While Jim Pollock and 2nd Street Cigar Lounge & Gallery are regular participants, this will be a separate event.
---
Click HERE to check out our other events!