2016
Malbec
Mendoza, Argentina
Lazy Winemakers
From its inception, Achaval Ferrer was founded on the principle of minimal intervention. The idea is to trust the terroir and let it speak as loudly as possible through the wine. To that end, the winemaker's list of things NOT to do is longer than the things he's actually required to do. For wine purists, this is a dream.
Among the list of things the winemaker ought not to do are: no clarification or filtration, no adding sulfites or enzymes, and no corrections for acidity. A more active winemaker could look at this and think, "Yeah right, how can you expect to produce a good wine without managing certain aspects that customers associate with quality?" To answer those questions, one must only look to Achaval Ferrer's impressive performance in tastings and more importantly in sales. I'd say they're onto something.
Unforgettable Harvest
The 2016 harvest in Argentina was a historic one that winemakers still talk about today. A series of factors brought about by the El Niño phenomenon resulted in 27% lower yields. Accountants would look at this as a nightmare scenario but winemakers salivate at the thought of lower yields where the plant pours all of its energy into a small amount of fruit.
TASTING NOTES
This high-altitude wine stands out from what you may be accustomed to from a Malbec. The nose is layered and complex with tons of blackberry, plum, leather, and a hint of spice. The palate is assertive and juicy with notes of raspberries, plums, and cherries balanced by a marked acidity and excellent structure.
Cigar Pairing: Diamond Crown Black Diamond
The Diamond Crown Black Diamond is a dark, thick robusto with a smooth, flavorful core of cedar, American coffee, and nuts balanced by a note of raisin sweetness on the finish. After a sip of the Achaval Ferrer Finca Altamira, the raisin and coffee exit stage left and leave behind a ramped-up version of the cedar and nuts. It also takes on a bit of an oaky characteristic. The wine on the other hand loses some of its acidity and becomes much more jammy and fruit forward.
---
Plus One
Achaval Ferrer Malbec Mendoza 2019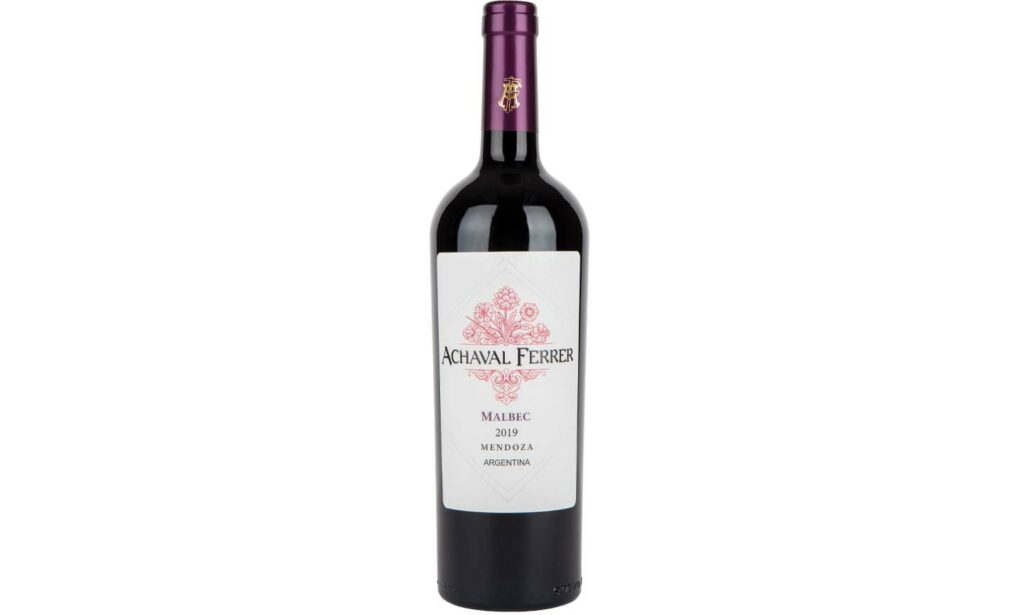 The winery tells the story of this grape in three distinct lines: The Finca, Quimera, and Mendoza. Finca is meant as the ultimate expression of terroir, Quimera is a Malbec-dominant blend, and Mendoza is sort of an introduction to Mendoza Malbecs. If you're unsure if you will enjoy this type of wine, the Mendoza line is the perfect place to start. The wine is approachable, affordable, and an excellent representation of the style and grape varietal.
---
Click HERE to check out our other Perfect Pairings!