Nat Sherman's Panamericana went from being an exclusive of the Nat Sherman Townhouse in Manhattan to being available at TAA-member stores last year. The 48th Annual Tobacconists Association of America (TAA) Convention & Tradeshow—which began in Puerto Vallarta, Mexico on March 6—will mark the debut of three new vitolas for the line: Robustico (4 x 54), Belicoso Fino (5 ½ x 52), and Gordo (6" x 60). That brings the total number of Panamericana formats to seven.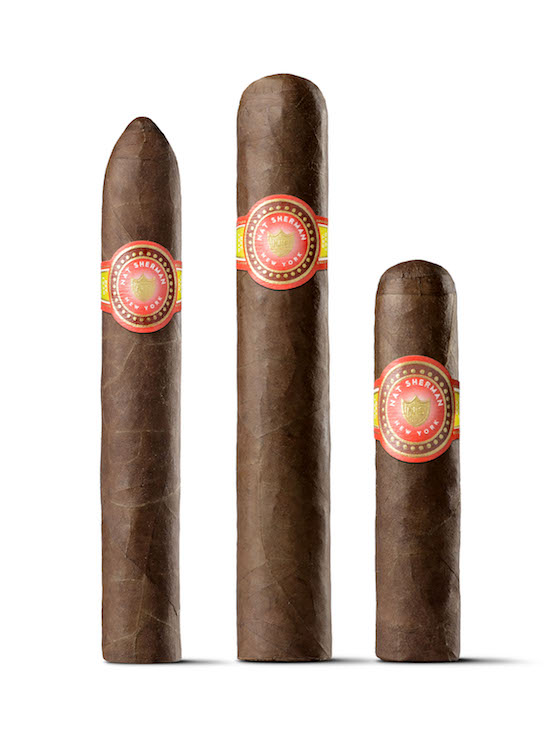 Just like other Panamericana formats, these will be packaged in 10-count boxes and have a retail price tag of about $10 to $12.
Panamericana's blend includes tobaccos from Costa Rica, Nicaragua and Ecuador. The cigar is manufactured in Estelí, Nicaragua by the Plasencia family.
"The Panamericana is a very exciting blend that we felt strongly about debuting in very traditional sizes," said Nat Sherman's Michael Herklots in a press release. "However, after working closely with our retail partners over the past year, and listening to their feedback, it was clear we needed to offer these more current and popular formats as well."