Davidoff of Geneva USA is teaming up with Jeff & Tanya Borysiewicz ofCorona Cigar Company (one of central Florida's largest tobacconists) to open a flagship Davidoff store in Tampa. It is Davidoff's first licensed flagship store outside of Las Vegas. The 5,000-square-foot store will be the largest Davidoff flagship store in the world.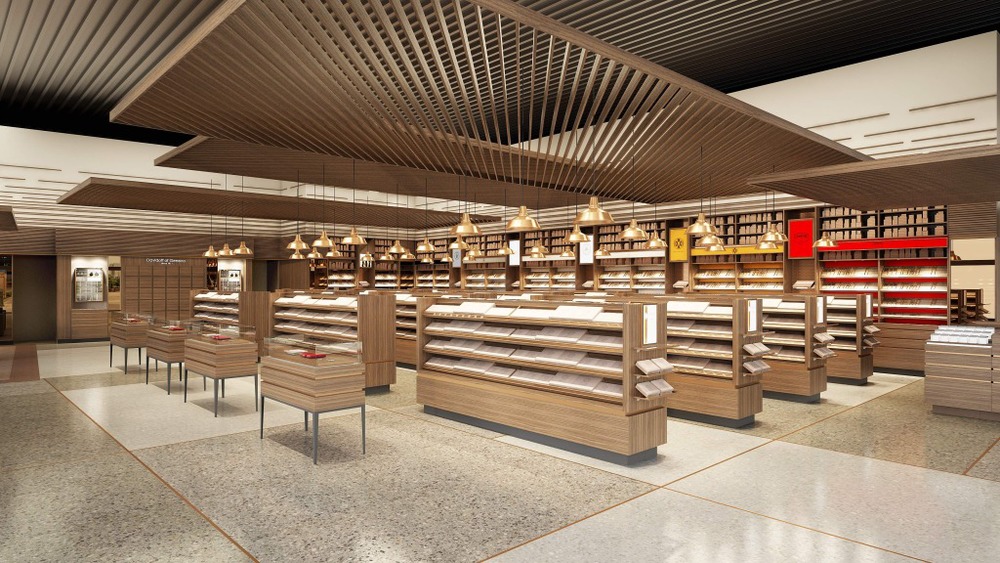 "We are delighted to open a new 'Davidoff of Geneva – since 1911' store in our home market," Jim Young, president of Davidoff of Geneva North America said in a press release. "We are particularly excited to do this in partnership with Jeff and Tanya who have been outstanding Davidoff partners for quite some time."
The store will be completely humidified, with multiple lounges, an outdoor seating area, private lockers, and a full bar.
The store is scheduled to open later this year.