Cigar event coverage from around the country featured on the pages of Cigar Snob's print edition. Cigar smokers know how to party, and we do our best to capture all of the fun. Not just anybody makes it on these pages…did you? 
Check out photos from the best cigar events in the country right here.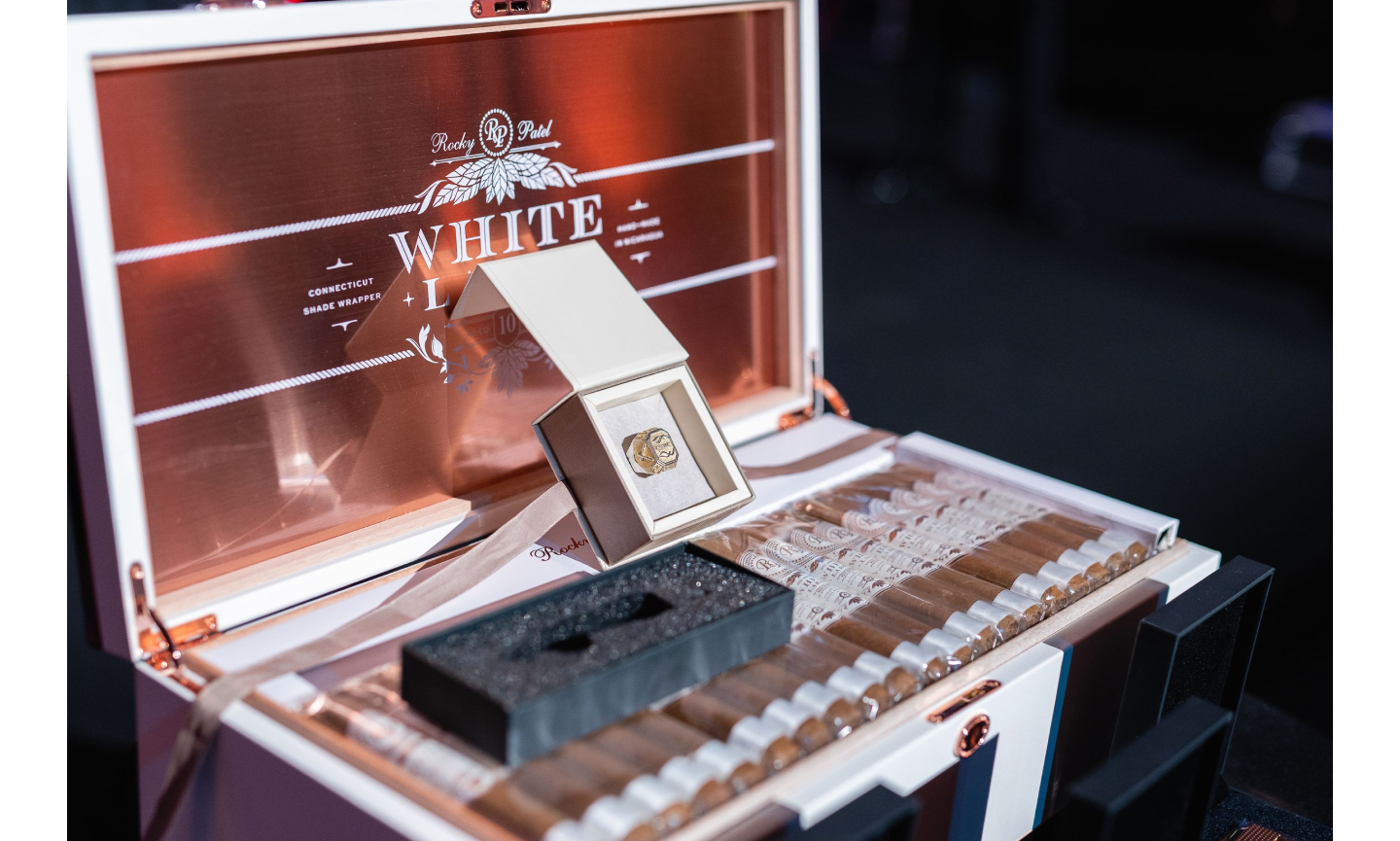 The Cigar Smoking World Championship Grand Final 2023 featured both seasoned veterans and up-and-comers engaging in the sacred, but hardly stuffy, act of slow smoking.  …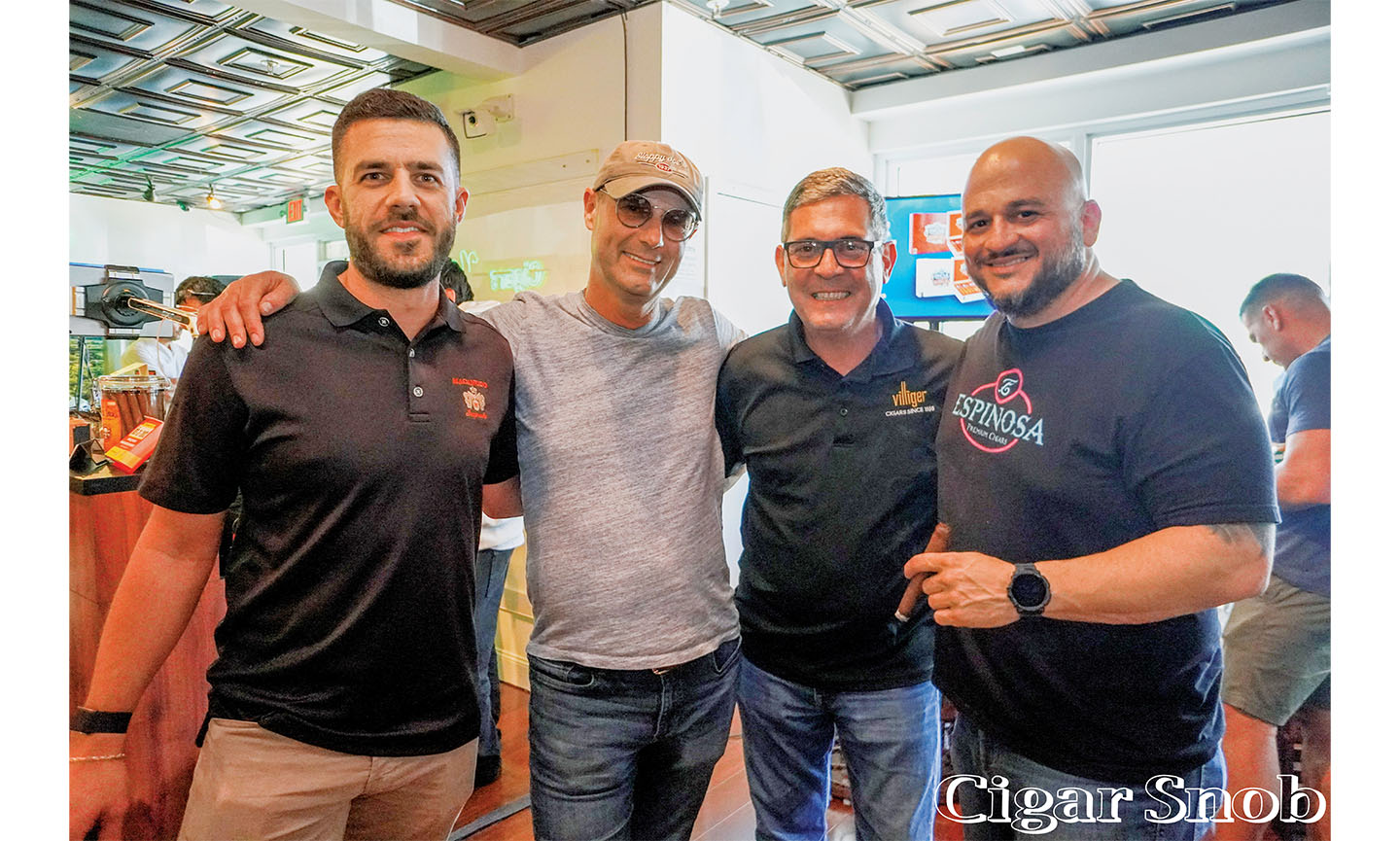 The grand opening of Neptune's new Pinecrest SuperStore turned into a party as guests enjoyed food, drinks, cigars and live music from Los Cubanos Band. ...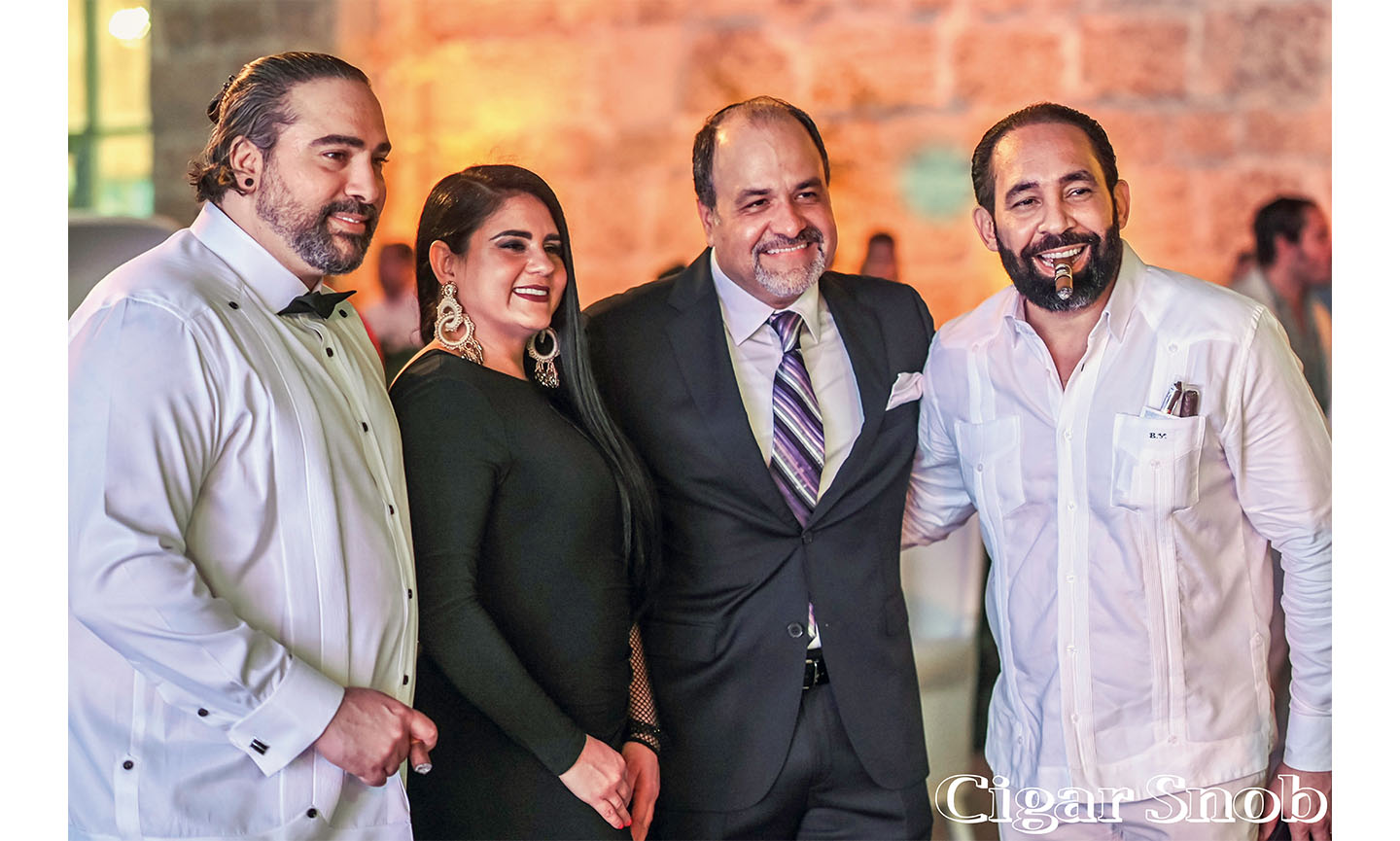 The inaugural International Luxury Cigar Gala in Santo Domingo, Dominican Republic, took place at the esteemed Montesino's Monument, creating a momentous occasion as it symbolized ...